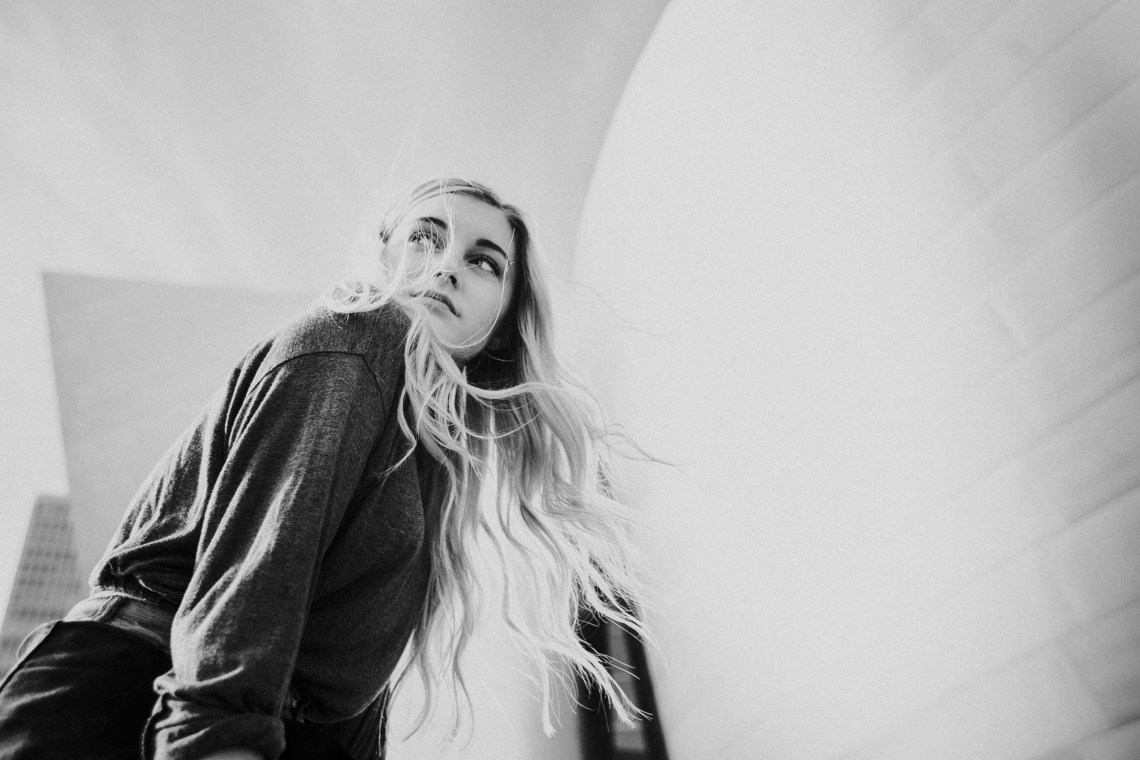 Waiting on the Lord is hard.
Being single is kind of hard.
Trusting in His perfect timing is hard.
As humans, we tend to dream and fantasize about that perfectly created human that is going to be our forever person. We dream about the way we will meet them and how everything will have a fairytale ending.
In the search of the special person, we end up meeting and kissing different frogs that dress up like prince charming. In a 2017 era, those frogs appear on Tinder, through DM's on Instagram, some of them on little coffee shops and others in college. There are plenty guys out there and we think that one of them could be the one God has chosen for us.
When things fail, and don't work the way we planned, we end up home alone, feeling miserable with our puppy pajamas, a glass of wine and singing "All by Myself" by Celine Dion, just like Bridget Jones, and we ask God every night why did He let those things happen.
Our minds are so small that we don't realize that those painful goodbyes are blessings in disguise.
I've gone through that uncountable times, heartbreak after heartbreak I turn to God, complaining with Him and getting mad, but later I realize that He was protecting me from something bigger.
I constantly wonder and pray to Him about my person. I wonder what he looks like or if I already know him and we are friends right now, but then reality hits me and I realize that I'm single, not miserable or lonely, just single.
I'm a hopeless romantic that ends up hurting herself because she can't hide how she feels about someone. When words don't appear, my eyes my big brown eyes turn into puppy eyes when I'm spending time with the guy I like. I tend to fantasize about different scenarios between both of us, like how it's going to be when I meet his family or how our cute pictures are going to be, and when things don't happen the way I planned, I shut myself down.
One of those days, while I was mentally planning my Tumblr photos with an incredible guy I met, and thinking what outfit would I wear to our dates, because I must tell you that he saw me sweaty, with barely makeup and a not pretty messy bun, the words "patience" and "prayer" came to my mind, and I realized that I've never prayed for the boys I've liked before.
That night, I decided to write on my journal about how I was feeling and God made me realize that good things and relationships take time. Life is not like the movies, that you accidentally meet someone on the street and you fall in love after exchanging some words. Love doesn't start after he buys you coffee and leaves his phone number on the cup.
My human self would like to start a friendship-texting all day-let's see what happens relationship with this boy, but my heart just decided to put the new friend I made on my list of things I pray for, and I'm sure I made the right choice.
God's timing is perfect, and maybe right now He just wants me for Himself, to make our relationship stronger and deeper. God wants me to trust Him and wait on His plans, even though is hard.
I'm sure this is the time of my life when the Lord wants me to focus on Him and He wants me to learn more about His greatness.
If I can't serve and glorify His name while I'm single, how am I going to do that while I'm on a relationship?
I know waiting is difficult, especially with all the romantic stuff we see on social media, TV shows and movies. We hear stories about how our friends have found the one in random situations and we ask God, why we can't find that person?
But all we have to do is be patient, walk our own journey in order to reach our goals and maybe there, when we least expect it, God will move everything to make us find the one our soul had been looking for. It's all about His time.