An item that performs not just one but two functions is a massive life-enhancer, not to mention a smart financial investment. You can count on these ten clever dual-purpose products to give you an edge in your day to day life.
1. Bluetooth sunglasses are cool and convenient.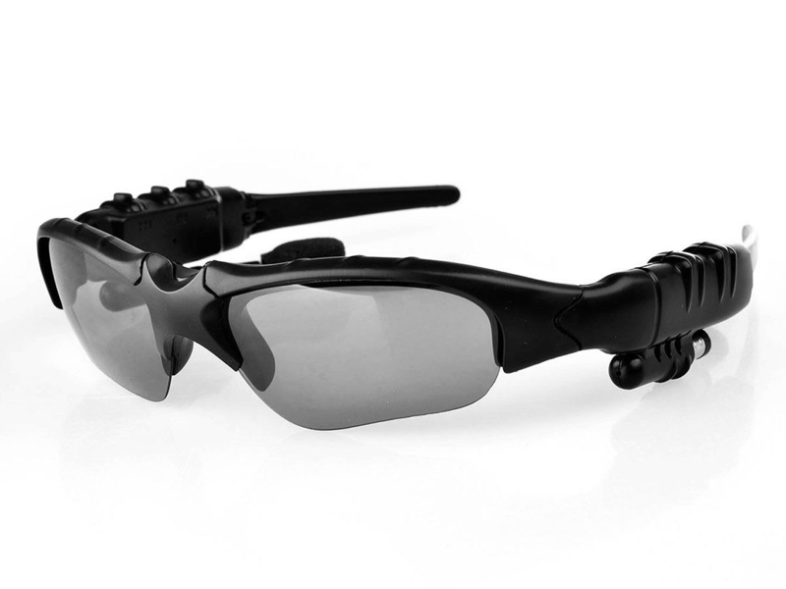 With a pair of sunglasses that doubles as a bluetooth headset, there's no need to reach into your bag for headphones every time you need to make a call or listen to music on the go. These shades will protect you from the sun and the tedium of untangling cords so you can talk and rock out to tunes hands-free.
2. Scissors and a spatula in one unique utensil.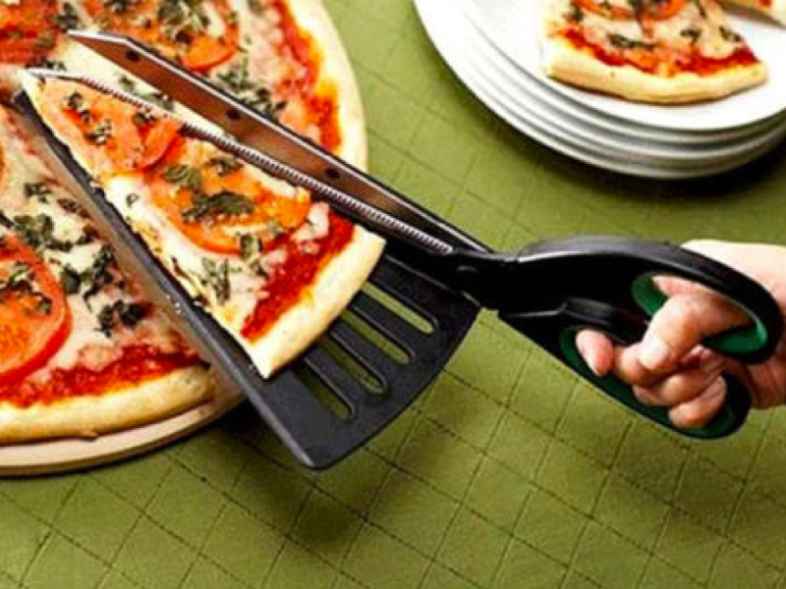 The next time you order a pizza with friends, whip out your combination spatula-scissors. This smart kitchen accessory lets you cut and serve each slice in one smooth motion without getting your paws all over everyone else's dinner.
3. Flask scarf that answers your sipping dreams.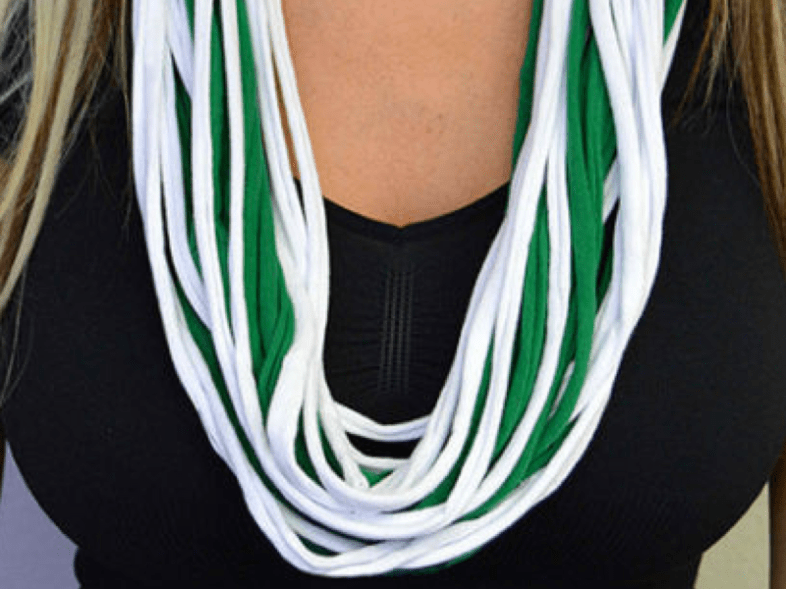 Nestled within the folds of this stylish scarf is a secret flask compartment with a tiny spout. Wear it to a party and sip discreetly when the mood strikes instead of waiting in line for your next drink.
Click Here To See The Full List Of Our Favorite Personalized Items From eBay