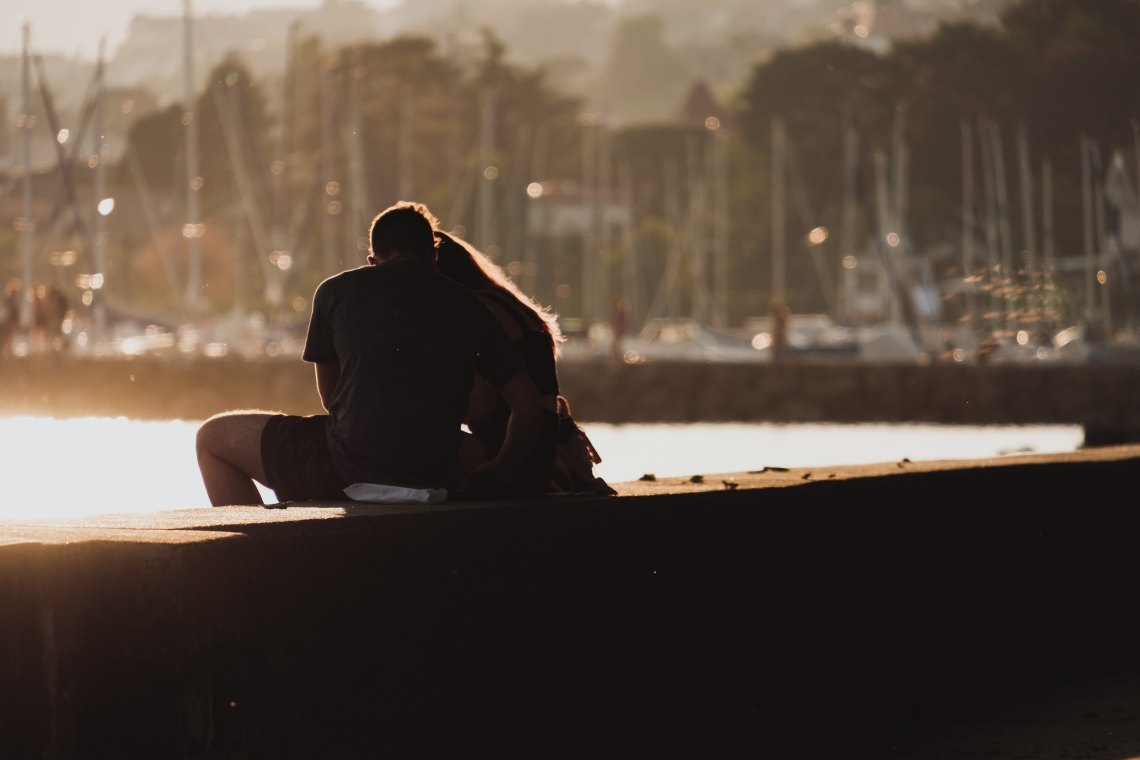 Don't leave her. She will still have her indecisive days or times where she will become a puzzle too complex to solve, but don't walk away from her just because the situation is tough.
How many days have you spent settling for something you're comfortable with? It's time to step out of your comfort zone and meet the different faces of your relationship.
You don't have to act like a hero. It'll be enough for her that she knows you're there with her—for her. Don't try to save her because she doesn't need saving. What she needs is your pair of ears to listen to her as she rants, cries, or tells her latest mishap.
Never ask her, "What should I do?" after she breaks down. You are her map in her confused world—don't make her feel she has just lost herself completely. Grab her hand and lock your fingers around hers. Wrap her under your embrace and let her fall asleep with the sound of your steady breathing and the warmth of your body. If you don't know what to do, commit to these little gestures to speak for the words you've lost.
She will drive you mad to your point of sanity, but be still and breathe before you talk. Let the rage in you dissipate and cloak her in your arms. Don't match her pride and anger with your own. Place a kiss on her forehead, to quietly tell her she doesn't need to fight her monsters alone, and by god, her sigh will be the most beautiful sound you would hear.

And sometimes it will be you who will become insufferable. It will be you who will need someone, but you will feel as if she's not doing anything about it—as if she only thinks about herself. Don't let the moment cloud your better judgment. Tell her your battles and don't keep it to yourself. Open it up to her without expecting anything. Then you'll realize it would have been harder if she weren't there beside you.
There will be storms that will test your faith, but don't fall apart. Remember to stay strong because there is always a way to a calmer sea and soon you'll find it. Don't consider her a chaos, but an art you would be honored to have and love. Stand before her and look at her with pride because she has decided to choose you and now she's yours. Hold her hand and guide her—show her that not everyone leaves for someone easier.
After all, the most difficult people are the worthiest ones to love.