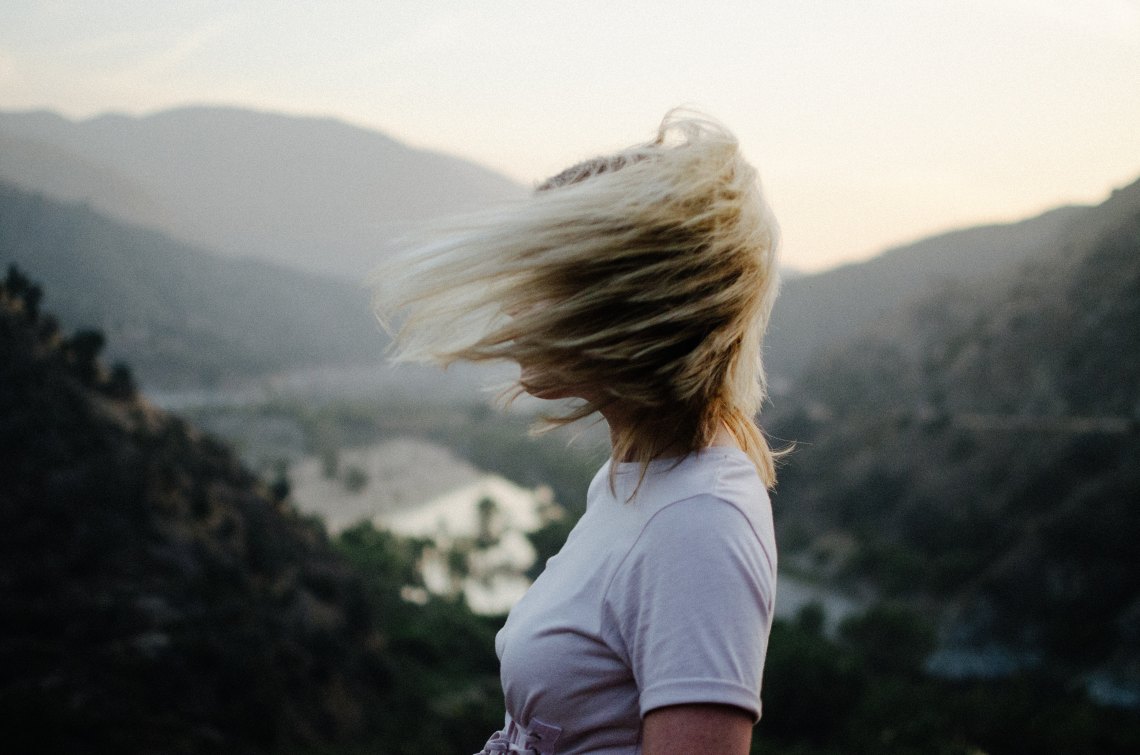 Love can be, like most things in this life, fleeting. One moment your heart is intertwined with another. You're closing your eyes and finding comfort in the sound of someone else's breathing. You're drifting to sleep to the rhythm of their pulse. You're finding solace in the intonation of their voice. Their arms become your home.
And then, suddenly, there's a crack in your foundation.
And you ignore it. You patch it. You cover it with paint and glue and sweet words and passionate kisses that fall on cold lips.
You pretend that what you feel is love for so long that you trick your mind into thinking it is.
You convince yourself that all of this—distant embraces, eyes that see through you, words that speak with impatience—is what you deserve.
But somewhere buried beneath the layers is that little voice, "This isn't love, this isn't love." And when you quiet yourself enough, you finally hear it. Like a heartbeat, frail but steady.
There is more. So much more.
And so, however you break apart, you do. Slowly. Quickly. Deliberately.
That crack spreads through the entirety of you, ripping your heart, searing its way through your every cell.
This is how you fall apart.
This is how you lose everything you thought you were.
This is how you build yourself from nothing.
This is how you discover your true strength, true self.