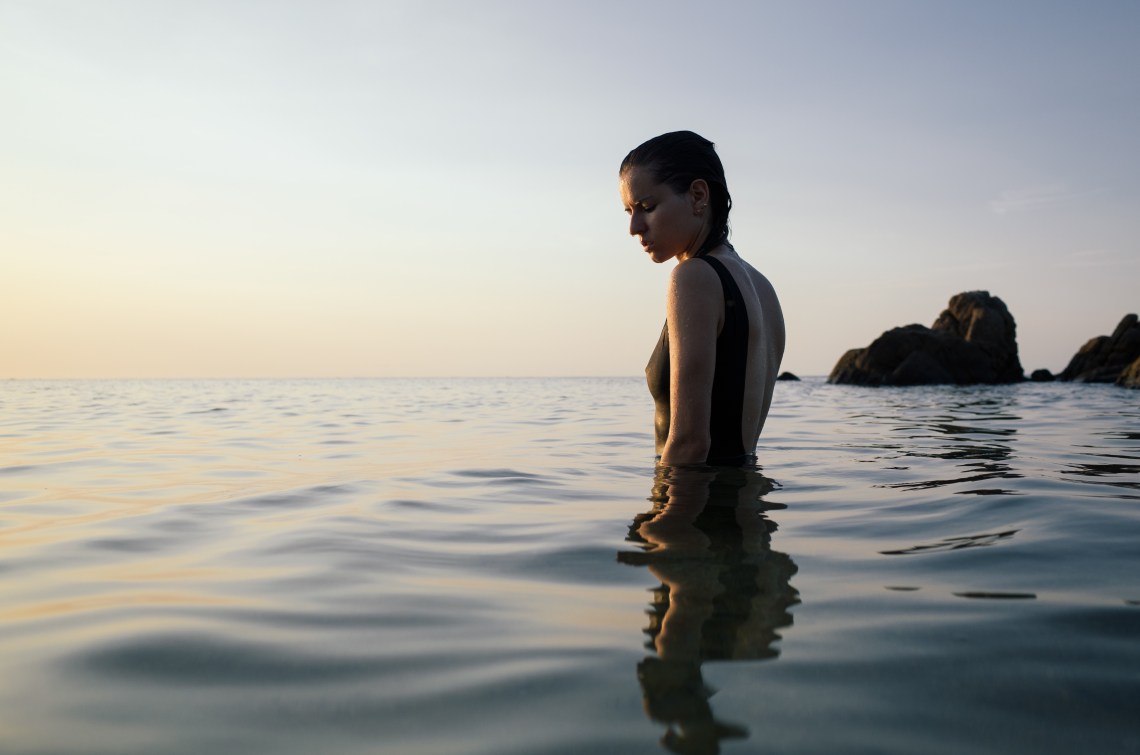 To every sister, daughter, wife and mother. To every aunt, to every grandmother, to every lady and woman and female and friend, I want you to know something: You can conquer every fear and shut out every doubt. There is no obstacle too big for you to overcome, for you are more powerful than you could ever imagine.
Here's the truth about being a woman—there are so many expectations. You're supposed to look a certain way, act a certain way, and somehow be original while following this set mold of what it means to be 'feminine.'
But the truth is, what makes you a woman is not your body or the clothes you wear. It's not the bubble you fill in on an application or the label on the bathroom door. Being a woman is defined by your brain, by your strength, by the way you carry yourself. And let me tell you something, you are strong.
You are strong because you are independent. You are strong because you also know when to lean on others. You are strong because of what you've pushed through as a child, and what you continue to overcome as an adult.
You are strong because of your perseverance, your faith, your positivity. You are strong because you smile, because you try so hard, because you never quit when it comes to defending those you care for.
You are strong because you are a woman that doesn't let herself be defined by the world, but instead carves her own path.
You are strong because you put others first, because you trust, because you give your heart away, and because you love.
See, sweet girl, you are stronger than you think.
The world will tell you that being an emotional woman is weak, that giving your love away is weak, that letting others in is weak, that you are weak, just because you are a woman. But the world is wrong.
Your heart, your mind, and your soul shines with forgiveness, love, patience, and vulnerability—and those qualities are the strongest of them all.
So do not hang your head when you feel broken. Do not let the world make your heart cold. Do not let the ways of this earth keep you from being the smiling, laughing, glowing woman that you are.
Because you are strong, so so strong.
And the world would be dull without you.