September is National Recovery Month, which to many addicts is the difference between success and failure, a future or a dead end, or to some, even as serious as life and death.
This month, Recovery Brands is breaking the stigma of addiction and honoring individuals in recovery. They've gathered personal testimonies of hope from ten men and women who are celebrating their clean, addiction-free lives.
These are their stories.
1. Recovery means happiness.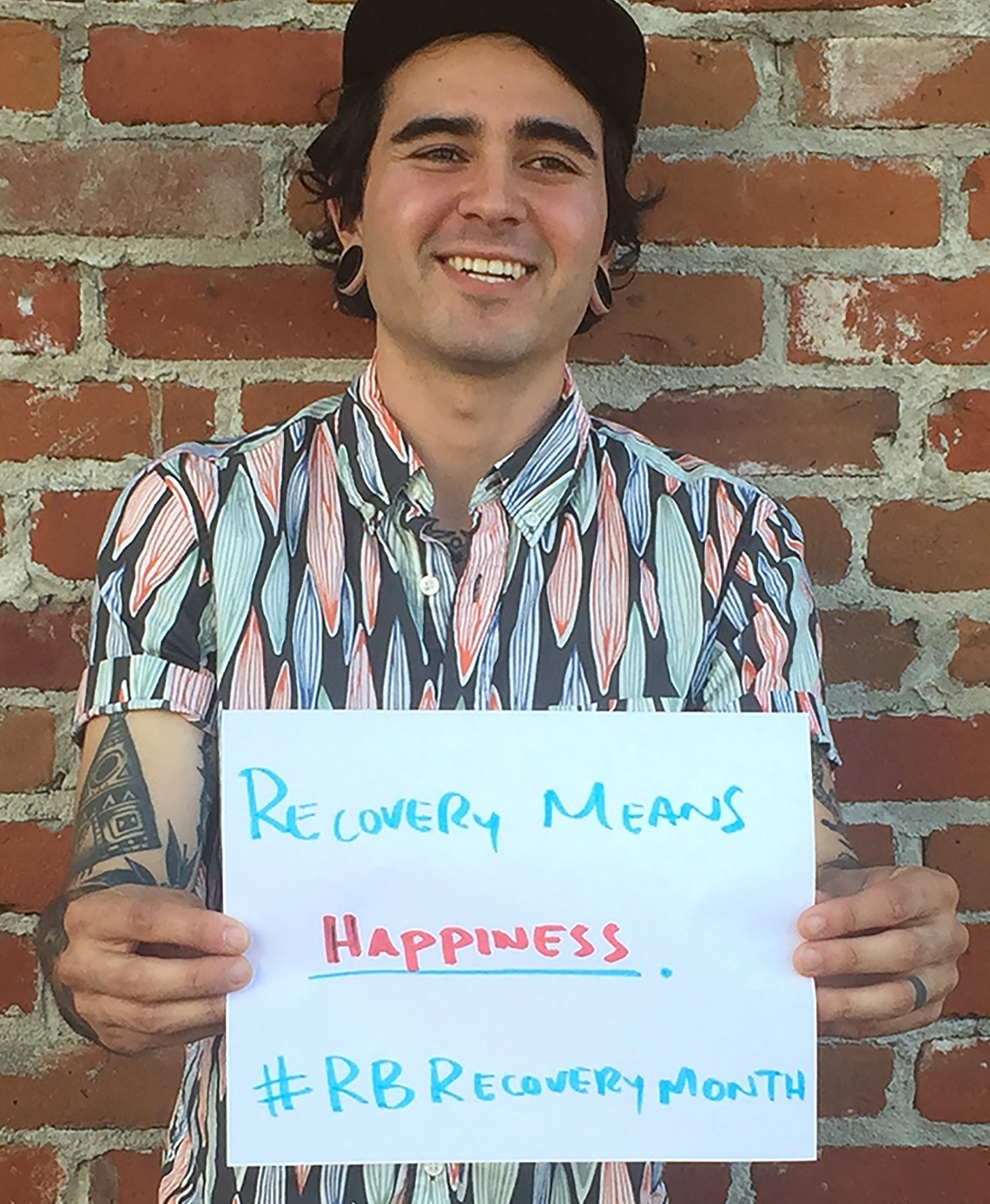 "Recovery means having a fair shot at happiness, instead of living in constant misery. With that happiness, I'm able to have a successful career and be there for my wife and daughter."
2. Recovery means gratitude.
"So many people are worried about what they don't have, or about what they need to have; in my recovery, I get to be grateful for all that I have and all that I get to experience. That changes the whole world. Now I get to be a dear husband, a great dad, an employer, business partner, triathlete and so much more that I never even knew I wanted."
3. Recovery means adversity.
"Now that I am clean, I am able to face adversity with a clear mind and make responsible decisions. Recovery is possible now that I am able to deal with adversity fearlessly."
4. Recovery means freedom to be who I am.
"Recovery means freedom. Freedom to be who I am, to be who I want to be. Freedom to do what I want to do, and the freedom to continue writing the rest of my story. Freedom to make my dreams come true and to dream again."
5. Recovery means opportunity.
"Recovery means having opportunity I didn't have before. Having opportunity means being able to be a great husband, dad and member of my community."
6. Recovery means empowerment.
"Before recovery I was in fear of everything. After I got a connection with the universe, fear was replaced with faith. The stronger and more intimate my connection was with my higher power, the universe, the more I realized the power is within and I became more confident! Without my recovery, I never would have found my empowerment, which in turn helps me to be of maximum service to the universe's children!"
7. Recovery means freedom from being controlled.
"Recovery means freedom from having to wake up needing a devil substance that controls your entire life. Recovery means a chance at a new found life, a new beginning, a second chance at life, and for that I am grateful."
8. Recovery means rebirth.
"Recovery means rebirth and a second chance at life. A second chance to be the son and brother I used to be. Life in recovery presents many new opportunities that were never possible as an active alcoholic."
9. Recovery means real relationships.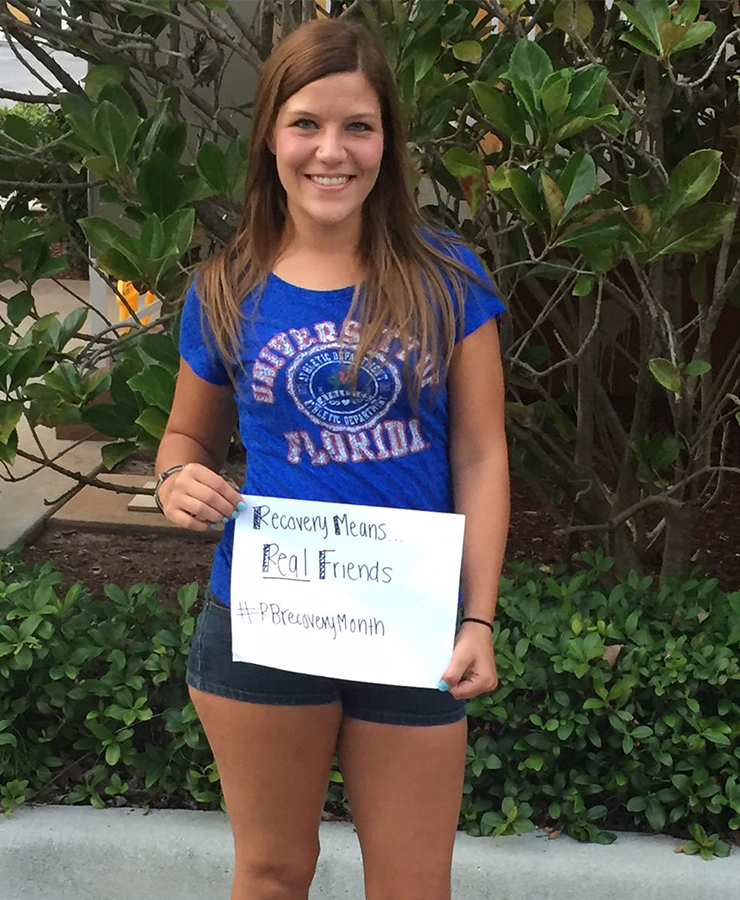 "Today I have friends that I can count on. I can be a friend and help others."
10. Recovery means honesty.
"Recovery means honesty because it is part of the foundation of my recovery. I value honesty with myself and with others. It allows me to be genuine in my relationship."