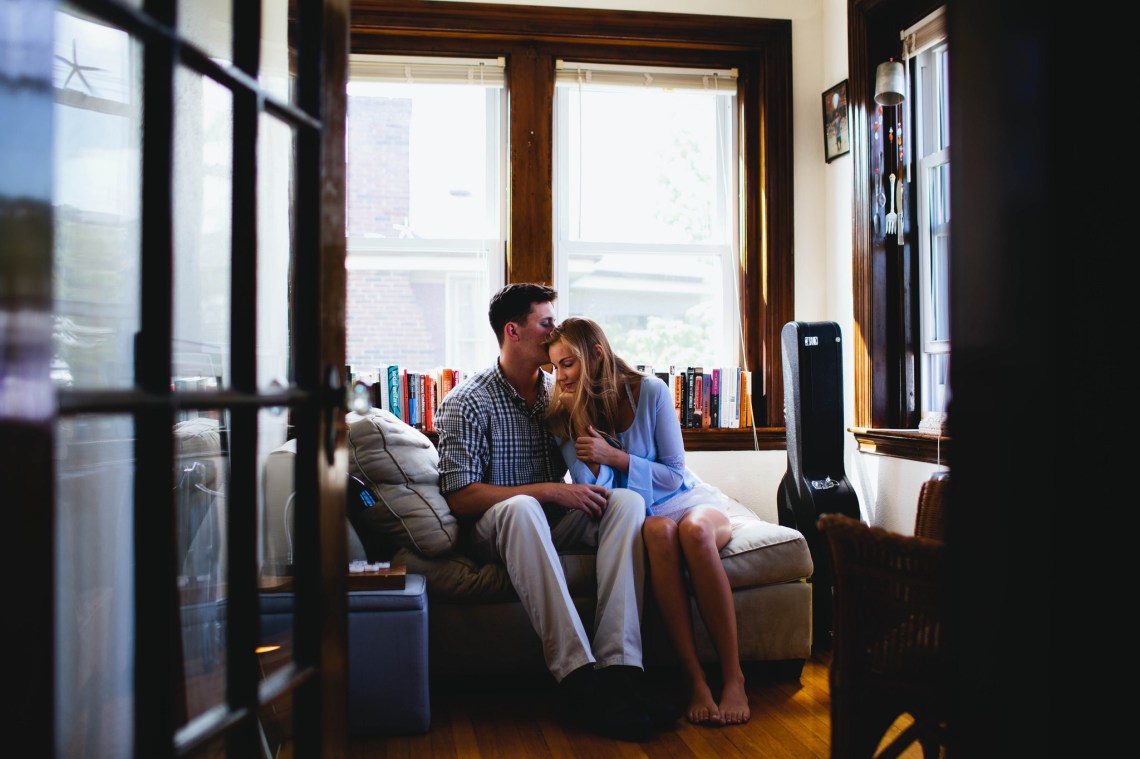 I am so thankful for you. For the silly way you wrinkle your nose, to how you challenge me to be a better person. I'm so incredibly blessed.
Since you came into my life, you taught me what it means to slow down, to appreciate the little moments, to continuously find a reason to laugh.
Your willingness to listen showed me that it's good to open up; your gentle spirit showed me that it's okay to be broken sometimes, because we're all a little imperfect.
It was you who taught me to be myself. To smile when I'm afraid, to stand up for what I believe in, to question anything that made me curious.
I learned, through you, what it means to love someone like family, and to really be there—not just for the hard stuff.
You were the one I learned to rely on for everything from my tiniest inquiries to my biggest questions. You were my soundboard when I needed advice, my arms to lean into, my heart to trust.
You always knew what I needed to hear and you said it, and said it honestly. You were the rational to my crazy, the silly to my serious. A perfect balance.
Thank you for simply being you.
Thank you for long, late nights on the phone or eating late night snacks at the kitchen table. Thank you for encouraging texts, for 'good mornings,' for 'I love yous' both when I needed them the most, and just as little reminders.
Thank you for your positive outlook on life, your multi-perspective advice, and your non-judgmental attitude.
Thank you for filling my life with good thoughts, with a solid friendship, and a wonderful love that I could never find with anyone else.
When I close my eyes and think about how the past years have gone, I can't wrap my head around a life without you in it.
With you, I've been incredibly blessed.
So thank you. Thank you for being everything I didn't even know I needed, and more. Thank you for simply being on this planet. And for being mine.