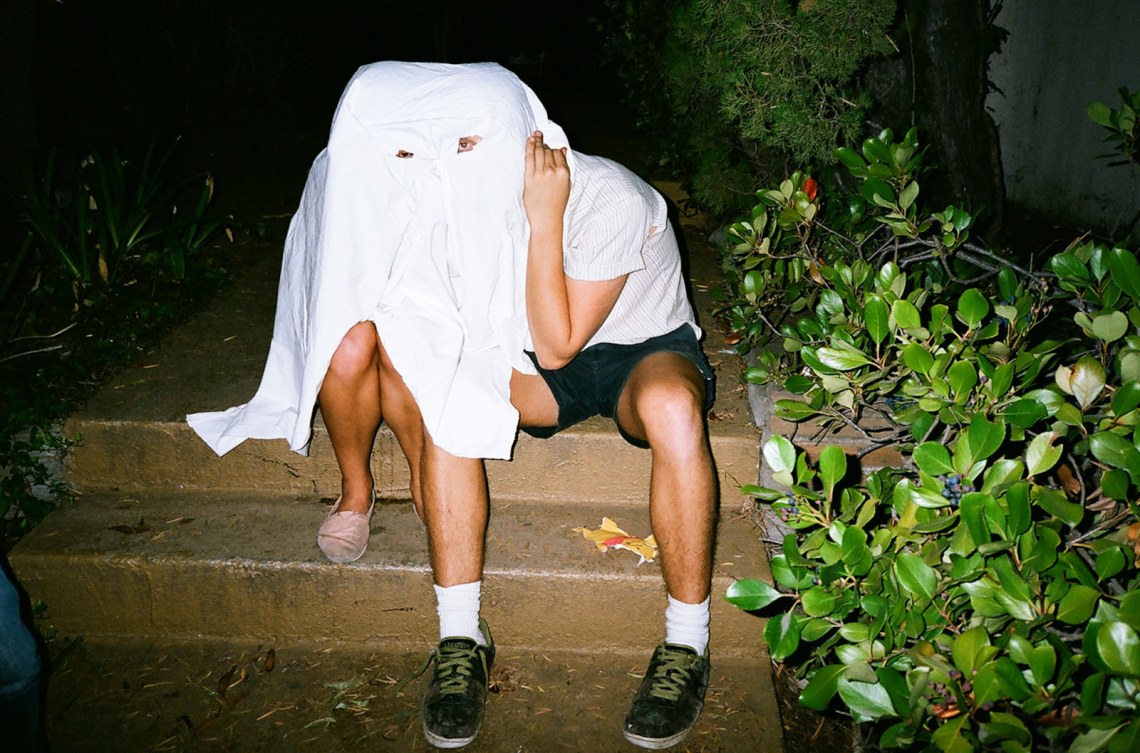 You're the giddiness on a Saturday morning when I roll over and see the sun poking through the window. You're the buzz in my head when it's past curfew and I'm sipping on gas station Slurpee's mixed with UV Blue.
You're like high school to me.
You're sweaty palms, anticipation for the last bell to ring.
I get dizzy just thinking about your name, writing little hearts around the edges of my notebooks.
We play high school games, like cat and mouse.
You text first, I wait. I text first, you don't answer.
I get caught up in the rush of it all.
Your hands around my waist send shivers down my spine.
You ask to see me and it feels like sneaking out,
feels forbidden like I'm sixteen again, tip-toeing on the living room carpet.
You're Friday night house parties down the block, driving in my daddy's car with the windows down. You're summer nights at the park with our tummies on the grass, prolonging every second until we have to return back home.
I'm no good at loving slowly, loving patiently,
loving like a mature, sophisticated adult.
I love like I'm fifteen.
like this is the only thing that matters,
like you're the one thing I never want to lose.
I don't.
You're like freshman year, timid but blooming, or junior year, looking ahead.
The worry for what's coming next, the anxiety, the ignorance.
The rebellion.
I want to be rebellious with you.
Drinks on the rooftops, cigarettes I promised I'd never smoke
passed between our lips.
When I think of love, I've never known it any other way.
No other way but all at once, everything. Abandon.
I like loving you like this. Like high school.
Like silly, like stolen sips of whiskey, like Saturday afternoons with the whole weekend ahead of us. I like knowing we're each other's everythings. That we're booth too young and foolish to know any better. To know that love hurts like hell.
So let's live in this moment, sixteen again.
House keys tucked in our pockets, bottles to our lips, my feet up on the dashboard as we're racing down the highway. Unafraid.