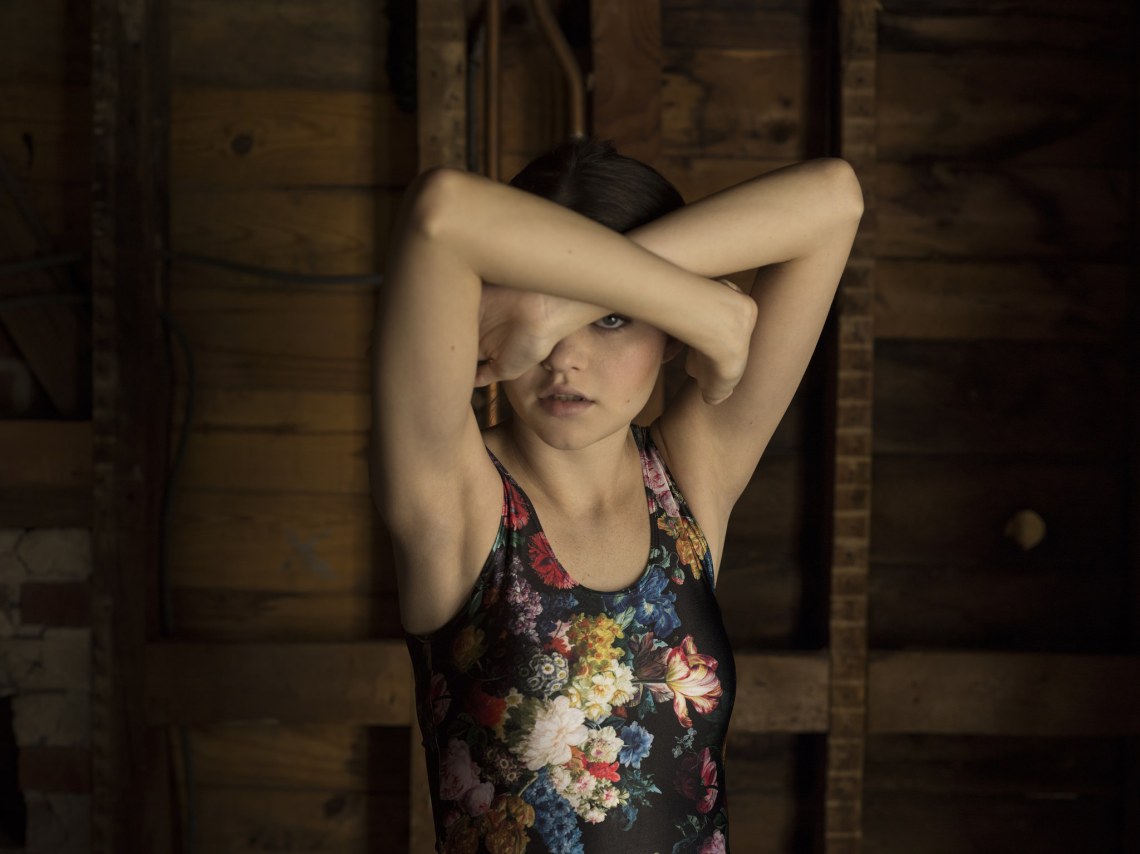 Being a good person—that's an honorable thing. Driving your drunk friends home, consoling the broken-hearted, handing your change to the homeless guy, listening to someone pour out their biggest fears, supporting the drug addict in his recovery—these things are wonderful, powerful, life-changing.
But you cannot find your worth solely in what you do for others.
As beautiful as it is to be the shoulder to cry on, the support system, the safety net for the people you care about, you need to know one very important thing: you cannot save everyone.
And you don't have to be everything to everyone.
Life is difficult. There's no denying that. And people need one another—for support, for love, for strength. And you? You are the type of person who provides that, willingly and openly. You are a blessing.
But sometimes you need to be your own blessing, too.
You cannot always put others first. Sometimes you need to take a step back and love yourself, find what you need and chase it. Sometimes you need to put others and their desires aside for a moment, and love them from a distance as you discover who you are.
You need to know that you are a wonderful person, a selfless person, and you shouldn't change that about yourself. But you also need to know that it's okay to be selfish sometimes. And it's okay if you can't be what everyone needs every second of the day.
You cannot fix the friend with the drug addiction, you cannot mend the girl with the broken heart, you cannot repair every relationship and scar and bruise. It's impossible.
It doesn't mean you can't try, that you can't love deeply and be a loving hand and heart. But it does mean that you need to let go of the idea that you can save the world, that you are the one person who needs to be everything.
It's okay to not be everything. You can't be everything.
But that doesn't make you any less of an incredible, selfless person.
It just keeps you honest, keeps you sane, keeps you from losing yourself as you try to save someone else.
You are wonderful. A person with a big heart, a patient mind, and a strong soul. You have dragged people out of their pain, pulled hearts from the deepest holes, taken dirty, broken souls and dusted them off, turned them back around.
You have saved people.
But when you reach the end of your rope, when you feel burdened and exhausted, know this—you cannot be everything to everyone. And that's okay.
You are more than enough.