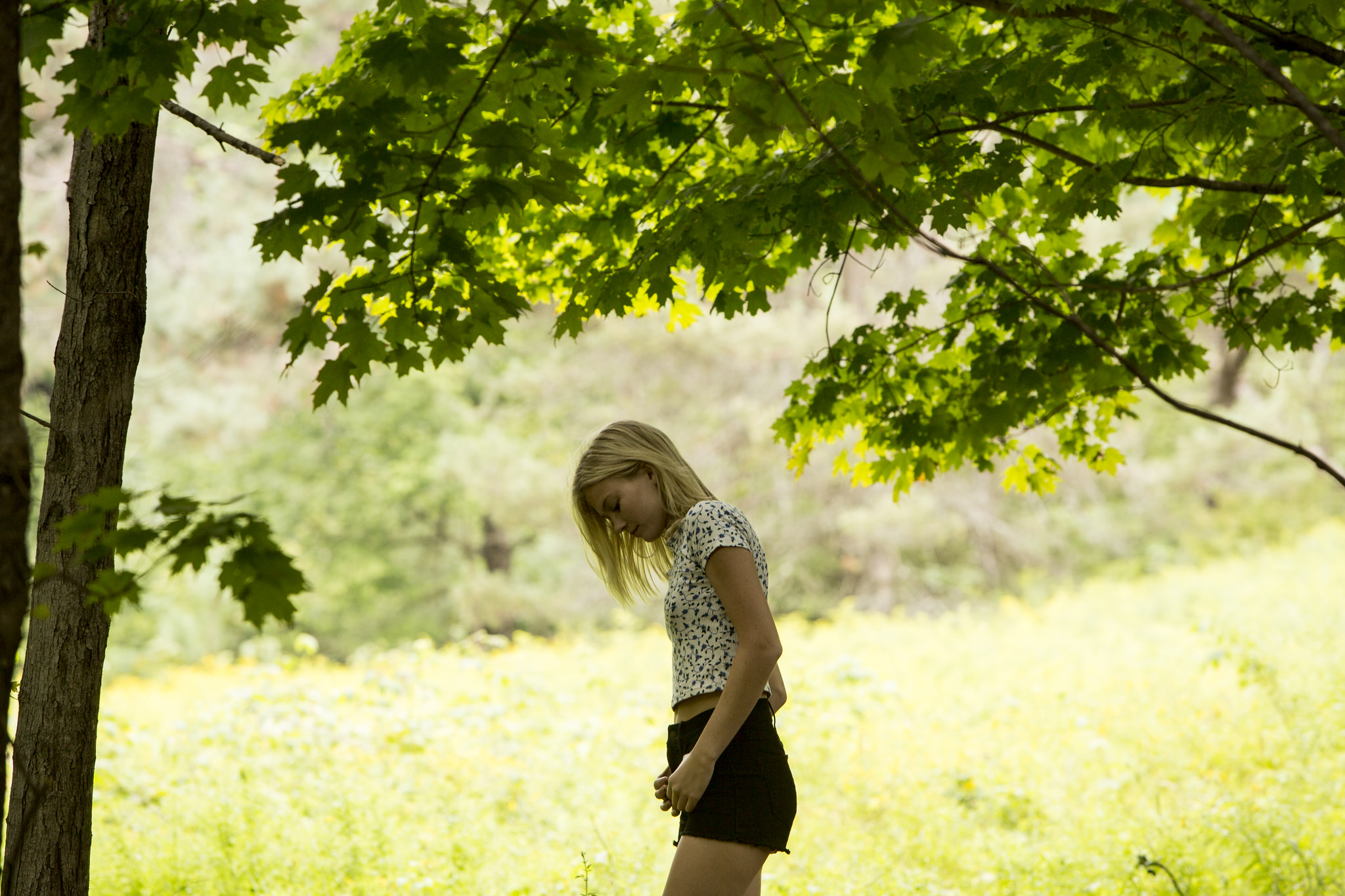 I am content with waking up early, or sleeping until noon, making hot chocolate at three in the morning, or going for a run before the sun rises. I like my messy room and my stack of journals and the closet organized by colors and seasons. I like the bathroom with just my toothbrush and the rug with only my shoes by the door. I like making my own rules and working too much and cooking extravagant dinners for one. I am happy in my own skin.
I am not afraid to be alone. To fall asleep by myself, to follow my directions, to not be accountable or responsible for anyone's dreams but my own.
I am not afraid to feel the wind through my hair, the sun on my face, a backpack on my shoulders and a map in my hands. To eat at a little coffee shop in a booth by the window, to walk down a busy street and smile at strangers, to sip a smoothie on a park bench and watch the sunset.
I am not afraid to go to different places, to meet new people, to pack my car and start a new life in an unknown world halfway across the country, or to stay in a place where people don't think I should. I have never been good at following the rules.
I am not afraid to let my life follow its own path and direction, rather than have the world write it for me.
I am not afraid to wait to find love, rather than chase it.
And I am not afraid to be unapologetically stubborn, independent, messy, creative, and passionate. Because this is the woman I am. And I am not afraid of her.