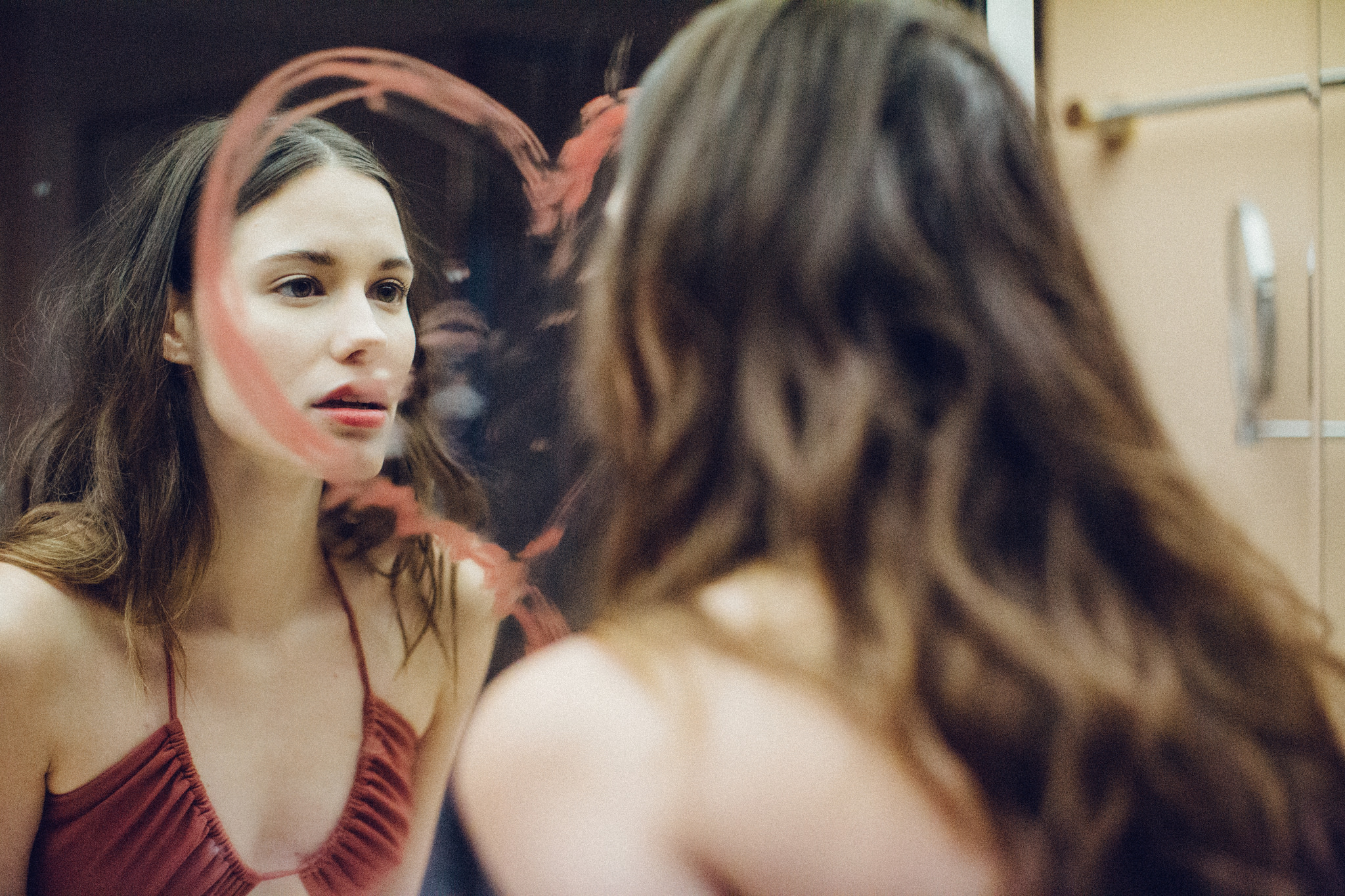 I don't know your eye color, or how tall you are, or how you like your eggs. I don't know where you live, or what your job is, or what you're scared of. I don't know if your hair is long or short, if you sleep on your back or your side, or if your favorite color is red and you like watching pro baseball on TV.
But I know I'm homesick for your touch on my skin, your gentle kiss on my lips.
You are the man I will love one day, some undefined, unknown future date.
You will be random, or you will be right under my nose. But no matter where or when, I'll know. We'll both know.
In that moment, your eyes will connect with mine, your fingers will interlace with my fingers, and your hug will feel so comforting, so strangely familiar and warm that I'll be so sure of you, of us.
I will fall into you, kiss you and tell you about me. We will trade stories in a coffee shop, on a park bench, on a quiet night with two glasses of wine on the table. We will trace over memories. We will drive across states and learn the names and places of each other's childhoods.
I will trust you. And I will explore you, your heart, your mind like a foreign substance, running my fingertips through your hair, trying to learn what it's like to love, again.
Yes I am homesick for you and we haven't even met yet. I am homesick for the way you will love me, innocently yet recklessly, gently yet deeply. And I am homesick for the way I will love you in return—unafraid.
I hope that wherever you are, you're making coffee and looking out your window, imagining a future girl that's strong but forgiving, sassy but patient, stubborn but filled with love. I hope you long for her.
One day our stars will align, our paths will cross, and our hearts will know each other. But until then, know that she's missing you too, in that strange and wonderful way you miss something you've never known.