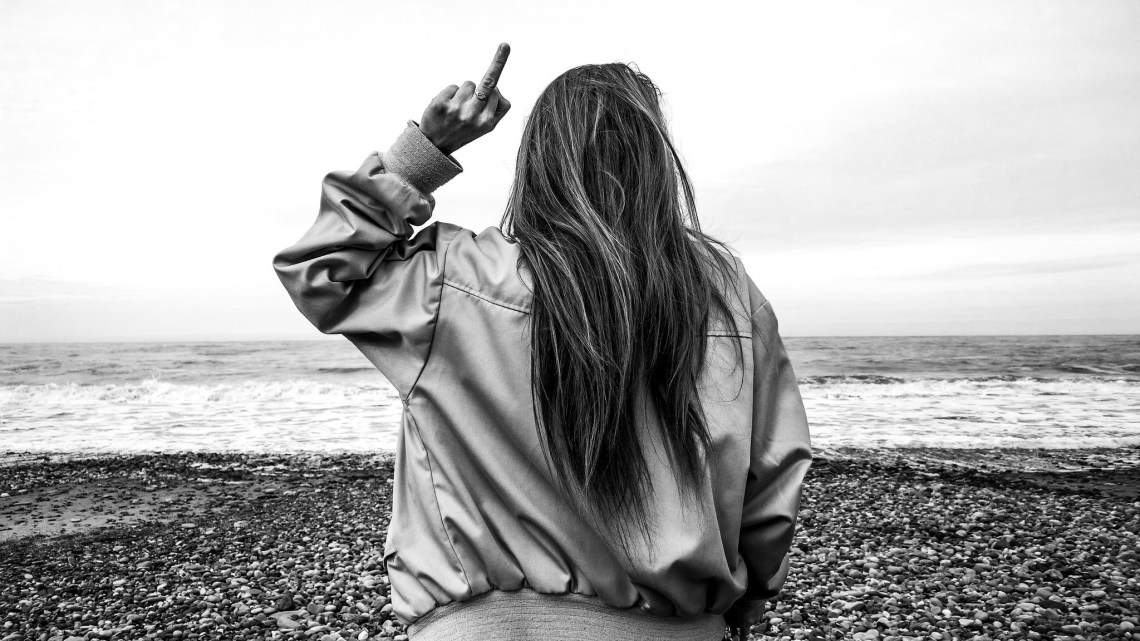 Everyone who ever loved you was wrong.
You're not pretty enough to be this stupid.
You are depriving some village somewhere of an idiot.
I'm jealous of all the people that haven't met you.
I don't have the time or the crayons to explain this to you.
I'm not as stupid as you look.
Your parents are disappointed in you.
I'd agree with you, but then we'd both be wrong.
It was called a jumpoline before your mom jumped on it.
You're as sharp as a marble.
It's been a pleasure to meet the poster child for the pro-choice movement.
Your birth certificate is an apology letter from the condom factory.
Are your parents cousins?
Someone should tear you down and put up a human being.
You are a lesser son of greater sires.
If you had another brain, it would be lonely.
If you were twice as smart as you are, you'd be half as smart as you think you are.
Some drink from the fountain of knowledge; you only gargled.
You should leave before somebody drops a house on you.
How did you survive infancy?
I hope the worst day of your past is the best day of your future.
Do you ever think how much happier I'd be if your mother swallowed?
May you stink forever.
I don't hate you. I don't care enough about you to hate you.
You are the result of a wet dream your mother rolled into.
You're so inbred you might as well be a sandwich.
You're so ugly you make blind kids cry.
You'll never need birth control with a personality like that.
Did your mom have any kids that lived?