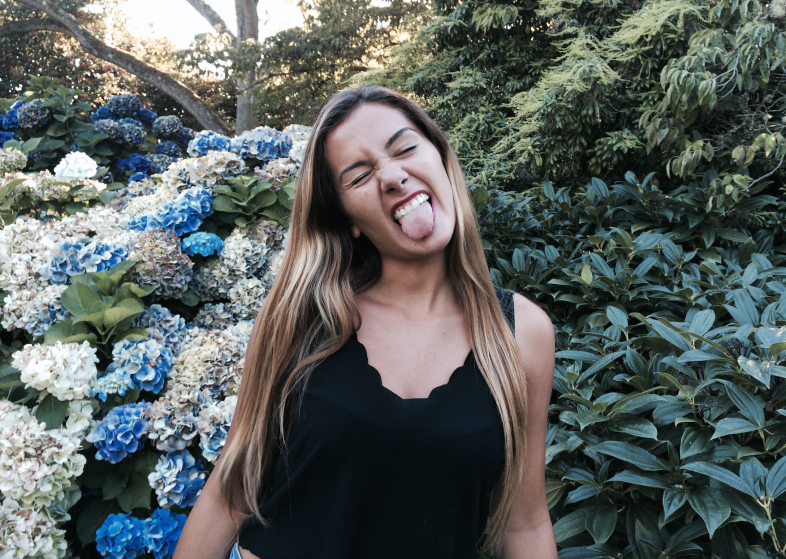 She sent me a video of herself in underwear. Waved at the camera, took a blade to her wrist, wiped the blood into her fingers and waved goodbye.
It was like a scene from a horror movie.
Oh, and yes, she's alive.
She threatened to kill me, killed my cat, and dabbled in identity theft. A month later asked that we be friends and that I, like she has tried to do, should not live in the past.
My ex tried to gain sympathy from me by cutting her forehead open with a pair of nail scissors after a night out and claiming she was attacked on her way home. I know because she left a pair of bloodied scissors on the bedside table like a complete fucking welly head.
She let her new beau molest my 2 daughters when they were just a few years old.
Planned to kill me, then tried to execute the plan. 30k worth of damage to my house and firing a shot at me when I got home.