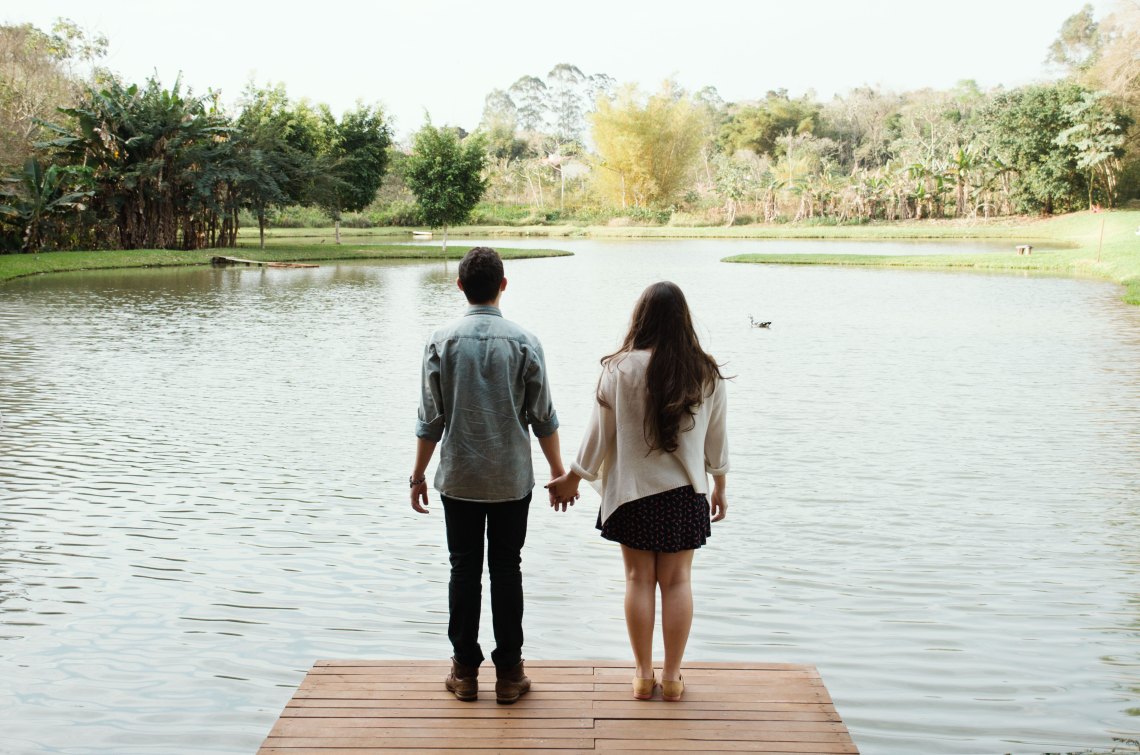 Aries: March 21st – April 19th
You find joy in the mundane activities with your partner.
Taurus: April 20th – May 20th
You stop caring about others' opinion of your partner or your relationship.
Gemini: May 21st – June 20th
You're excited and ever-willing to share every aspect of your life with your partner.
Cancer: June 21st – July 22nd
You're looking forward to building a future with your partner.
Leo: July 23rd – August 22nd
You show your vulnerabilities to your partner.
Virgo: August 23rd – September 22nd
You enjoy being of service to your partner.
Libra: September 23rd – October 22nd
You devote all of yourself into your relationship.
Scorpio: October 23rd – November 21st
You want to be intimate with your partner both physically and emotionally.
Sagittarius: November 22nd – December 21st
You want to settle down with your partner.
Capricorn: December 22nd – January 19th
You'll support your partner through the thick and thin and you'll never abandon them.
Aquarius: January 20th – February 18th
You realize that your partner is both your best friend and your soulmate.
Pisces: February 19th – March 20th
You appreciate your partner for the person they are and accept all of their shortcomings.