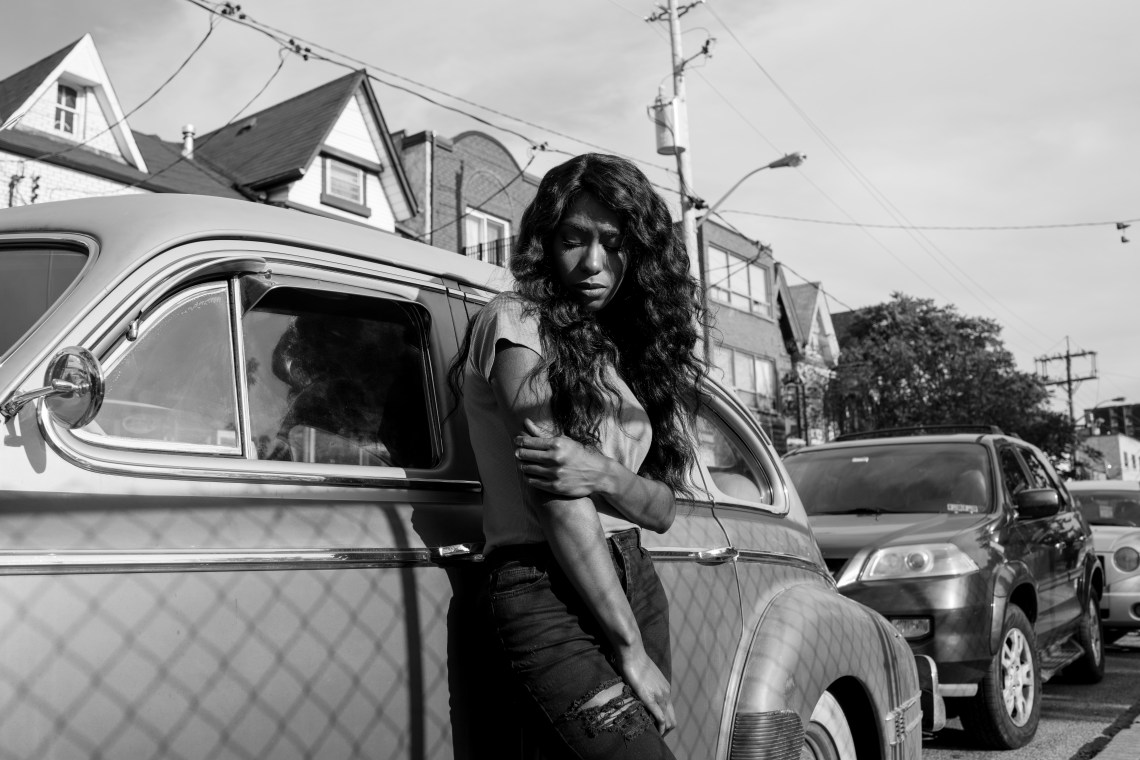 First, I didn't let you go because it was the easiest thing for me to do. It was hard to keep holding onto something that didn't want me anymore. A person can only hold on for so long. You can't expect someone to keep on knocking the same door over and over again without anyone opening it. People get tired. People give up.
Second, I didn't let you go because I hated you. I never did. I will always forgive you for everything that you did and you will ever do. I used to be so frightened to accept the fact that waking up with you is no longer possible, but sometimes it's just not enough to stay in a place where you are not sure of.
Third, I didn't let you go because I was never sure of you. Believe me, you were the only thing I was sure of, everything else was just something that would come and go before you came along. If I could stop you from leaving then, I still wouldn't. I don't deserve a love that I have to force and you don't deserve to be forced to feel what you couldn't.
Fourth, I didn't let you go because it would make me happy. Oh honey, it wouldn't. The only thing that mattered was that I could see you happy, even if that meant you are with someone else. Your happiness is the sunshine that warms my soul and if I have to close my eyes from all the pain that comes along with choosing your happiness over mine, I'd still do it again.
I let you go because I had no other choice. I tried to make you stay; I tried to say the things that might make you think twice. I tried to make you laugh as much as I could, thinking that maybe you could fall in love with me again. I tried to shed as many tears as possible, but it couldn't fix what we have lost.
What could I say if letting you go was the only thing I could do to make you happy? How could I not do it? How could I stop you from leaving?
And here's why I chose to let you go.