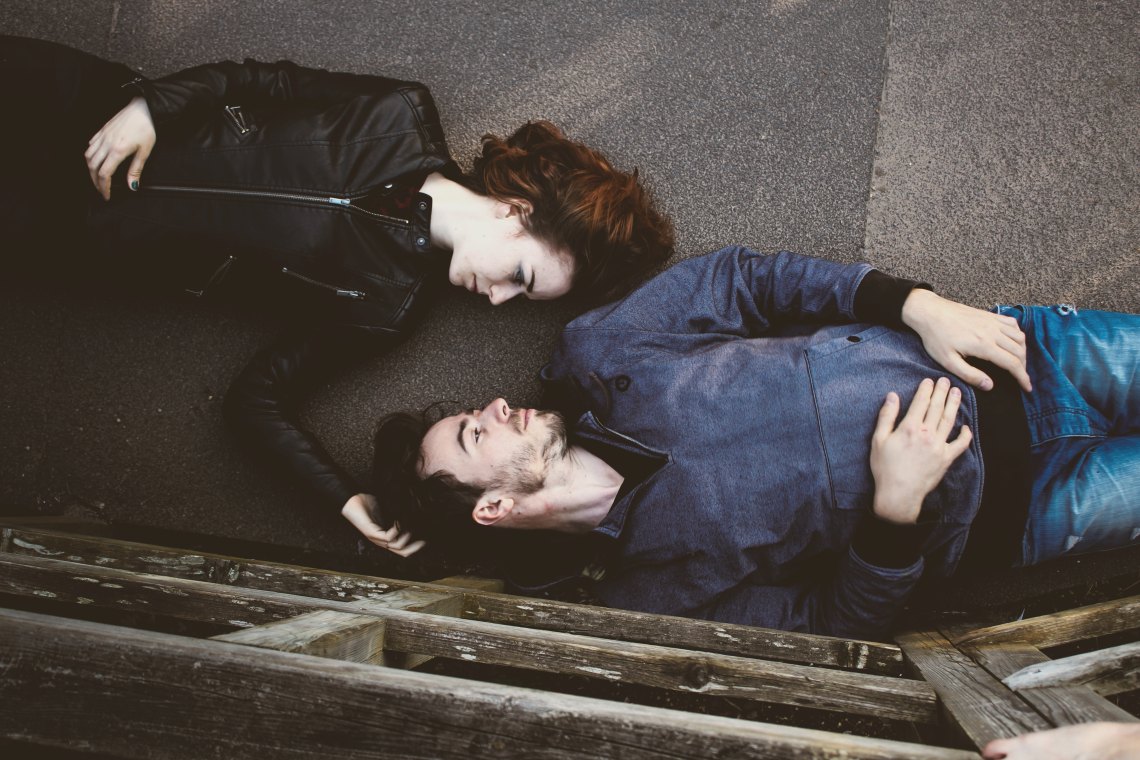 I know you might think that you can't be repaired, that you are too broken to be found beautiful. I know that it seems like you have one too many scars hiding under your sleeves for someone to love you, for someone to appreciate you for who you are.
I know that you are afraid that someone might not be able to see beyond your tears, beyond your fears, and beyond the caution tape you put around your heart.
But the right person will.
The right person will try to fix you even if it's going to break him somehow. He will look at you like you are the most beautiful girl on earth. He will look at your scars like they are your trophies for being strong enough to fight against life. He will appreciate you and will not ever change you. He will not be afraid to wipe those tears away. He will hug all your fears and rip that caution tape off because that is not what you deserve.
Someday, you will find someone who will have the balls to say, "You deserve to be happy," and prove it.
You deserve to be taken care of, but still be able to stand up on your own. You deserve to have a shoulder to cry on.
Because no one is too fucked up to find true love. I know, because I have.
It might not last for long, but what if it does? What if he's there to stay? What if he's there for you to love him so much you will forget how to hate yourself?
What if the lesson that came with him, is the thing that will mend your broken soul?
Someday, you will find someone who can understand that you have tornadoes inside your head and demons that need to be silenced.
Someday, you will find someone who can look at you and not see how broken you are, but instead how wonderful you are as a person.
And you will experience how it feels like to have someone who thinks he is the luckiest person on earth just because he has you.
Nothing and no one is too broken to be fixed.
He will make you realize that even the most broken ones are worthy of unconditional love. He will make you understand that you are capable of being loved, too.
Let true love find you. Let him find you.