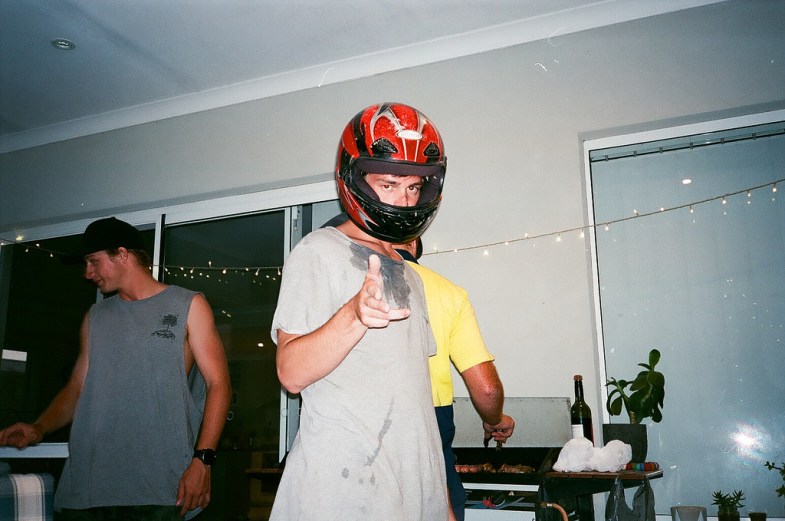 Aries
(March 21st to April 19th)
You're too stubborn to ever admit you're wrong.
Taurus
(April 20th to May 21st)
You care more about keeping up appearances than emotional connection.
Gemini
(May 22nd to June 21st)
You have anger management issues.
Cancer
(June 22nd to July 22nd)
You get irrationally upset over everything.
Leo
(July 23rd to August 22nd)
Your arrogance turns people off.
Virgo
(August 23rd to September 22nd)
You're way too judgmental.
Libra
(September 23rd to October 22nd)
You're indecisive and always second guess your decisions.
Scorpio
(October 23rd to November 22nd)
You get a little mean when you feel vulnerable.
Sagittarius
(November 23rd to December 21st)
You get distant when you think you're being tied down.
Capricorn
(December 22nd to January 20th)
You fall into predictable patterns and it can bore people.
Aquarius
(January 21st to February 18th)
It's hard to ever really get to know you.
Pisces
(February 19th to March 20th)
You're unreliable.