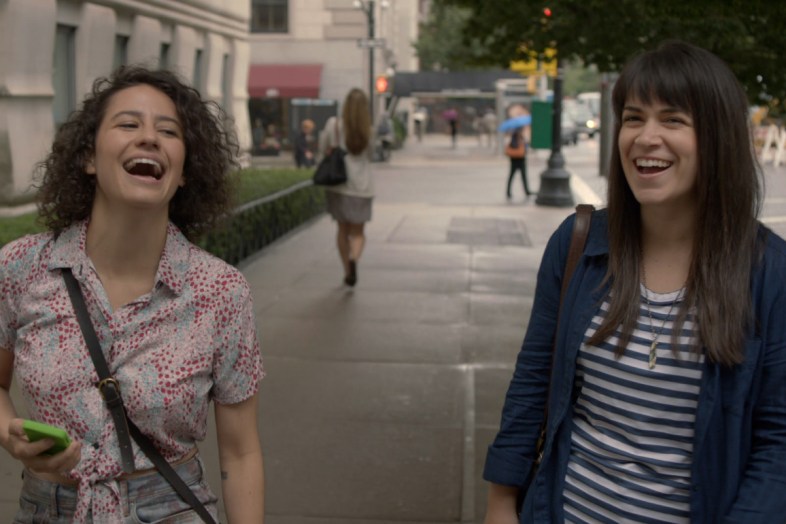 I've talked about before why Broad City is easily one of my favorite shows and why it's so easy to fall in love with Ilana Glazer and Abbi Jacobson, the two masterminds behind the comedy show. If you've always wanted to see the show but for some reason haven't found the time to get into it, here are 10 clips of some of the show's best laugh-out-loud moments. Enjoy!
1. When they let us know in 2014 anal IS on menu.
2. When they made very, very adult decisions.
3. When they are literally us cashing a check at the bank.
4. When Ilana elevated her levels of highness in an attempt to remember.
5. When Ilana complimented Abby's best ~ass~ets.
6. When they showed us how to support your best friend's romantic interests.
7. When they do whatever it takes to see Lil' Wayne.
8. When Ilana faces the uncomfortable experience of seeing an accountant.
9. When they asked the very important question – to peg or not to peg?
10. When they show us what it's like when your friend is just a littttttle too into shopping at Bed, Bath and Beyond.