It's that time of the year where everything is cold and grey and basically awful. Instead of complaining about how much winter sucks let's just order a pizza, hibernate, and watch some cool documentaries.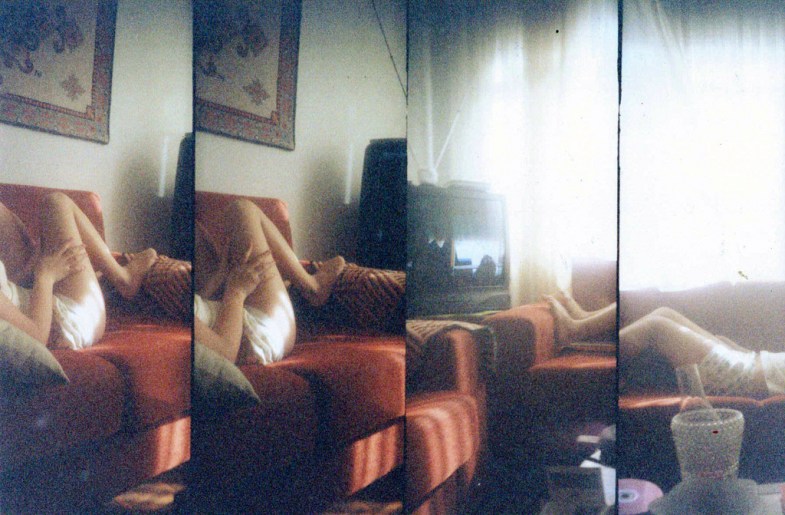 1. Secret State of North Korea
http://www.youtube.com/watch?v=MZms5O-MwOU
Both fascinating and frightening this documentary goes undercover in North Korea with secret footage to show what the reality of life is like there to outsiders. This is not the kind of documentary that's going to give you a history lesson on North Korea but instead focuses on individual stories of brave individuals who escaped.
2. The Dark Matter of Love
This documentary follows an American family that decides to adopt three children at the same time from a Russian orphanage. It examines the difficulty in bonding with children who grew up in institutions and how the experience of adopting children is harder than initially perceived, especially when there's a language barrier.
3. Breastmilk
https://www.youtube.com/watch?v=_W0ekMIHyfk
One of the most intimate parts of motherhood is also one of the most widely discussed and controversial issues amongst women. This documentary aims to show the pressures society places on women when it comes to breastfeeding and the myths surrounding the topic.
4. Living On One Dollar
Four American friends travel to Guatemala to experience what it's like to live on one dollar a day and take viewers on a funny, inspiring, and heartwarming journey into the lives of the Guatemalan people and show how they live in rural destitution. A must see film for Westerners to open their minds and hearts on life in Central America.
5. Happy People: A Year in the Taiga
https://www.youtube.com/watch?v=V1pOjj49d9Y
A gorgeous documentary, Happy People documents the lives of people living along the River Yenisei in Russia. The film focuses on men in northern Russia who leave their homes for part of the year to trap and provide for their families. It's a beautiful look at the simple life these people live in the natural world.
6. Half the Sky: Turning Oppression into Opportunity for Women Worldwide
This two part series filmed throughout 10 countries shows viewers the way women are living around the world in some of the most oppressed and difficult conditions. It's an absolute must see for anyone wanting to gain more insight and knowledge on what's happening with women in developing countries. The one thing to keep in mind is one of the central stories regarding Somaly Mam, a world famous Cambodian campaigner against sex trafficking was later revealed to be a fraud.
7. Craigslist Joe
Joe is a 20-something guy who decides to do an experiment and live entirely off of Craigslist and the kindness of strangers for 30 days to see if there's any humanity left in the world. The outcome is uplifting and inspiring as he not only shows what it's like to connect with complete strangers but also aims to share their story.
8. Burt's Buzz
Go into the world of Burt's Bees and inside the mind of Burt himself, the co-founder of the famous company, who lives a reclusive and low-key lifestyle. This documentary discusses the beginnings of the company and what happened between Burt and his partner that ultimately ended in Burt's face and name being used while he remains relatively uninvolved with the corporation.
9. Frontline: Syria's Second Front
Journalist Muhammad Ali goes to Syria to travel with rebel fighters as they launch attacks against the al-Qaida-linked group ISIS. It's an eye opening look at what's going on in the war torn country. The second segment of the doc focuses on the lives of the children in Aleppo – Syria's largest city as they tell their heartbreaking stories of living in a world filled with death and destruction.
10. Spinning Plates
While this documentary is about the varying degrees of what it means to work and be a chef at 3 very different restaurants the heart of the film is within the stories of the people and the passion that lives within them to do what they love to do. The three stories are beautifully told and weaved in and out of each other to depict the struggles and successes that each deal with.