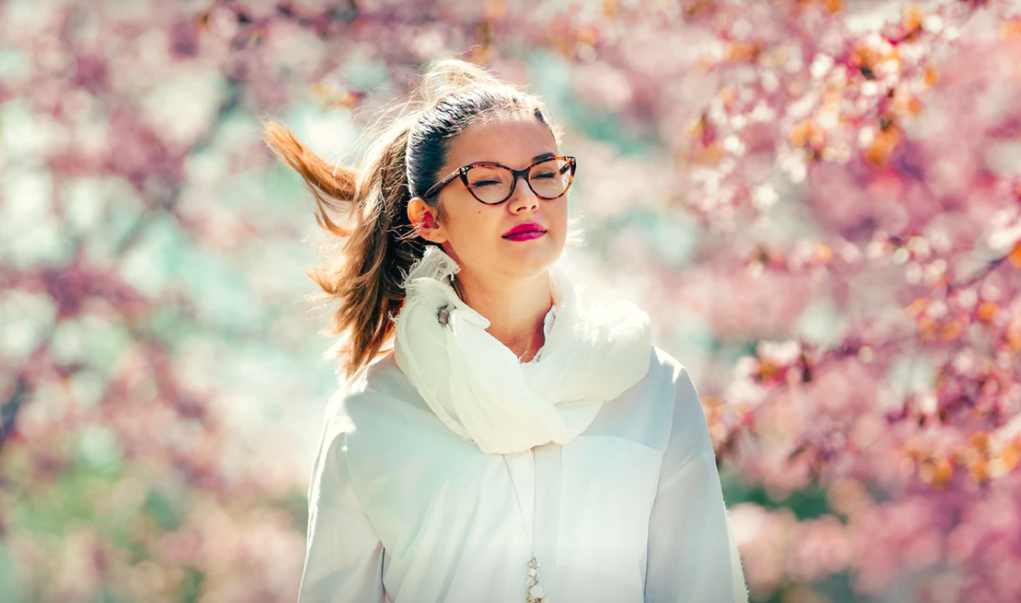 Aries
(March 21st to April 19th)
Totally unabashed by their feelings.
Taurus
(April 20th to May 21st)
They want everyone to know.
Gemini
(May 22nd to June 21st)
They're basically impossible to read.
Cancer
(June 22nd to July 22nd)
Unable to suppress their giddiness.
Leo
(July 23rd to August 22nd)
Focused on what they want.
Virgo
(August 23rd to September 22nd)
Intimidated by their own feelings.
Libra
(September 23rd to October 22nd)
Seemingly unfazed, and very charming.
Scorpio
(October 23rd to November 22nd)
Guarded, protective of their heart.
Sagittarius
(November 23rd to December 21st)
Infectiously happy, and surprisingly open.
Capricorn
(December 22nd to January 20th)
Completely straightforward about their feelings.
Aquarius
(January 21st to February 18th)
Hesitant to let you in.
Pisces
(February 19th to March 20th)
Innocently genuine and purely romantic.