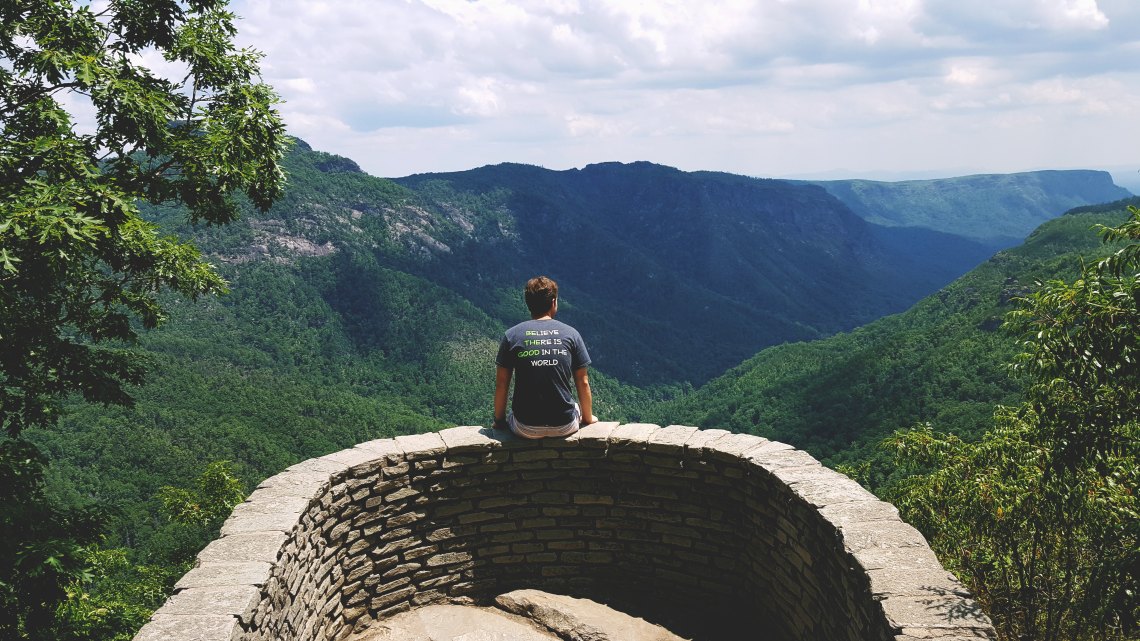 Aries
(March 21st to April 19th)
He never holds you back.
Taurus
(April 20th to May 21st)
He's the rock you deserve.
Gemini
(May 22nd to June 21st)
He understands that you're complex.
Cancer
(June 22nd to July 22nd)
You're his number one priority.
Leo
(July 23rd to August 22nd)
He's not intimidated by you.
Virgo
(August 23rd to September 22nd)
He's too genuine for games.
Libra
(September 23rd to October 22nd)
Your charm doesn't intimidate him.
Scorpio
(October 23rd to November 22nd)
He's your teammate in everything.
Sagittarius
(November 23rd to December 21st)
He's your 'foul-weather' partner.
Capricorn
(December 22nd to January 20th)
He's your unfailing sounding board.
Aquarius
(January 21st to February 18th)
He loves you for you.
Pisces
(February 19th to March 20th)
He challenges you every day.