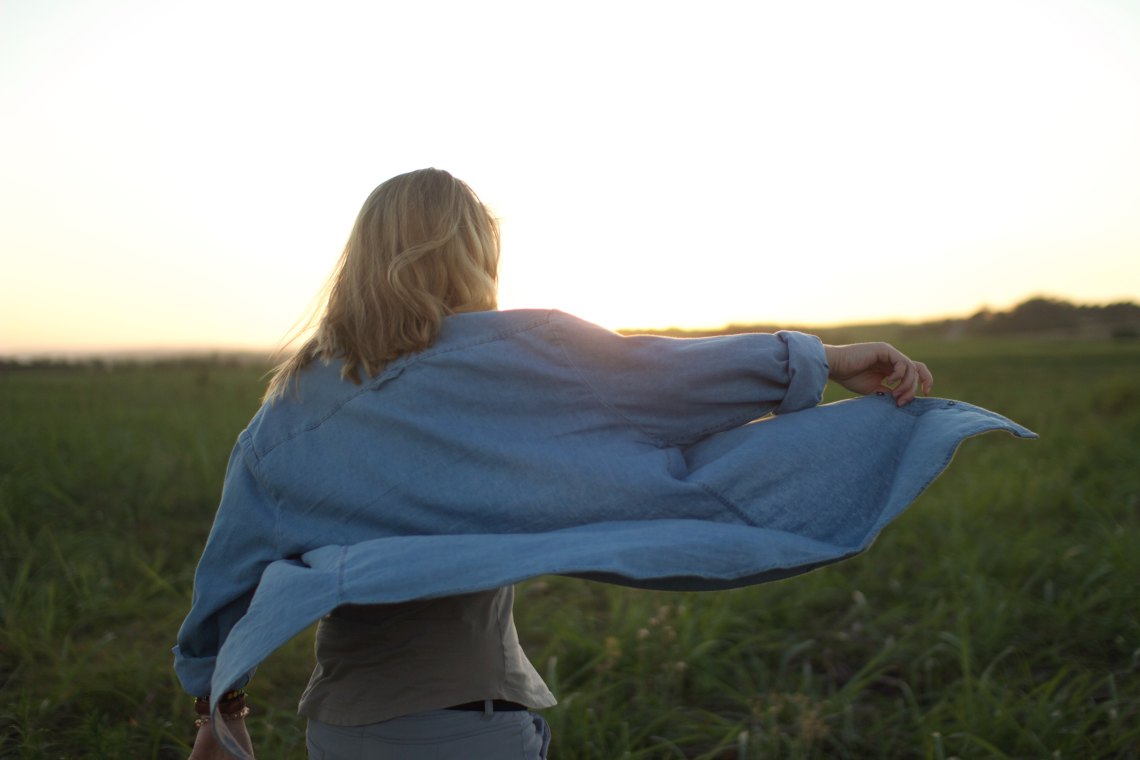 Aries
(March 21st to April 19th)
You feel invigorated, not stifled.
Taurus
(April 20th to May 21st)
You're completely secure and confident.
Gemini
(May 22nd to June 21st)
With them, you're 100% yourself.
Cancer
(June 22nd to July 22nd)
They take care of you.
Leo
(July 23rd to August 22nd)
They support and challenge you.
Virgo
(August 23rd to September 22nd)
You're relaxed, instead of anxious.
Libra
(September 23rd to October 22nd)
You can't easily charm them.
Scorpio
(October 23rd to November 22nd)
You're actually open with them.
Sagittarius
(November 23rd to December 21st)
You're not worried about facades.
(December 22nd to January 20th)
They just instinctively get you.
Aquarius
(January 21st to February 18th)
You've let down your walls.
Pisces
(February 19th to March 20th)
They make you feel alive.