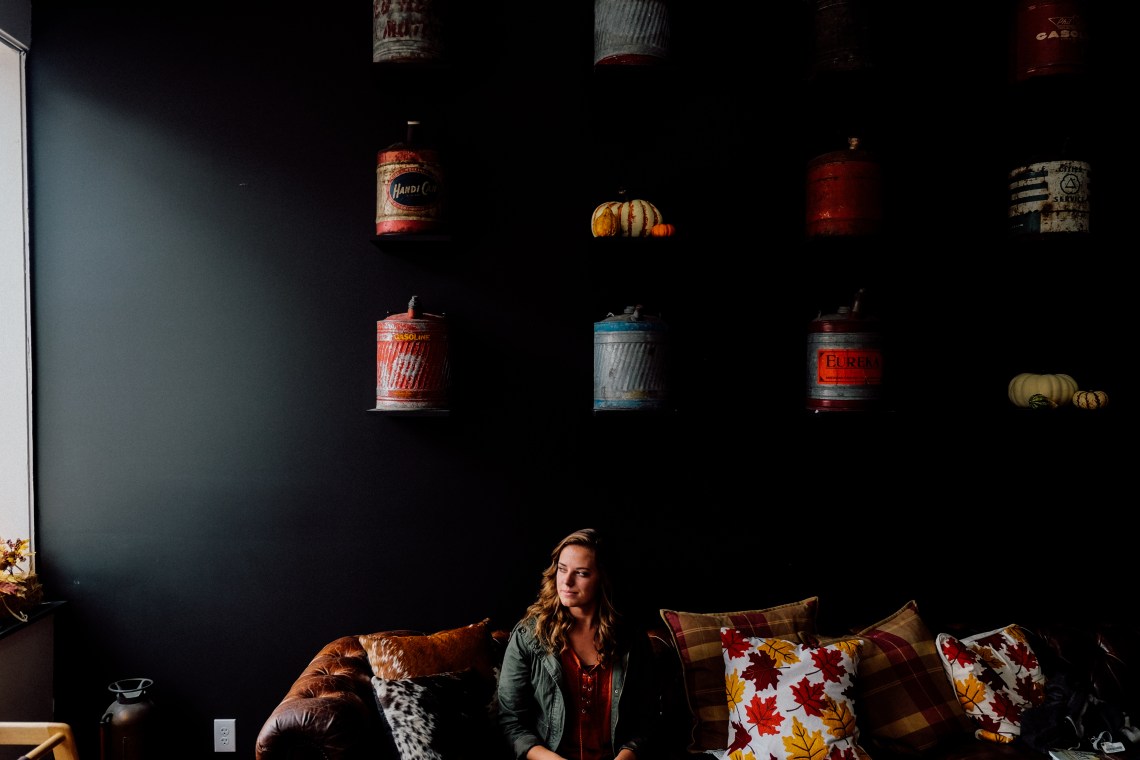 Aries
(March 21st to April 19th)
Someone with no curiosity whatsoever.
Taurus
(April 20th to May 21st)
People who are overly self-involved.
Gemini
(May 22nd to June 21st)
Passivity and lack of enthusiasm.
Cancer
(June 22nd to July 22nd)
Someone who behaves passive aggressively.
Leo
(July 23rd to August 22nd)
People who can't handle change.
Virgo
(August 23rd to September 22nd)
Selfishness and lack of loyalty.
Libra
(September 23rd to October 22nd)
Couch potatoes and 'Debbie Downers.'
Scorpio
(October 23rd to November 22nd)
Laziness and succumbing to fear.
Sagittarius
(November 23rd to December 21st)
People who only spread negativity.
Capricorn
(December 22nd to January 20th)
Being overly blasé or indifferent.
Aquarius
(January 21st to February 18th)
Someone who's clingy or needy.
Pisces
(February 19th to March 20th)
Close-mindedness and inability to compromise.