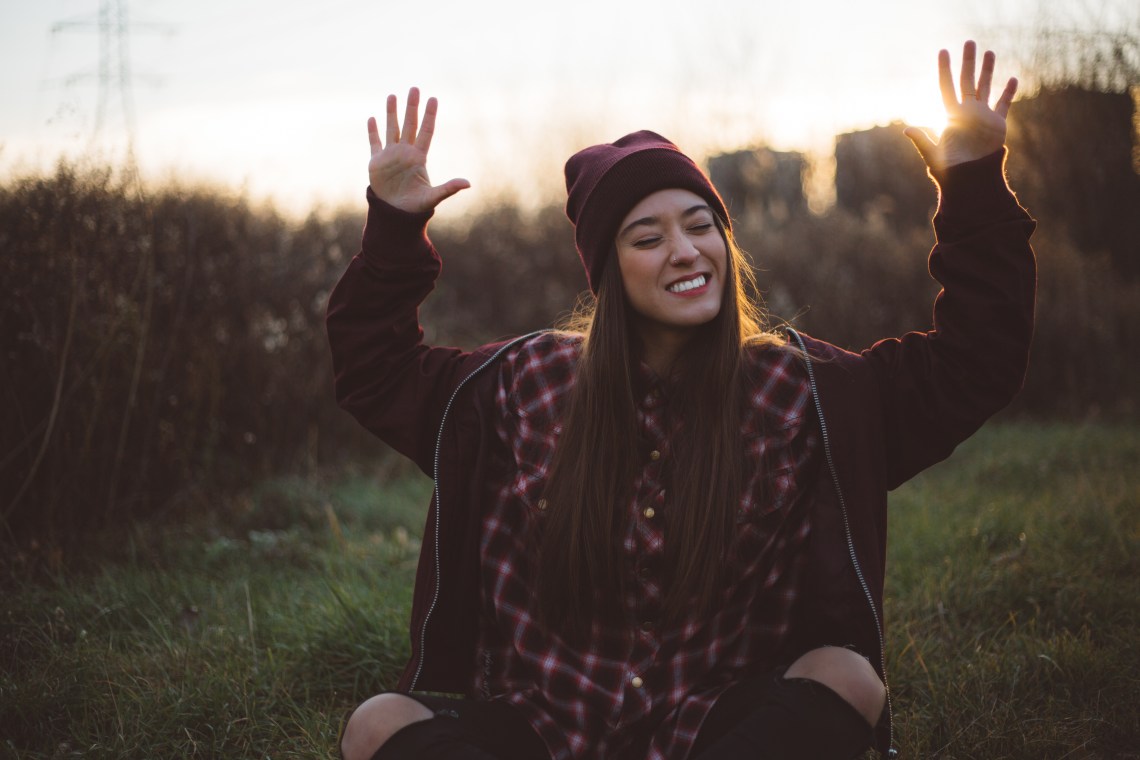 Aries
(March 21st to April 19th)
You ask people great questions.
Taurus
(April 20th to May 21st)
You're always a reliable friend.
Gemini
(May 22nd to June 21st)
You make everything more exciting.
Cancer
(June 22nd to July 22nd)
You can read absolutely anyone.
Leo
(July 23rd to August 22nd)
You're always warm and enthusiastic.
Virgo
(August 23rd to September 22nd)
You truly listen to people.
Libra
(September 23rd to October 22nd)
You can have fun anywhere.
Scorpio
(October 23rd to November 22nd)
You can draw anyone in.
Sagittarius
(November 23rd to December 21st)
You find the bright side.
Capricorn
(December 22nd to January 20th)
You give really good advice.
Aquarius
(January 21st to February 18th)
People depend on your honesty.
Pisces
(February 19th to March 20th)
You're a really calming presence.