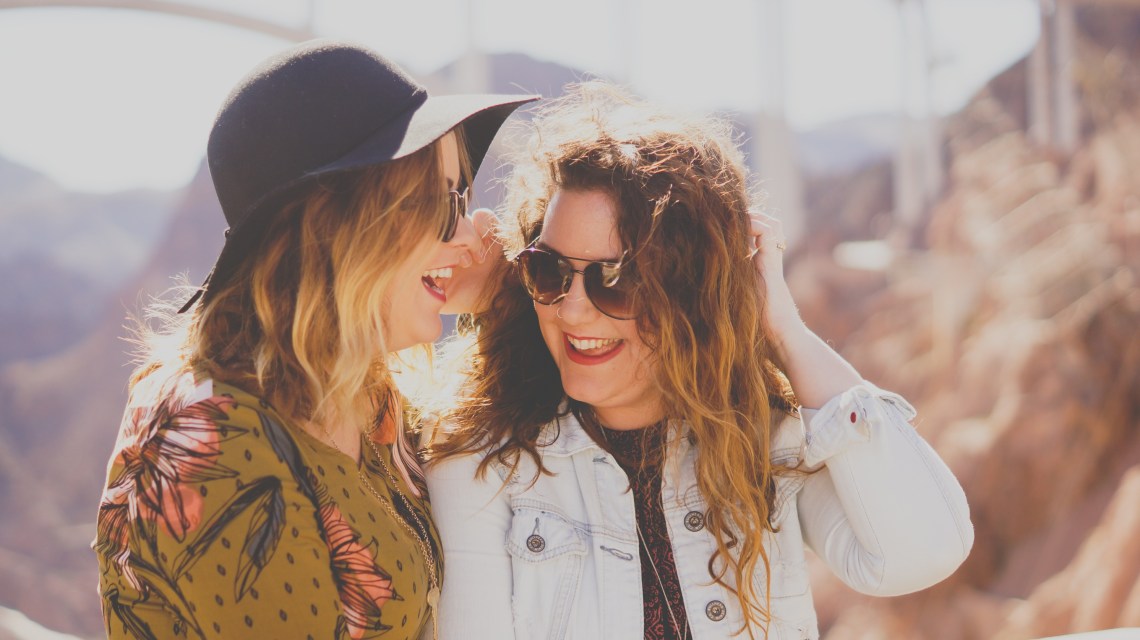 Aries
(March 21st to April 19th)
You're always down for anything.
Taurus
(April 20th to May 21st)
The ultimate foul-weather friend.
Gemini
(May 22nd to June 21st)
You get excited about anything.
Cancer
(June 22nd to July 22nd)
You always know what's wrong.
Leo
(July 23rd to August 22nd)
Endlessly generous; proud of everyone.
Virgo
(August 23rd to September 22nd)
Overthinks everything. Worries about everyone.
Libra
(September 23rd to October 22nd)
Everyone's favorite to be around.
Scorpio
(October 23rd to November 22nd)
Magnetic, but hard to read.
Sagittarius
(November 23rd to December 21st)
Gives great, uplifting pep talks.
Capricorn
(December 22nd to January 20th)
Always pulls out unexpected jokes.
Aquarius
(January 21st to February 18th)
Incredibly loyal. Gives honest advice.
Pisces
(February 19th to March 20th)
Very purely compassionate and kind.