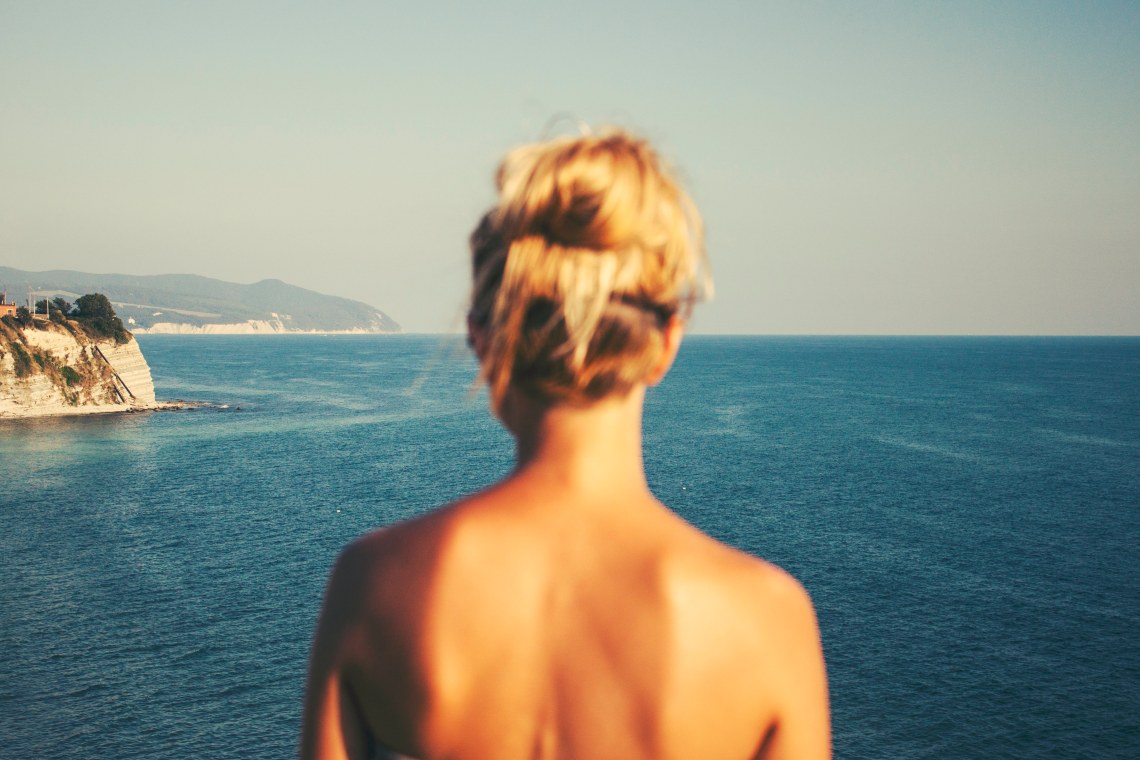 Aries
(March 21st to April 19th)
Doing about twenty different things (successfully) at the same time, consistently having purpose and a full schedule.
Taurus
(April 20th to May 21st)
Anything that inspires comfort: loose, relaxing clothes, being in their bed, candles, good wine, not being on a diet.
Gemini
(May 22nd to June 21st)
Dinnertime conversation that's even better than the food, a new wardrobe, haircuts, any social event whatsoever.
Cancer
(June 22nd to July 22nd)
Small signs of physical affection – handholding, rubbing their back, a long hug, even just a reassuring squeeze of their fingers.
Leo
(July 23rd to August 22nd)
Hosting dinner parties and having all of your friends over, cheering other people up, good booze.
Virgo
(August 23rd to September 22nd)
Cozy nights in, being around down-to-earth people, books, cuddling with animals.
Libra
(September 23rd to October 22nd)
Giving toasts, coffee shops, everyone getting along, walks through nature.
Scorpio
(October 23rd to November 22nd)
Flirty teasing, reunions with friends, having an important hobby, lighthearted debates.
Sagittarius
(November 23rd to December 21st)
Being blunt, trying new restaurants, being invited to things, going on trips.
Capricorn
(December 22nd to January 20th)
Having time to themselves, dark comedies, putting together logistics for anything and everything.
Aquarius
(January 21st to February 18th)
Service work, being green, listening, small acts of kindness.
Pisces
(February 19th to March 20th)
Learning a new instrument, supporting the arts in any way whatsoever, exploring spirituality.