Some people, like myself, are utterly obsessed with watching true crime documentaries, for so many different reasons.
Personally, I like educating myself. I want to understand the world I'm living in, the people who are capable of these crimes, how I could protect or defend myself in a bad situation. I like getting that fix of drama that we are all obsessed with (c'mon, society loves a good dramatic moment) that also gives me the opportunity to detach if I need to.
When we are watching true crime documentaries and docuseries, we're challenging ourselves and questioning our beliefs on society as we know it. How do you spot a serial killer? How can you protect or defend yourself? Can you trust the justice system? Can you trust anyone?
If you're obsessed with trying to make sense of things, here's a list of true crime documentaries and series on Netflix, so snuggle up, get a snack, and get ready to binge watch.
*warning: may contain graphic content*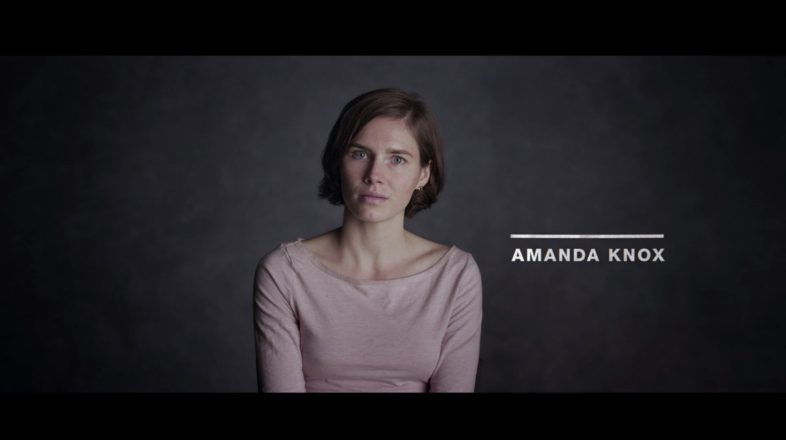 I've watched this documentary 6 times and I still can't figure out the truth. I just want to sit down with Amanda and say, "seriously, what happened?!"
Let's get one thing straight: Amanda Knox is sus. Her interview in this documentary is unsettling and there are pieces of her story that don't add up or match to her boyfriend's story. For quite some time, you suspect she is guilty. But then evidence comes in and more pieces of the story come together and you have no idea what to believe anymore.
Amanda Knox retells the crime, including everything leading up to it and following it. It shows her reaction to something so graphic and so horrible – how calm and collected she was, doing cartwheels on the lawn outside of the house and kissing her boyfriend.
Though we eventually find out who actually killed Meredith Kercher and left her for dead in a pool of her own blood in her bedroom, there's something about Amanda. In her interview, you can see how she has this hidden malevolence to her. She has to be hiding something – there's something dark in her eyes. You can't ignore it.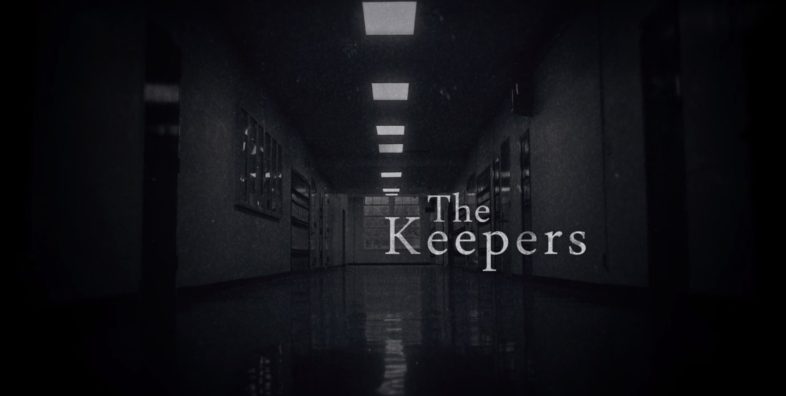 As someone who attended a Catholic school and whose family members also attended the same Catholic school and who had nuns and priests for teachers, this was super intriguing. I couldn't help but question everything.
The Keepers consists of 7 episodes (each one an hour long) that tell the case of a nun who was brutally murdered in 1969. There are certain known ideas about priests and conspiracies within the Catholic church and this docuseries really sheds light on what really happened behind closed doors. And more.
With witnesses, confessions, other people involved in the crime, you wonder if goodness and love are even real, especially in the Catholic church.
This was heavy and it was a lot to deal with, but if you're interested – buckle yourself in. Get ready to be confused, angry, frustrated, sad, and super anxious and desperate for answers.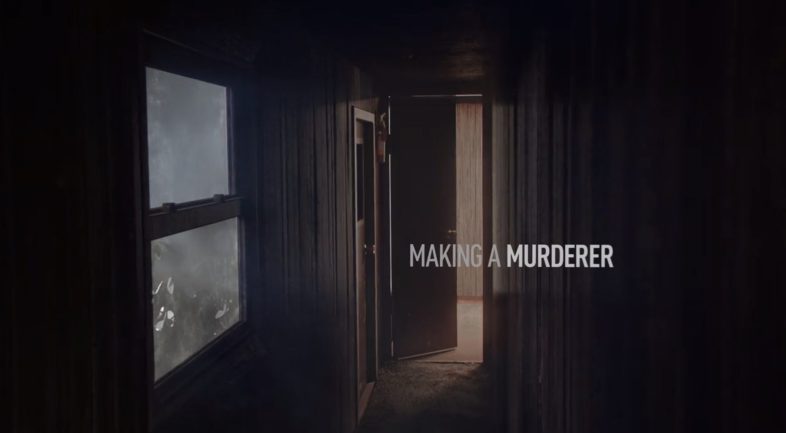 There are two seasons to Making A Murderer, and plenty of time for you to try and figure out whose side you're on. After watching it twice on my own, I'm still trying to decide.
Steven Avery, recently free from a wrongful conviction and anxious to start his life over, is being convicted of another crime: the murder of Teresa Halbach.
At first, you suspect he's guilty, but when more people enter each episode – witnesses and potential suspects (nephew Brendan Dassey!) – you start to question it. Sure, Steven's not the perfect man…but could he really do something like that? Could Brendan Dassey really do something like that? Poor thing was coerced into giving a false testimony, in my opinion.
And then we meet Bobby Dassey…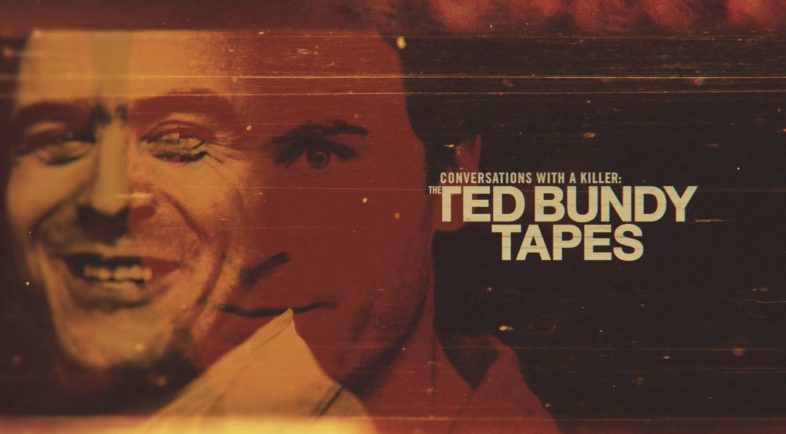 Confessions With A Killer: The Ted Bundy Tapes was one of the most chilling documentaries I've ever watched.
In four and a half hours, this docuseries shows us Ted Bundy as Ted Bundy: the notorious serial killer who brutally murdered over 30 women, the man who couldn't make friends or a keep a relationship, who lacked empathy and love, who managed to escape prison twice, who was manipulative af, and who was a plain old handsome devil in disguise.
This series shows footage of him talking, defending himself and trying to manipulate those around him. He knew how to get the things he wanted most.
I've always known him to be a serial killer, but this showed him as a human and that was the scariest part of it all.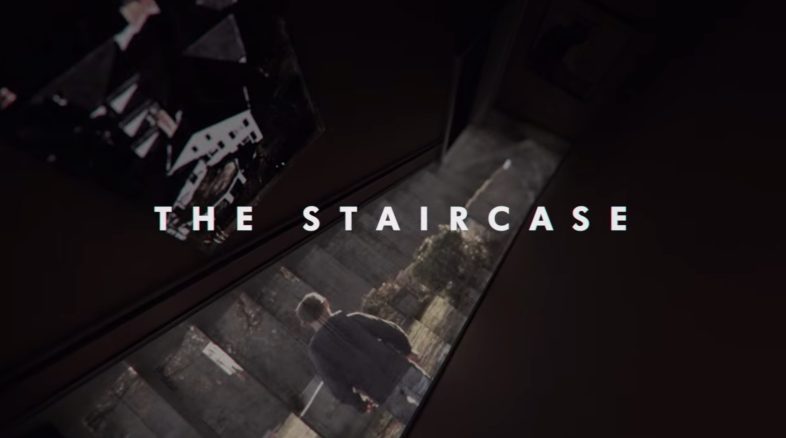 I guess you could call this a tragedy.
The Staircase was one of the most frustrating, painful true crime docuseries I've ever watched. Maybe because it consisted of 13 episodes, each one nearly an hour long. Or maybe because Michael Peterson played the victim. Or maybe because some people actually believed that he didn't murder his wife.
This docuseries – the producers, the writers, and the editors involved – makes you feel sympathetic for Michael and his daughters, saddened by the tragic, mysterious death of his wife and their mother Kathleen Peterson. This documentary captures the defense team's excruciatingly long journey to prove Michael's innocence.
The details of this case throughout this series makes you question him and his innocence: uncovered secrets from his past, hidden relationships, the detailed autopsy report and blood splatter analysis from the crime scene, and everything else in between.
You can't help but wonder, was this a crime or accident?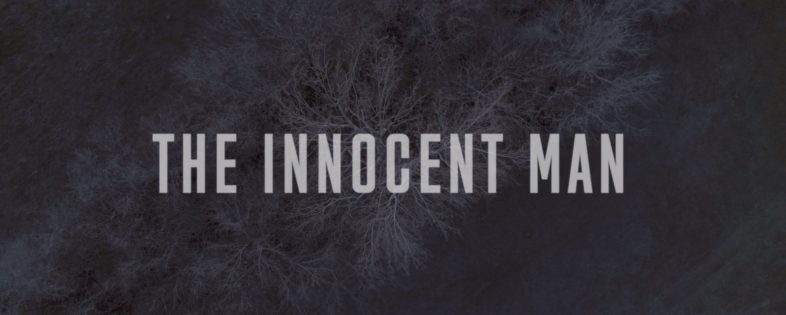 I always thought that testimonies from witnesses and suspects in question were some of the best ways to convict the killer(s) for the crime(s)…until I watched this docuseries. You'd think, "oh yeah, they're all guilty," and then you notice the contradictions in the statements and you learn facts about the crime scenes. You find yourself questioning everything you've ever known.
The Innocent Man, tells the stories of two different but two horrific murder cases in Ada, Oklahoma. In 1982, Ada police arrested, charged, and convicted Ron Williamson and Dennis Fritz for the rape and murder of 21 year-old Debbie Carter. In 1984, Ada police arrested and convicted Tommy Ward and Karl Fontenot for the abduction, rape, and murder of Denise Haraway.
Though there were a lot of loose threads in this docuseries and they didn't necessarily prove who murdered who, it still proved a lot: witnesses can give false statements, the convicted might be wrongfully accused, and the convicted can sometimes even be coerced into giving false testimonies. That's the tea.
Mommy Dead And Dearest: the story of how a victim gets themselves killed and viewers struggle to not sympathize with the killer.
We have mother Dee Dee Blanchard, her daughter Gypsy Rose Blanchard, and a disturbing case of Munchausen by proxy syndrome. In other words, Dee Dee made up the idea that Gypsy Rose had an illness and needed to be handicapped and highly medicated.
This documentary follows the lives of Dee Dee and Gypsy, with all the hospital visits and mysteries behind her illness, donations (money and gifts to Gypsy), medical bills and statements, and everything in between.
I suppose that after a while, after Gypsy met a boy online and he showed her what real love was, she realized she had enough…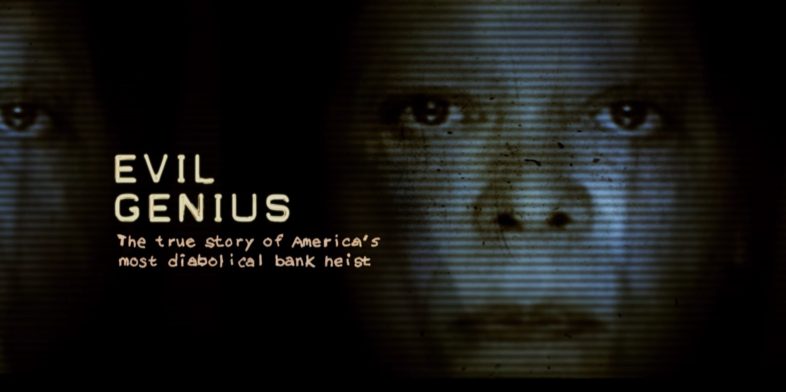 Though there were a handful of people who were involved in this intense, destructive heist, there was merely one woman behind it all: the one and only Marjorie Diehl-Armstrong.
This 4-part series starts off with a pizza delivery man who was held hostage and forced to rob a bank, just before the bomb strapped to his body led to his evident death. We are introduced to a number of men who were romantically involved with Marjorie and who threw her under the bus about the bodies she had stuffed in freezers and the plan she had to get money.
Evil Genius: The True Story of America's Most Diabolical Bank Heist is just…a lot to deal with. It's weird. It's interesting. It's f*cked up. It's showing how a mentally disturbed human will go to extremes just to get something they want.