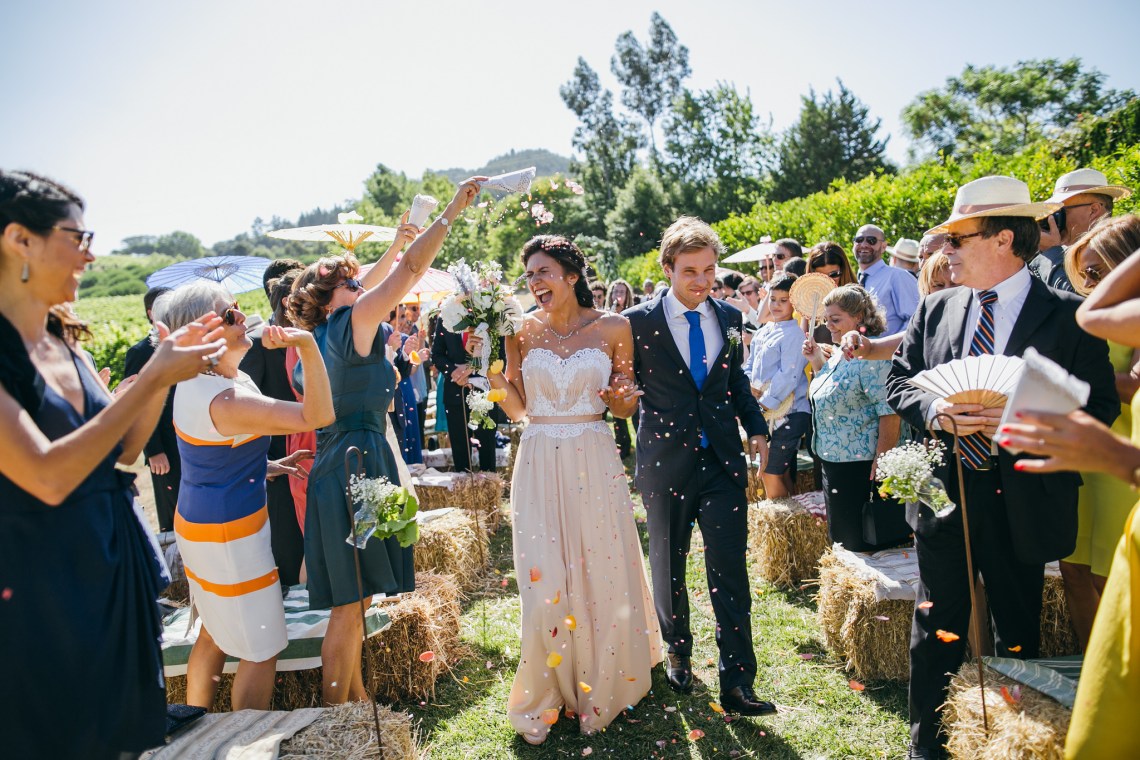 INTJ.
Swears up and down that they don't want to go. Winds up having the best time, even if they'll never admit it.
ENFP.
Is the only person who actually manages to hook up with someone at the wedding. (Namely the hot groomsman everyone's been swooning over.)
ESTP.
Is the hot groomsman. Got here on his motorcycle and forgot his cummerbund.
ISFP.
Shows up wearing the newest fashion to a cloud of compliments. Hasn't been seen in months because they were traveling around India and writing about it for a magazine.
ENTP.
Doesn't dance. Spends the night making wry observations to the appreciation of the ISFP.
INFP.
Shows up with high hopes that their soulmate will be at the wedding. Winds up crying during the bride and groom's first dance because it's "so beautiful".
ENFJ.
Drinks eight glasses of champagne and winds up dancing barefoot in the middle of the dance floor. Everyone joins in and remembers the moment for years.
ISTJ.
Spends their time judging the ENFJ and pocketing food to take home to eat as lunch for the week.
ISFJ.
Caught the wedding bouquet. Spends the rest of the night being pushed to talk to handsome strangers by their friends. Probably finds "the one".
INTP.
Gets the father of the groom into a long discussion about applied mathematics while the father was supposed to be taking group photos.
ENTJ.
Says they're there for the networking. Secretly cries in the bathroom because they're single. Is slightly mollified by cake and a new lead on an account they've been trying to land.
INFJ.
Is happy that the wedding's nearly over because they are growing weary of having to keep the peace between the cliques of bridesmaids.
ESFP.
Crashes the wedding. By the end of the night they have somehow made a hundred new best friends.
ESTJ.
Picks up where the "incompetent" wedding planner left off. Makes sure that people know that they're the reason that the reception went smoothly. Is mostly right.
ESFJ.
Is the reason that the ESTJ can only claim partial credit. When the ESTJ found out they were missing a centerpiece the ESFJ managed to whip one up from somewhere.
ISTP.
After conquering their initial nervousness, they killed it with their toast. People were laughing themselves silly, and in fact, the ISTP may have gone viral for it.