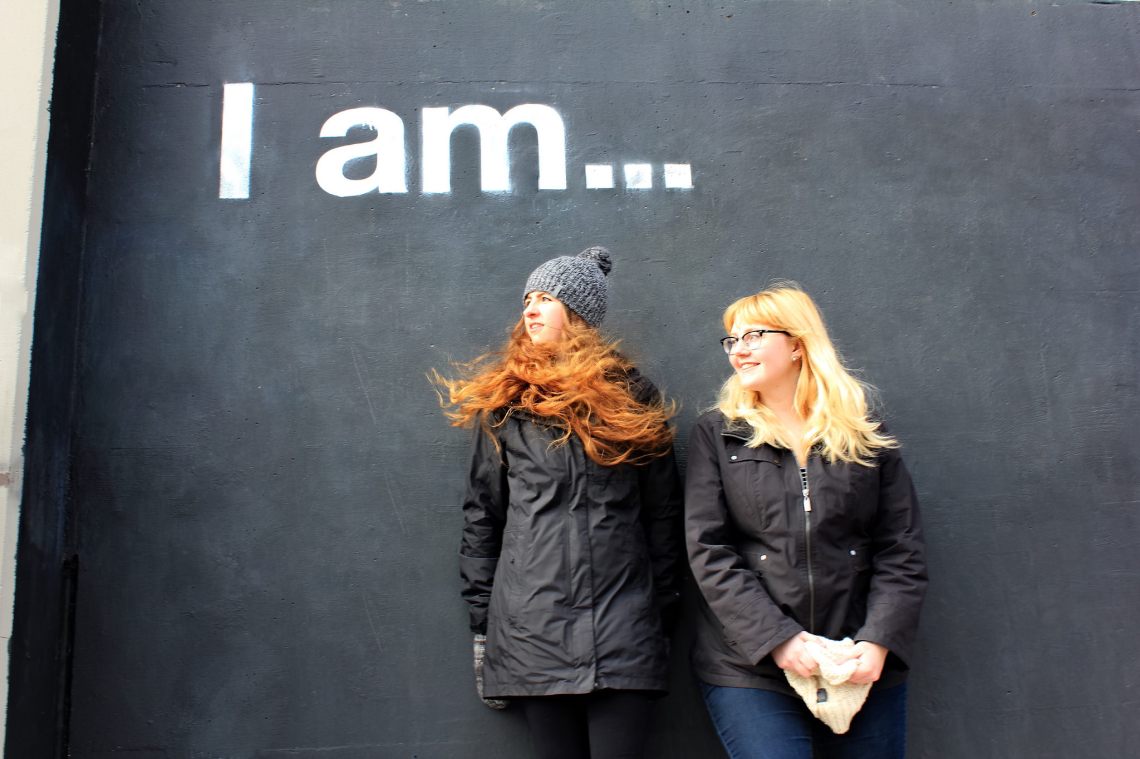 1.
You give everyone a chance. Trust is given first, not earned.
2.
You could meet a friend that becomes family even though your DNA is far from matching.
3.
You could meet a potential love interest. Neither of you will need each other but you will choose one another anyway.
4.
You look people in the eye because you do not assume they have already formed an inaccurate or displeasing opinion of you.
5.
You give people a firm handshake because you are genuinely glad to meet them.
6.
You naturally stand tall to exude confidence.
7.
Yet, you have enough confidence to occasionally slouch and eat an entire bag of chips.
8.
You smile more and it is an authentic smile. Not a bullshit smile.
9.
You realize that not smiling isn't a sin. You can be happy and not show your teeth.
10.
You ask others questions about their lives that will not make them uncomfortable but will help you understand them better.
11.
You see the good in yourself. You are confident in your strengths and realize you have weaknesses.
12.
You believe in others when they cannot believe in themselves.
13.
You choose to believe in yourself when the odds are against you.
14.
You do not avoid confrontation but begin to realize it is a healthy part of living.
15.
You do not respond with hate when you see someone different than you.
16.
You do not respond with pity when you see someone less fortunate than you but with compassion.
17.
You look beyond appearances. You fall in love with people's hearts and minds.
18.
You believe that people matter because they matter, not because they have something to offer you.
19.
You make a point to forget people's past, believing they are not who they were but who they are becoming.
20.
You are not threatened by people you deem to be 'better' than you.
21.
You actually want to learn from people you deem 'better' than you. You realize they have strengths you do not possess.
22.
You understand you will not get along with everyone but you still can still be cordial about your disagreements.
23.
You learn from people you admire and people you may not agree with. You understand both can teach you.
24.
You become more aware about the way you treat others.
25.
You become more aware about the way others treat each other.