Alabama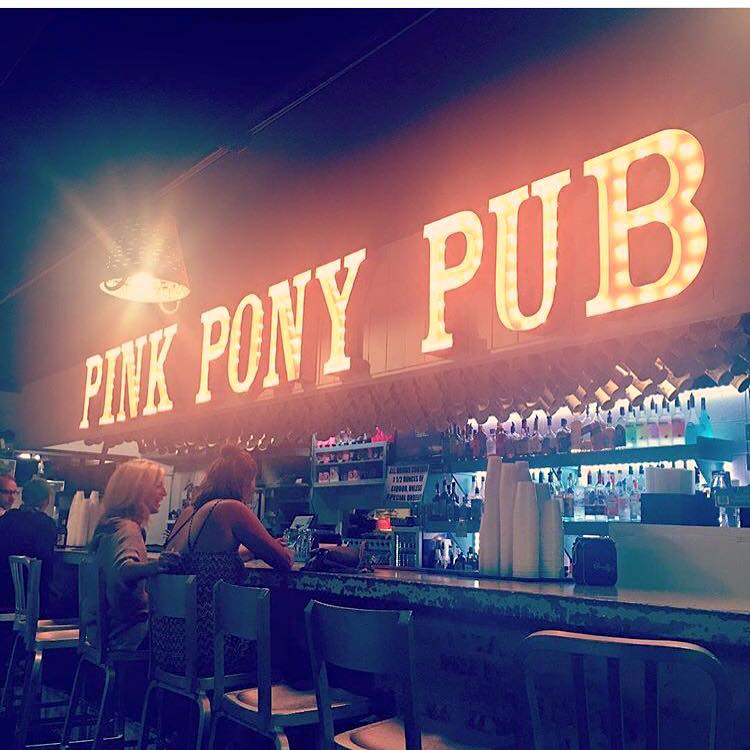 Who doesn't want to drink on the beach? This world-famous beach bar offers it all, the sun, the ocean and great service.
Alaska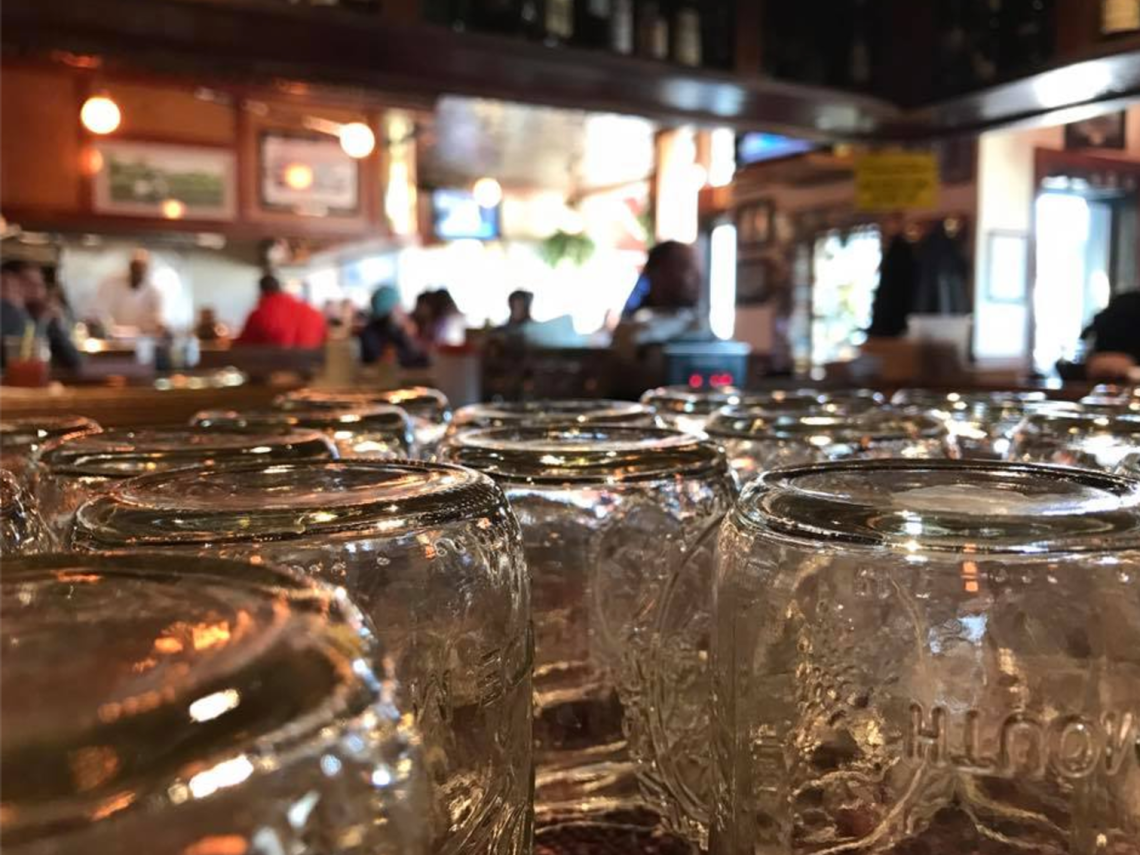 Known for their fresh seafood, amazing food and good drinks, this bar has proven why it's been a go-to for such a long time. It's one of the older bars in the area but it has proven time and time to be a must see.
Arizona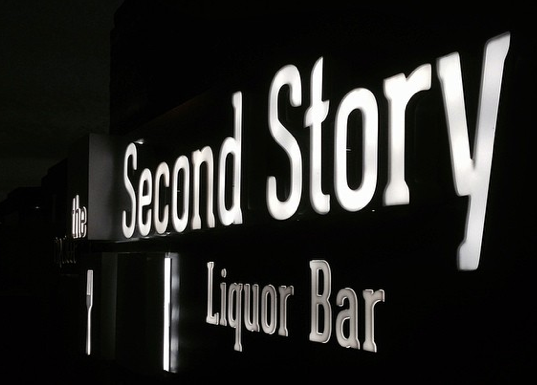 The Second Story Liquor Bar prides itself on great drinks, food and service. A definite must see in Scottsdale.
Arkansas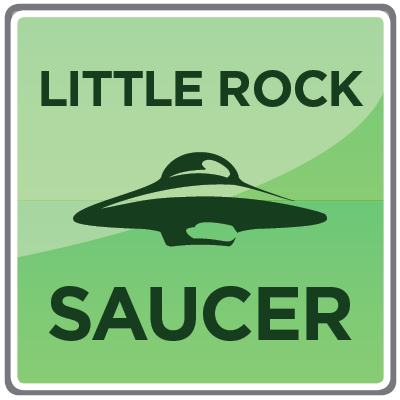 If you're looking for a great selection of drinks, this is your place. People praise this bar for having great prices as well as wonderful service. Who knows, maybe you'll earn a saucer with your name on it.
California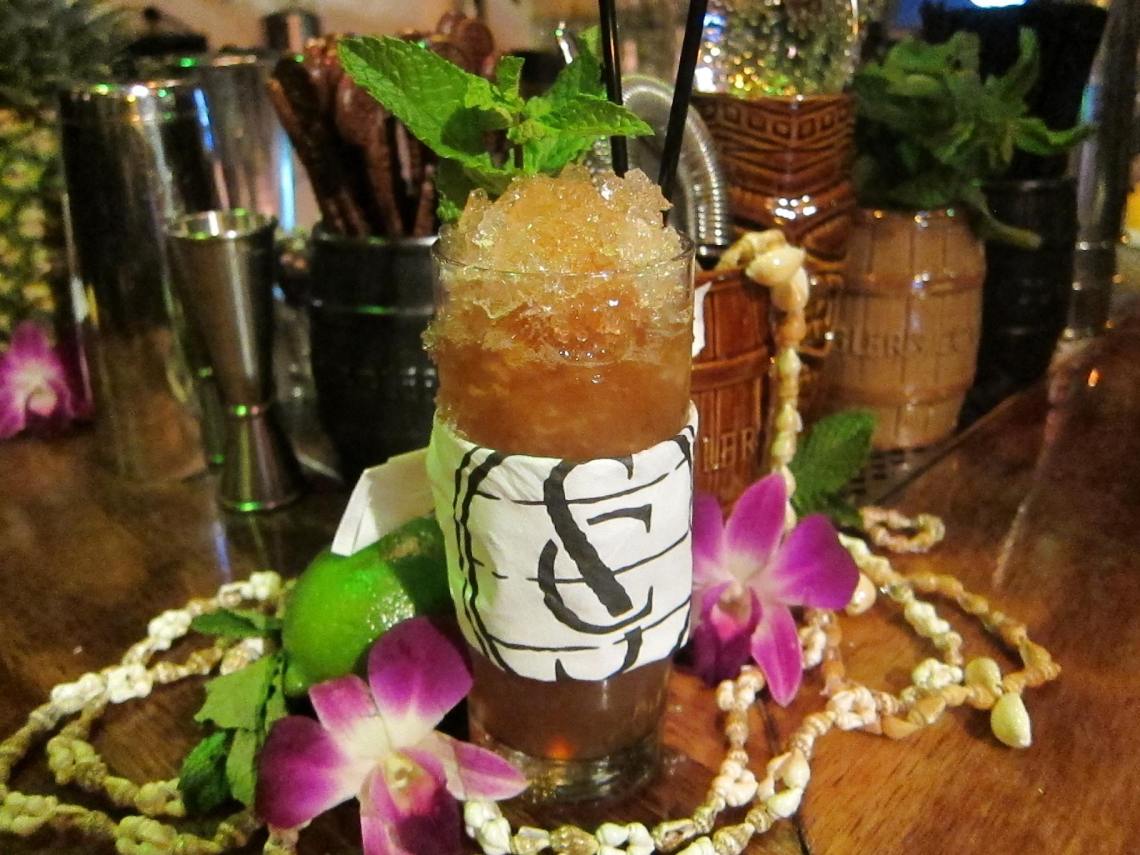 Ahoy mates! This pirate themed bar will keep the rum coming with over 200 different types, as well as the memories.
Colorado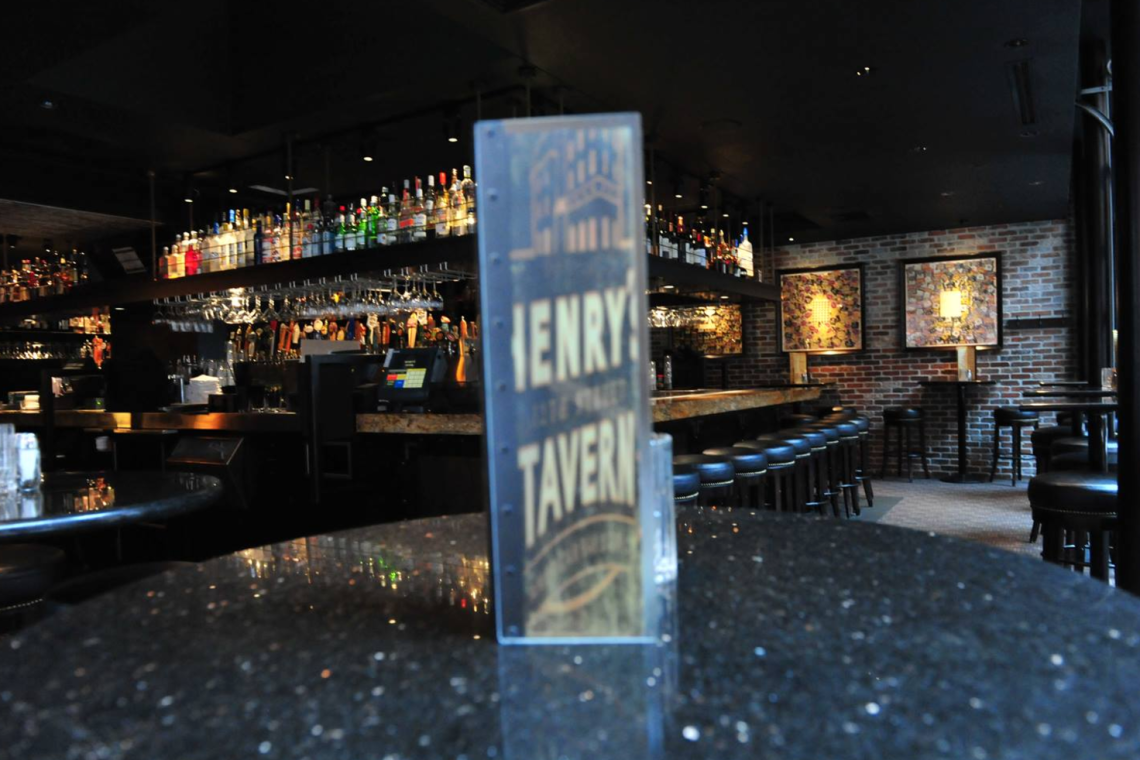 With lots variety and different things to do, this stop is a great way to spend an evening. Hit up happy hour or watch the big game on one of the dozen big TVs.
Connecticut
This bar is known for their "cozy and lighthearted" feel. Locals recommend it as a definite stop.
Delaware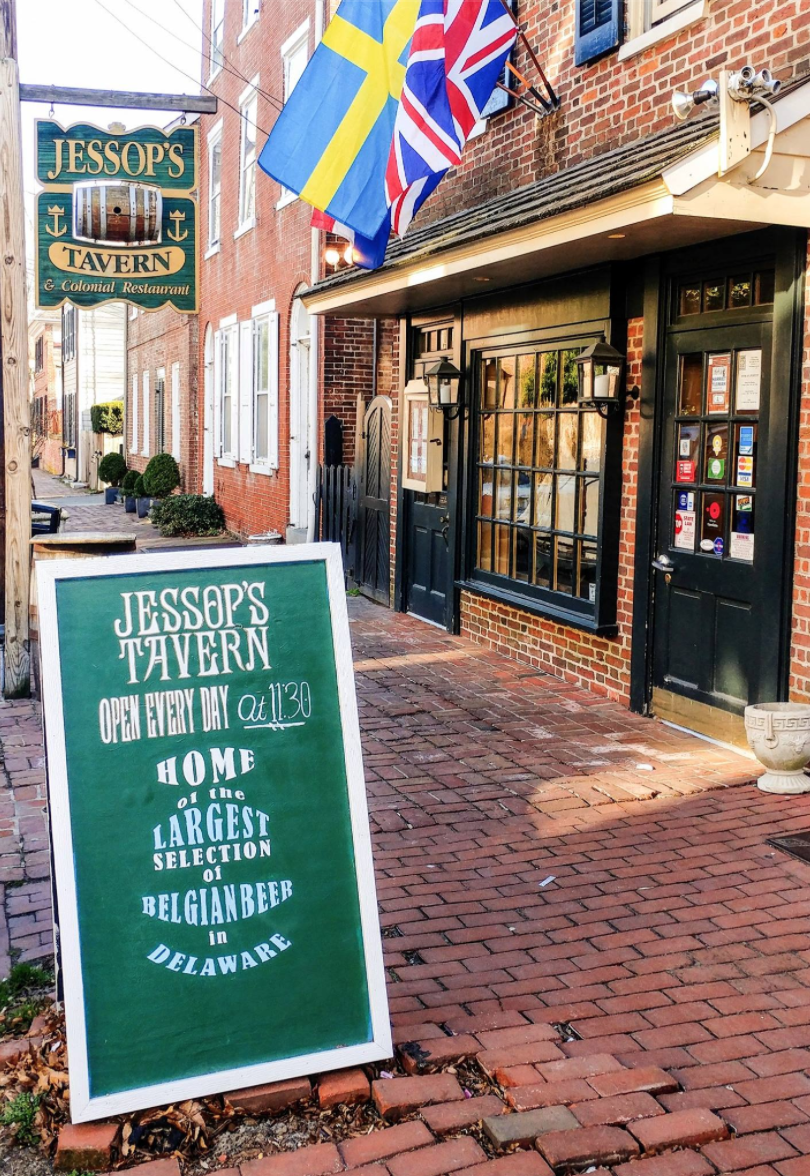 Great food with an awesome colonial feel to it. You'll feel like you've gone back in time but you'll enjoy the beverage selection as well as great service.
Florida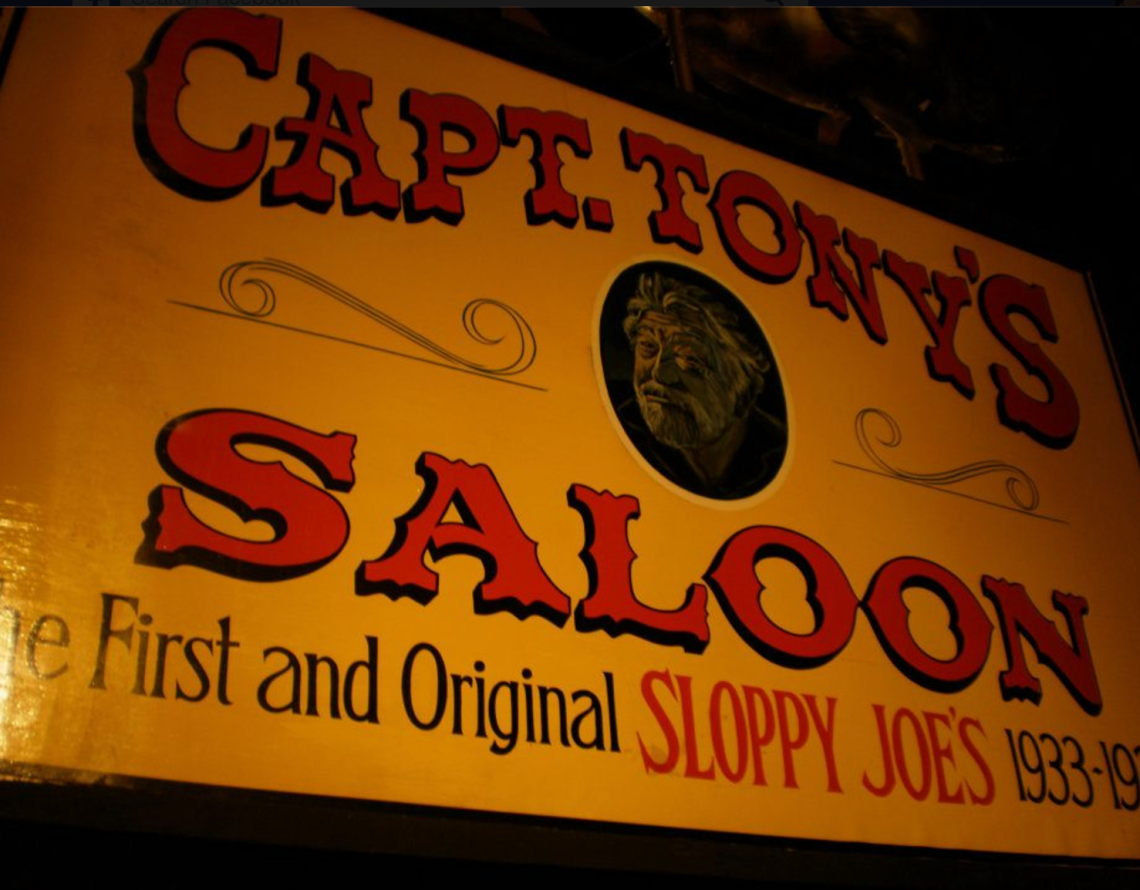 The pirates punch is a must try at this pirate themed bar. With a casual vibe, it's a good place to hang out with friends. Make sure you try to get the coin in the fish' mouth.
Georgia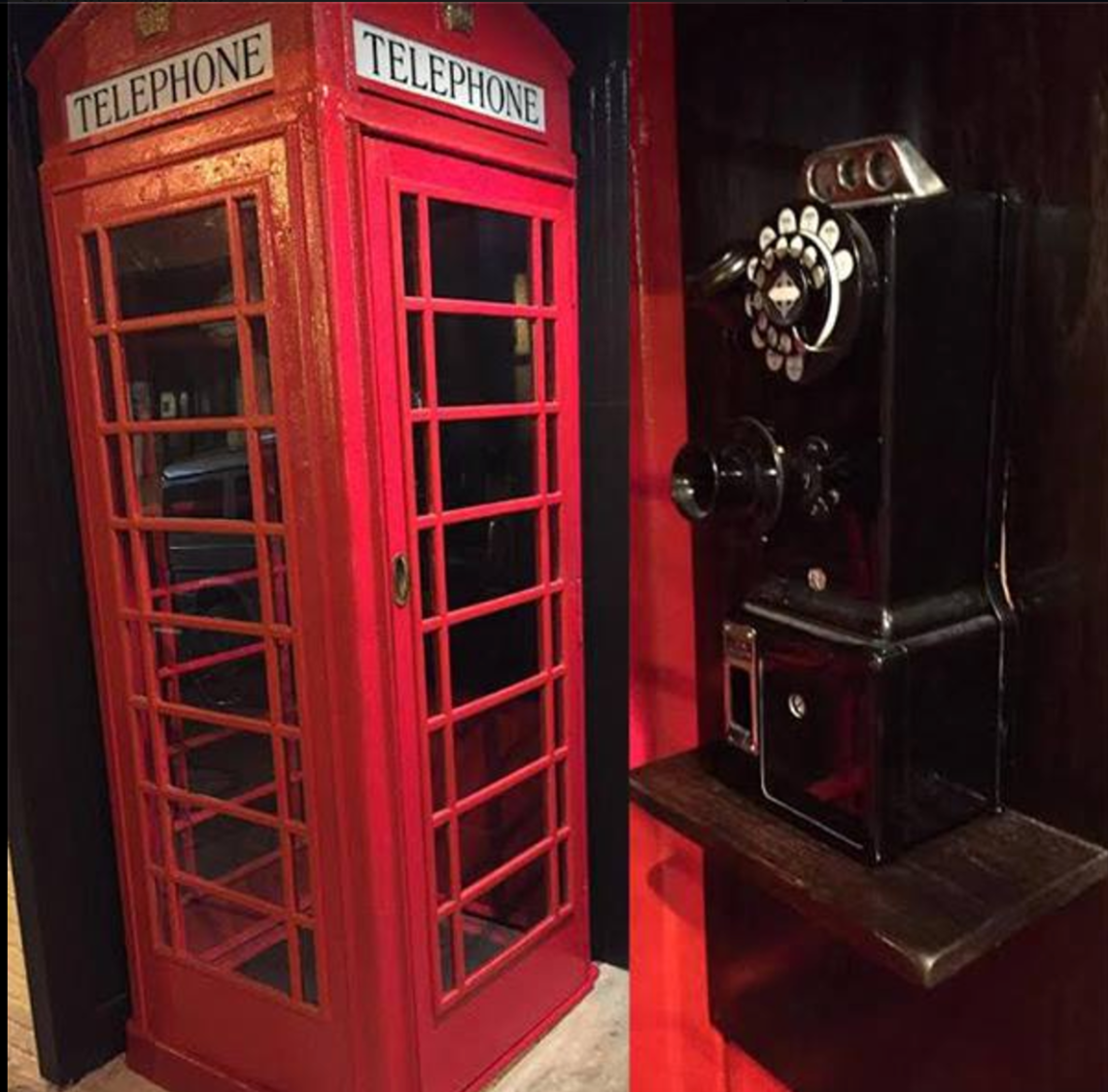 Craft cocktails, small plates and cigars offered in this 1920's inspired bar entered through a phone booth.
Hawaii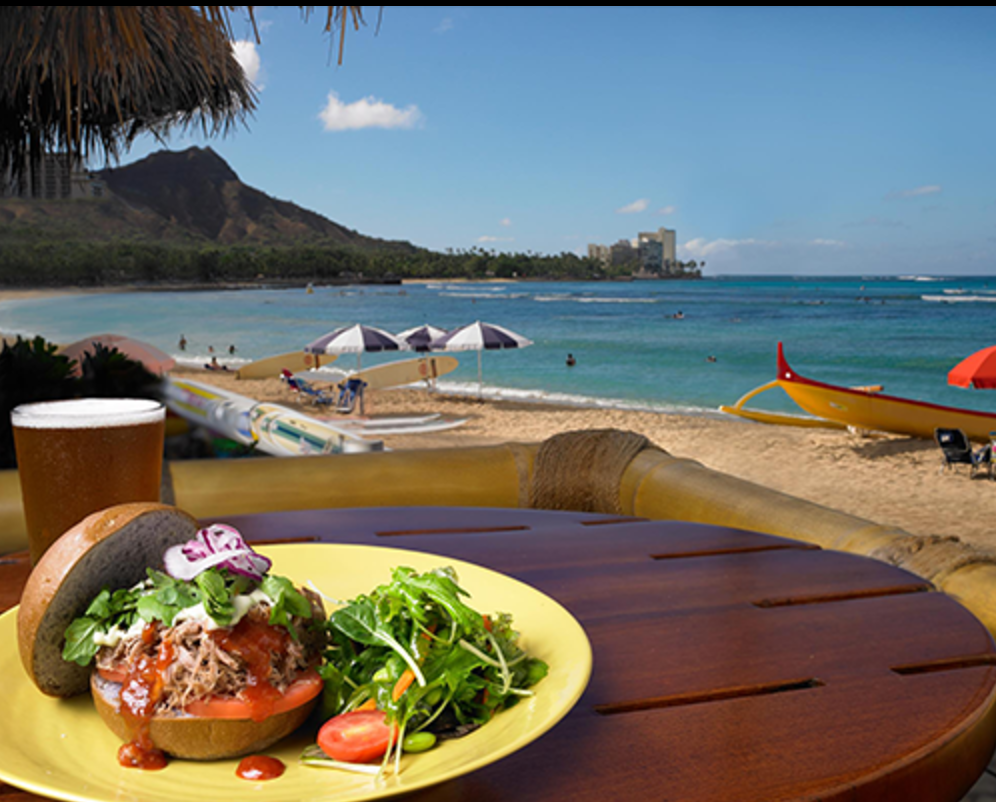 A popular tourist place, Duke's offers great drinks, beautiful views and a good time.
Idaho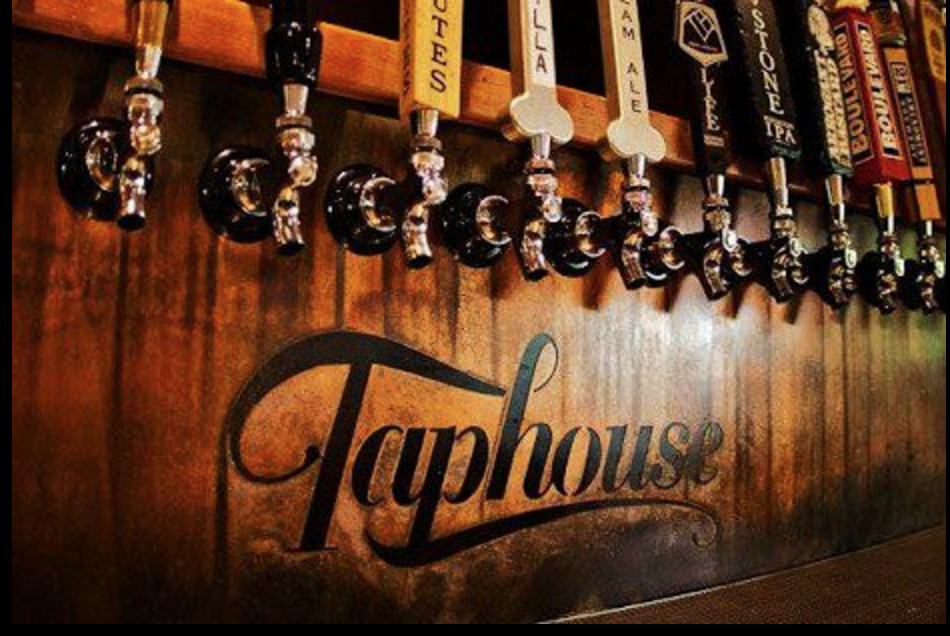 This Boise establishment has a wide variety of drinks and food that keeps its rating over 4 stars.
Illinois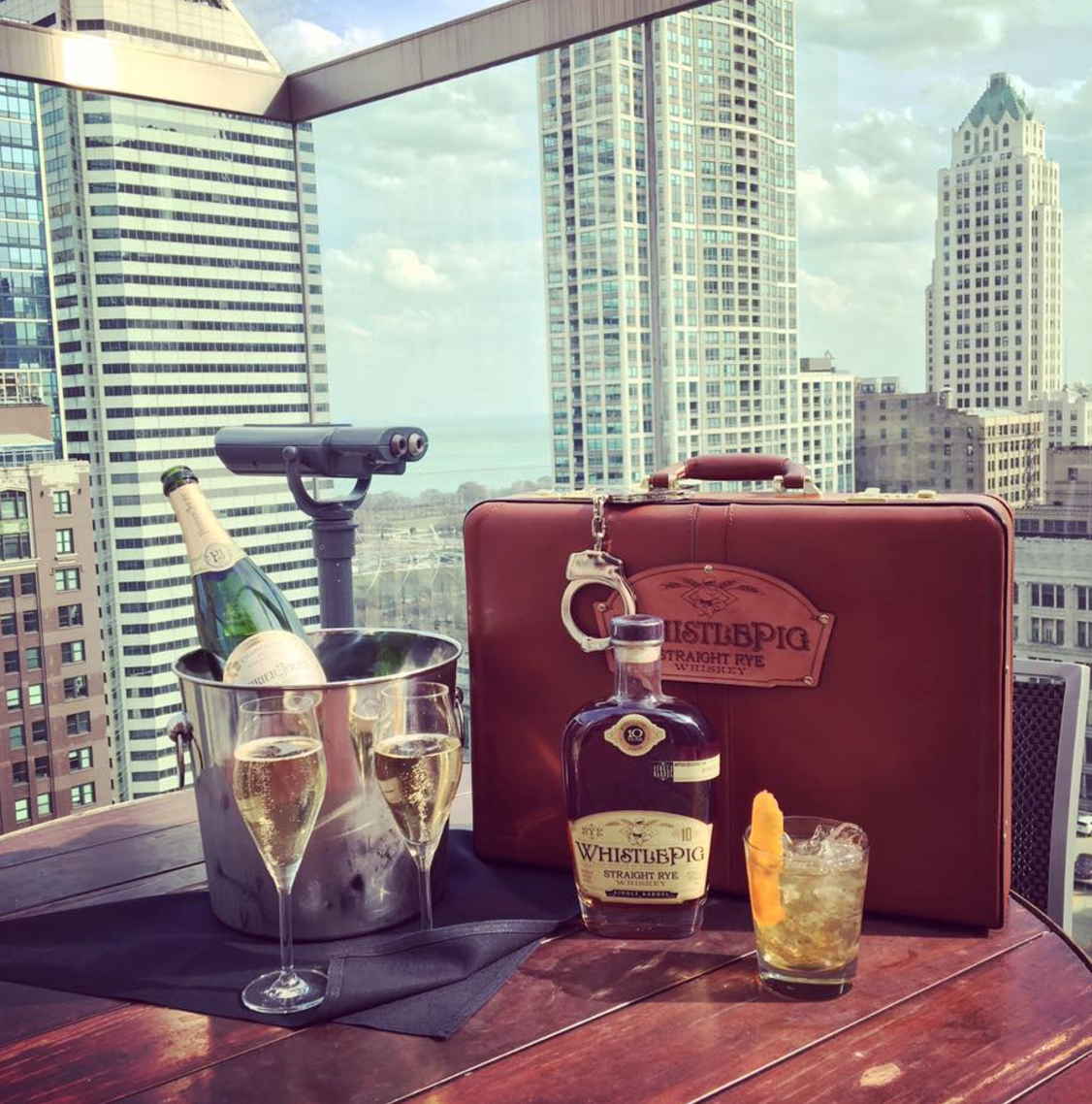 With a sleek layout and pretty city views, this Chicago bar is said to impress. It's a great place to dress up with friends or it makes for an impressive first date.
Indiana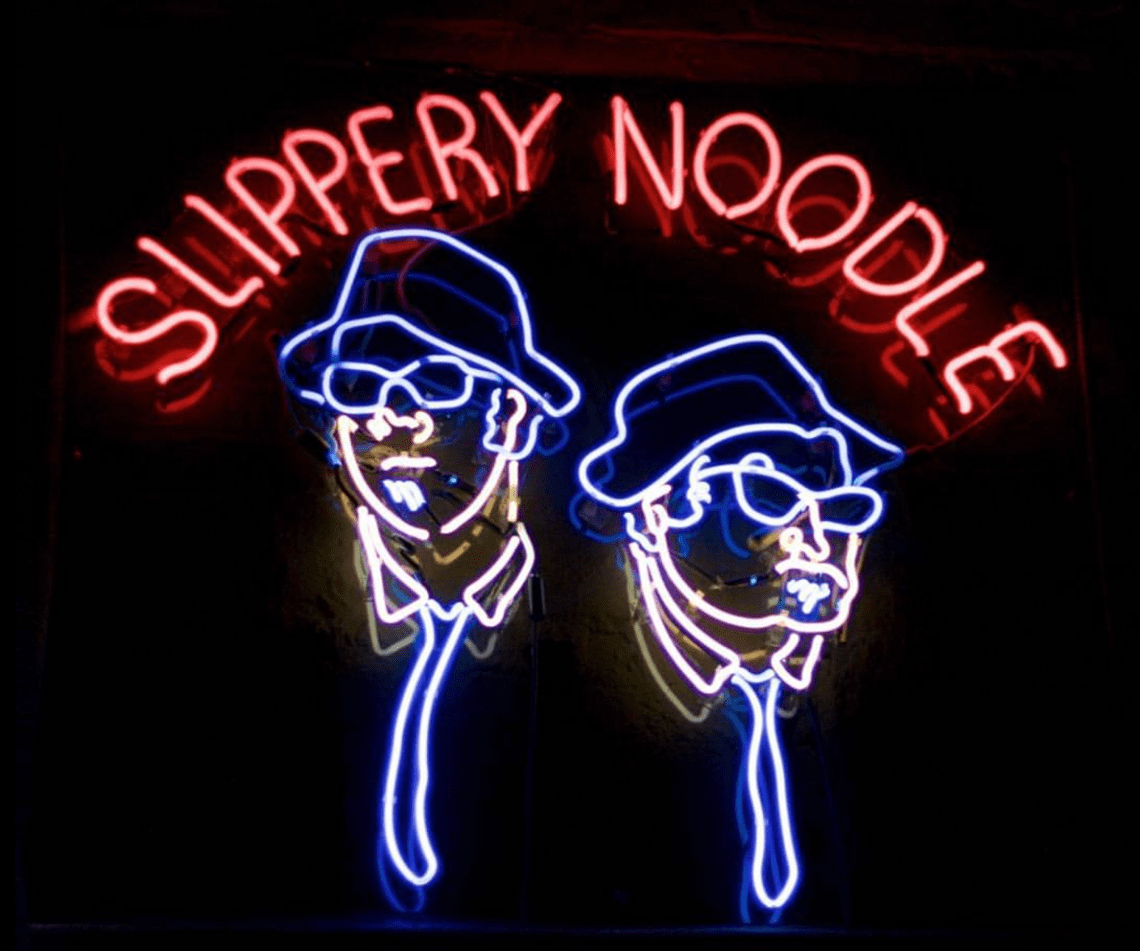 Indiana's oldest bar offers great food, live blues bands and loads of atmosphere.
Iowa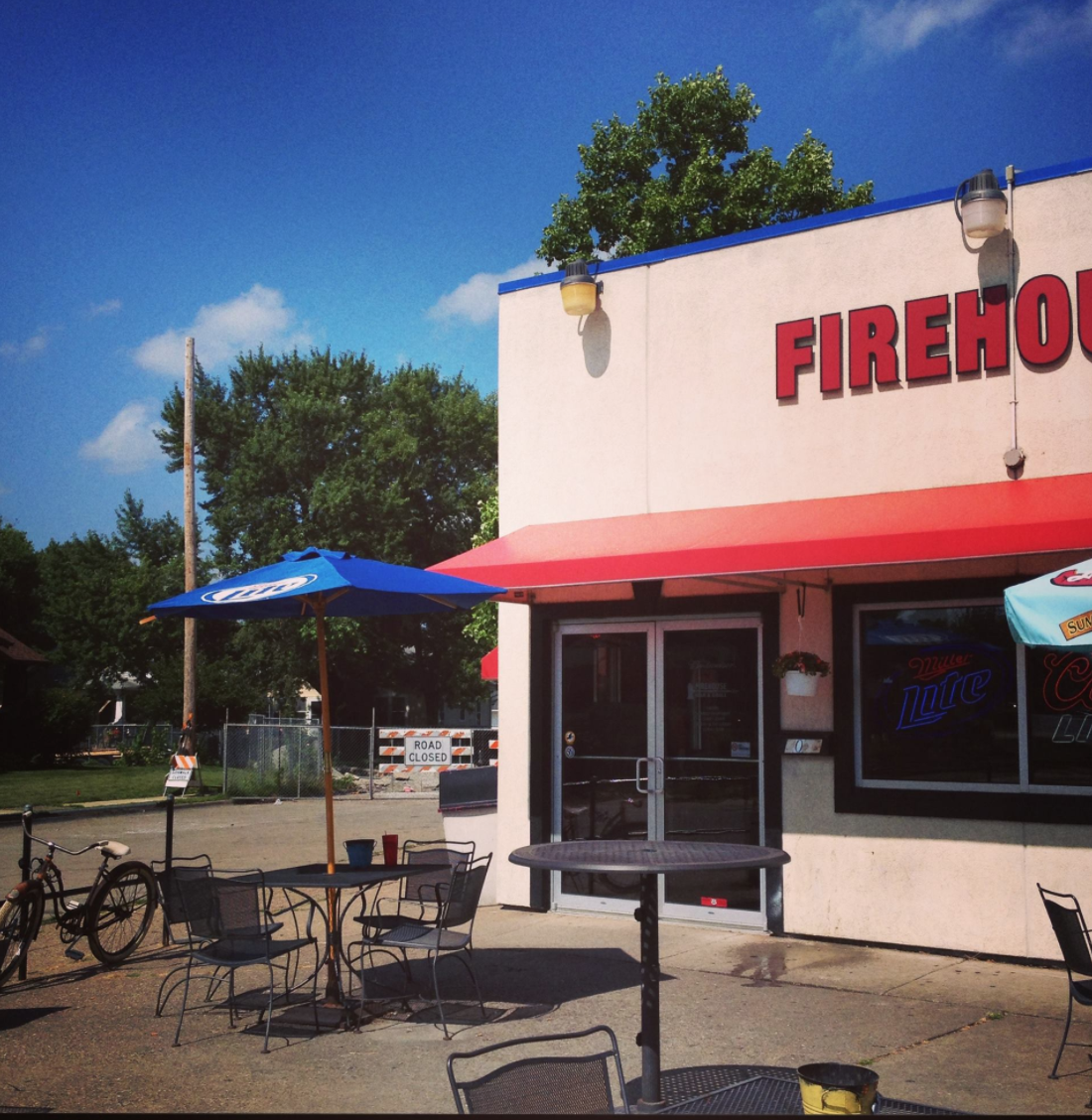 It's known for its beer garden and large crowds. Perfect place to watch a sporting event or celebrate a holiday.
Kansas

If you're looking for a trendy venue, good food and a great selection of drinks, check out this Kansas bar.
Kentucky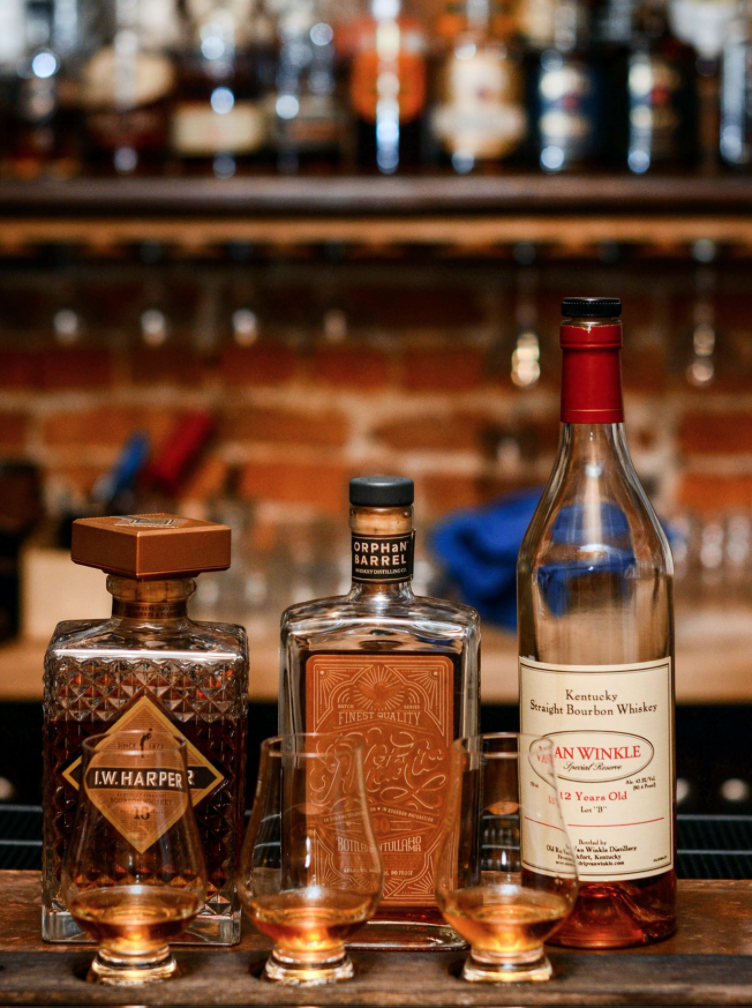 For the bourbon lovers, this bar will keep you on your toes with all the different options.
Louisiana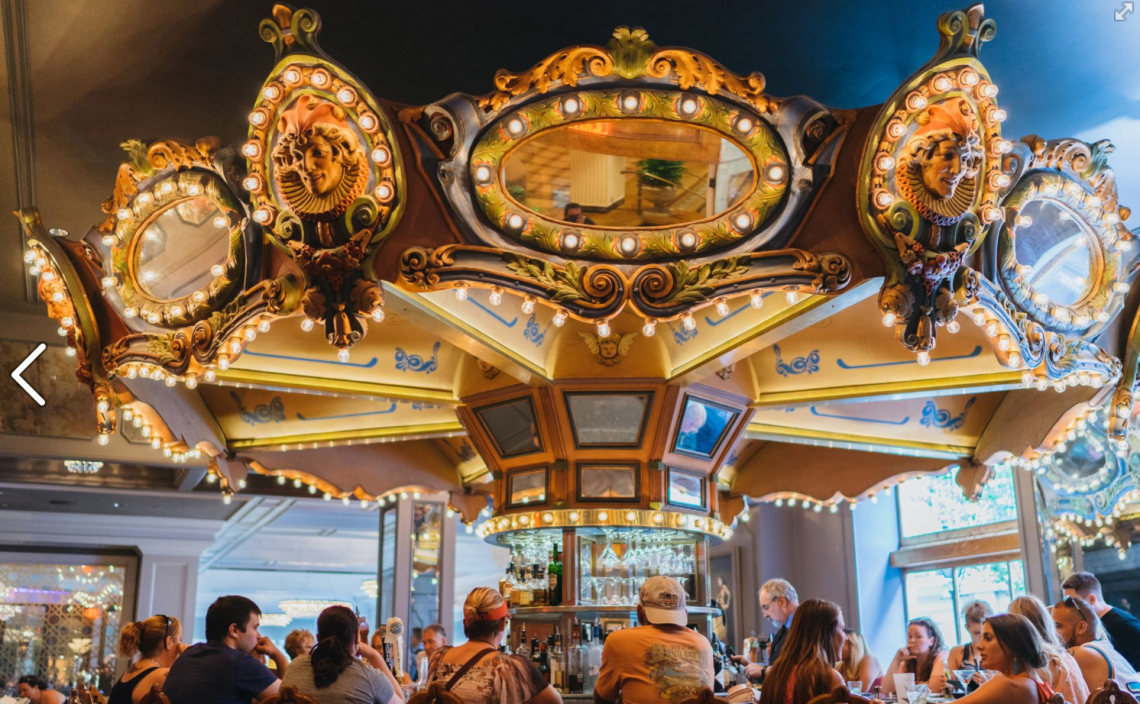 Get in touch with your childhood self with this Carousel Bar.
Maine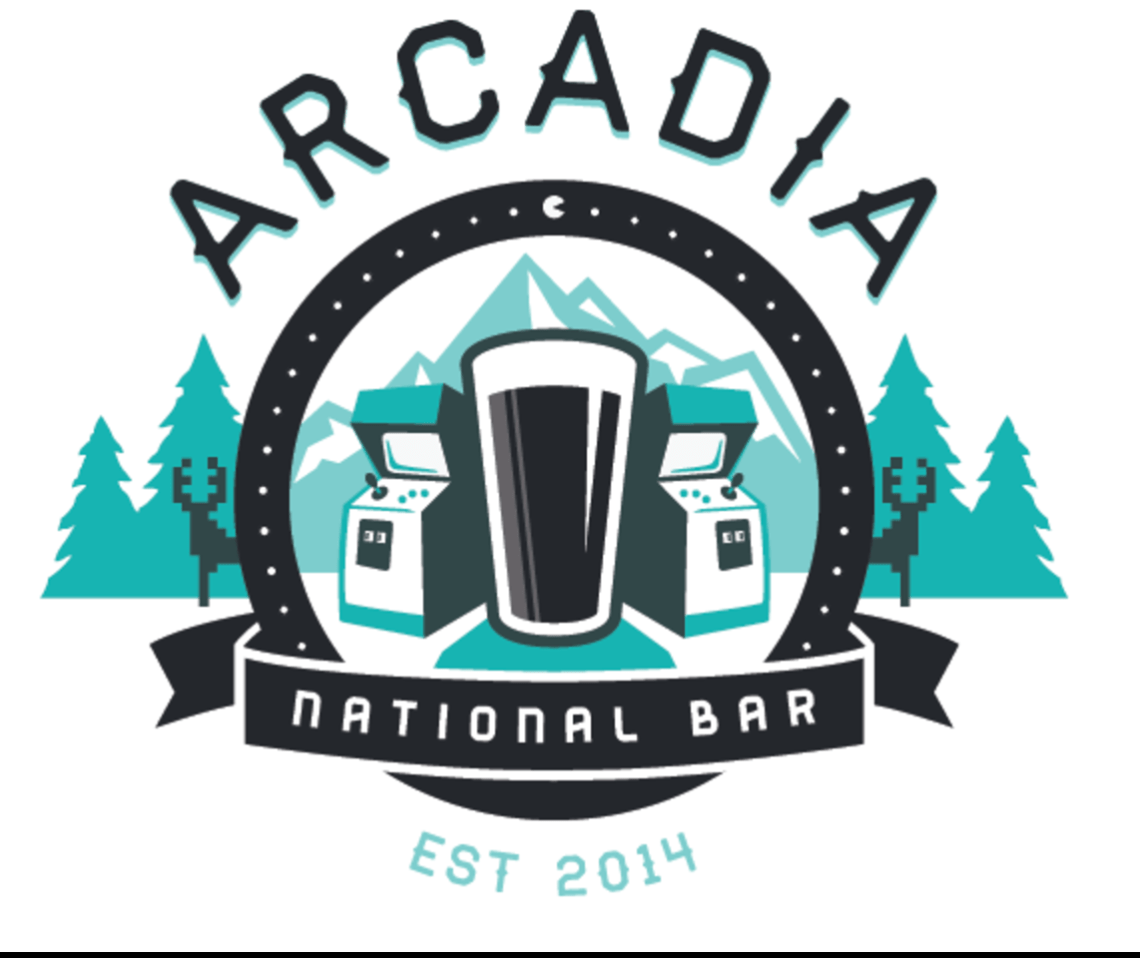 Who doesn't want to play old arcade games with access to alcohol? Grab a cocktail or a cold beer and try your kills on an old pinball machine.
Maryland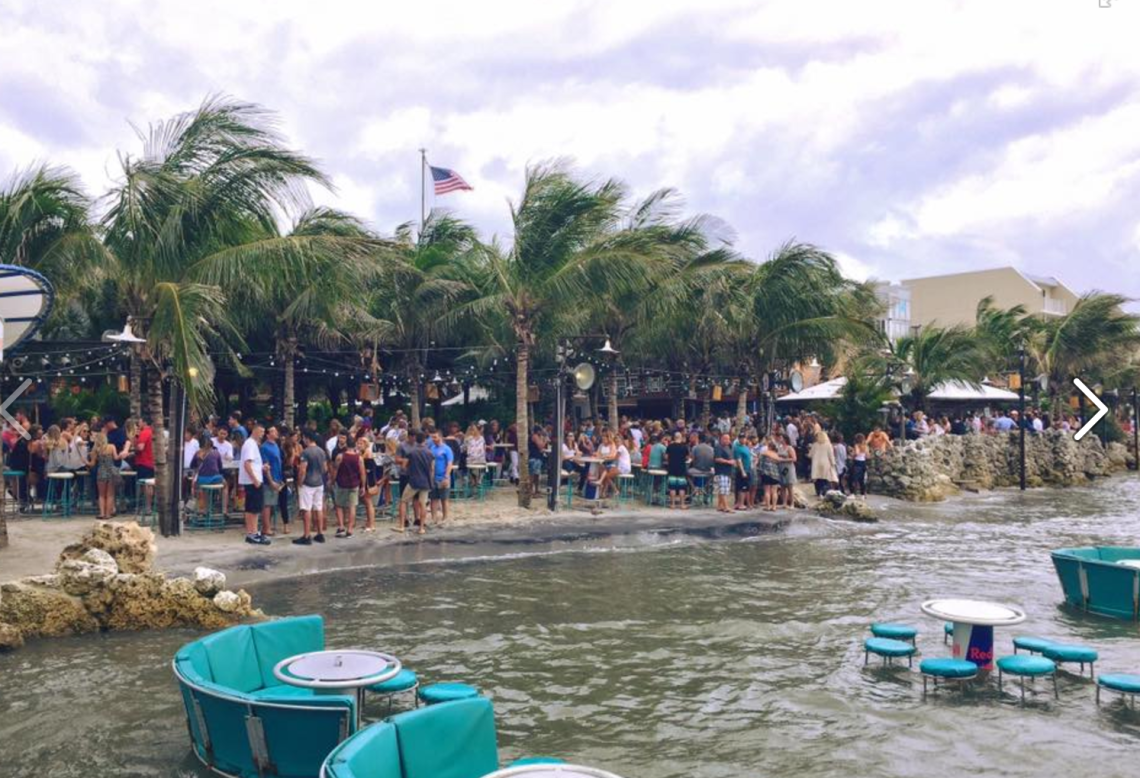 Another bar on the water. Seacrets has a gorgeous view with great food and drinks to add.
Massachusetts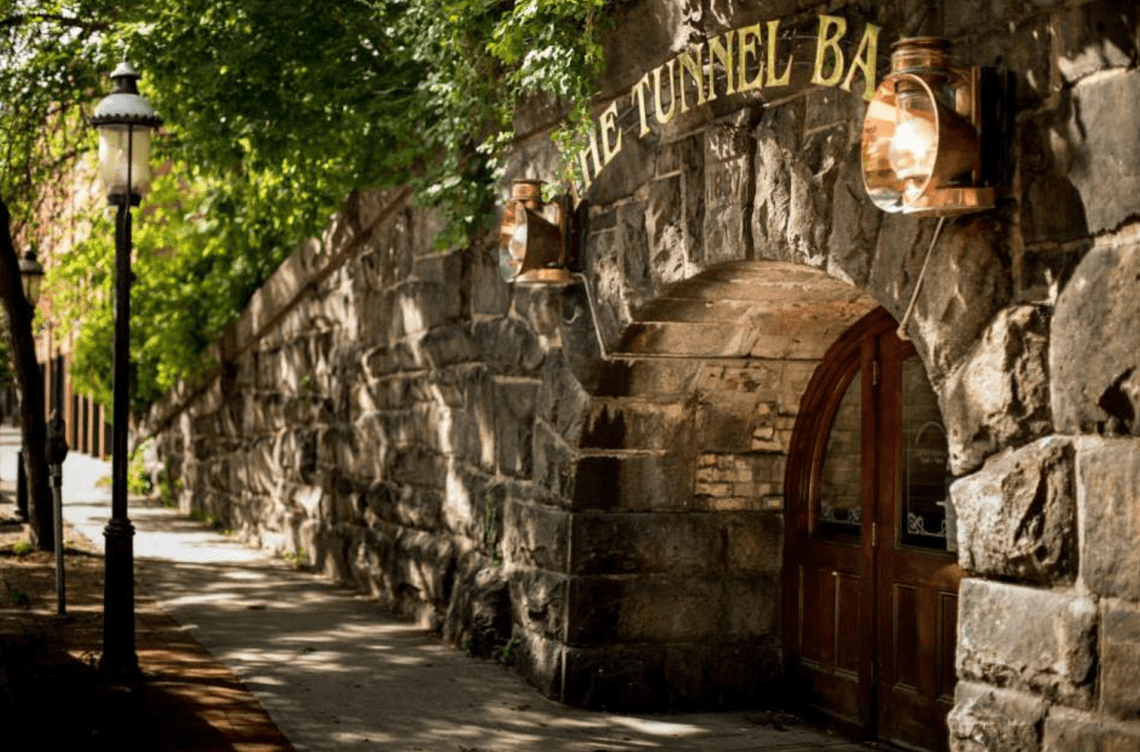 This Boston bar looks as though it's literally located in a tunnel. With awesome stone details, this bar has a great atmosphere and alcohol selection.
Michigan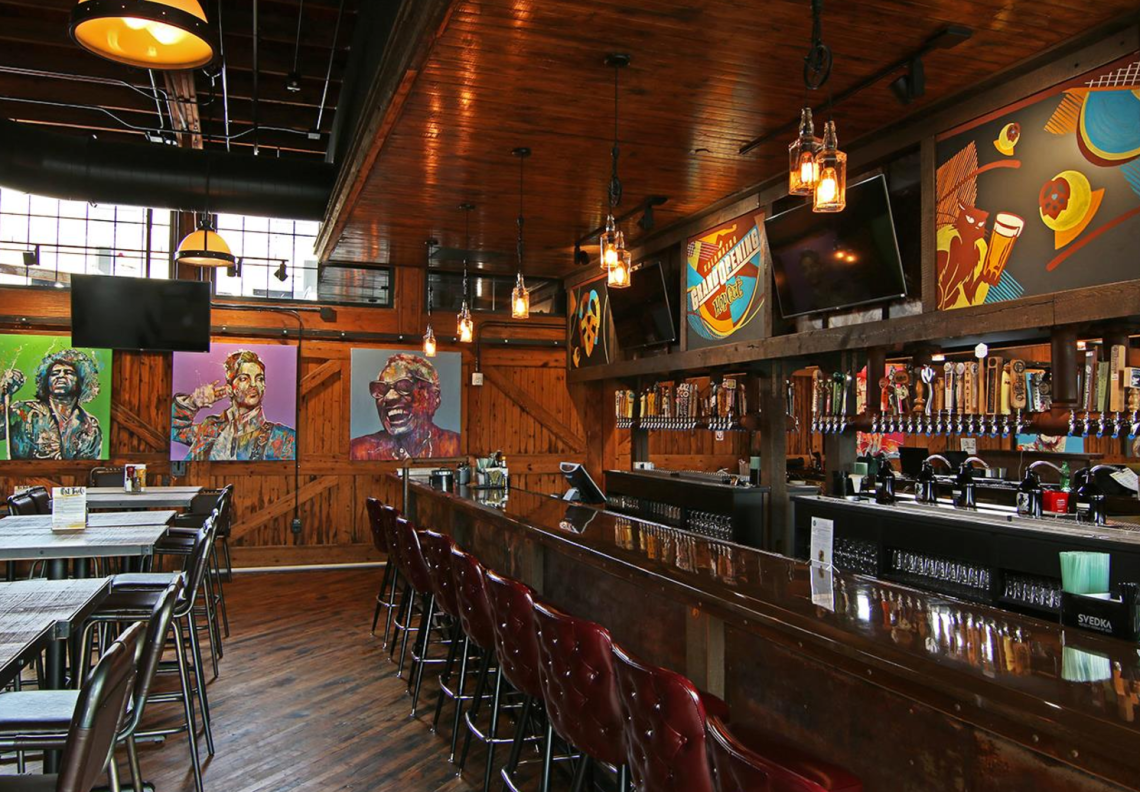 This one is for the beer lovers out there. With lots of options, you'll never be bored with your beer choice. Hopcat provides a casual atmosphere that's perfect for drinks after work with friends.
Minnesota
With a good music venue, staff and atmosphere, you're sure to have a good time at this Minnesota bar.
Mississippi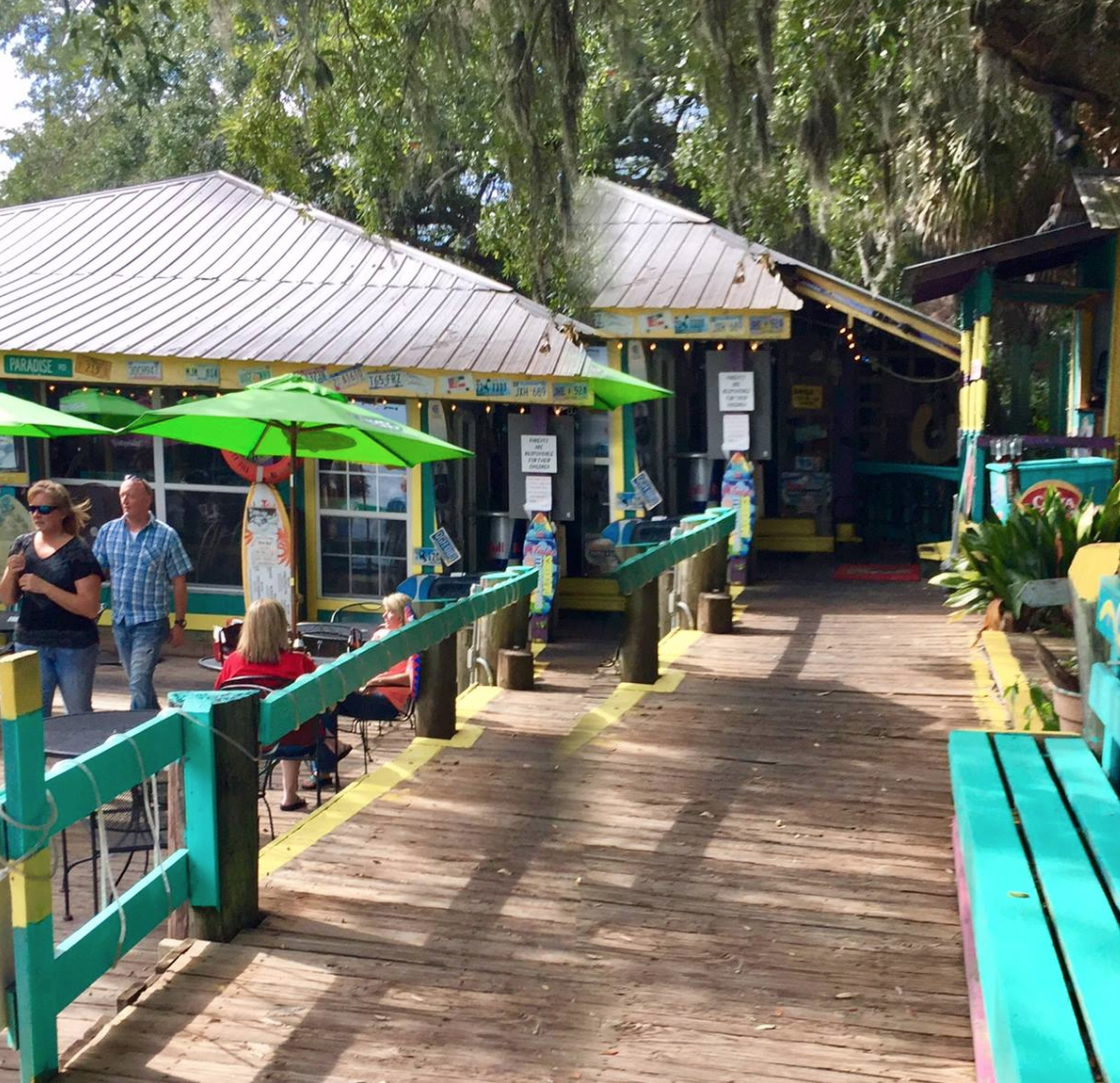 A great place to enjoy a sunny day.
Missouri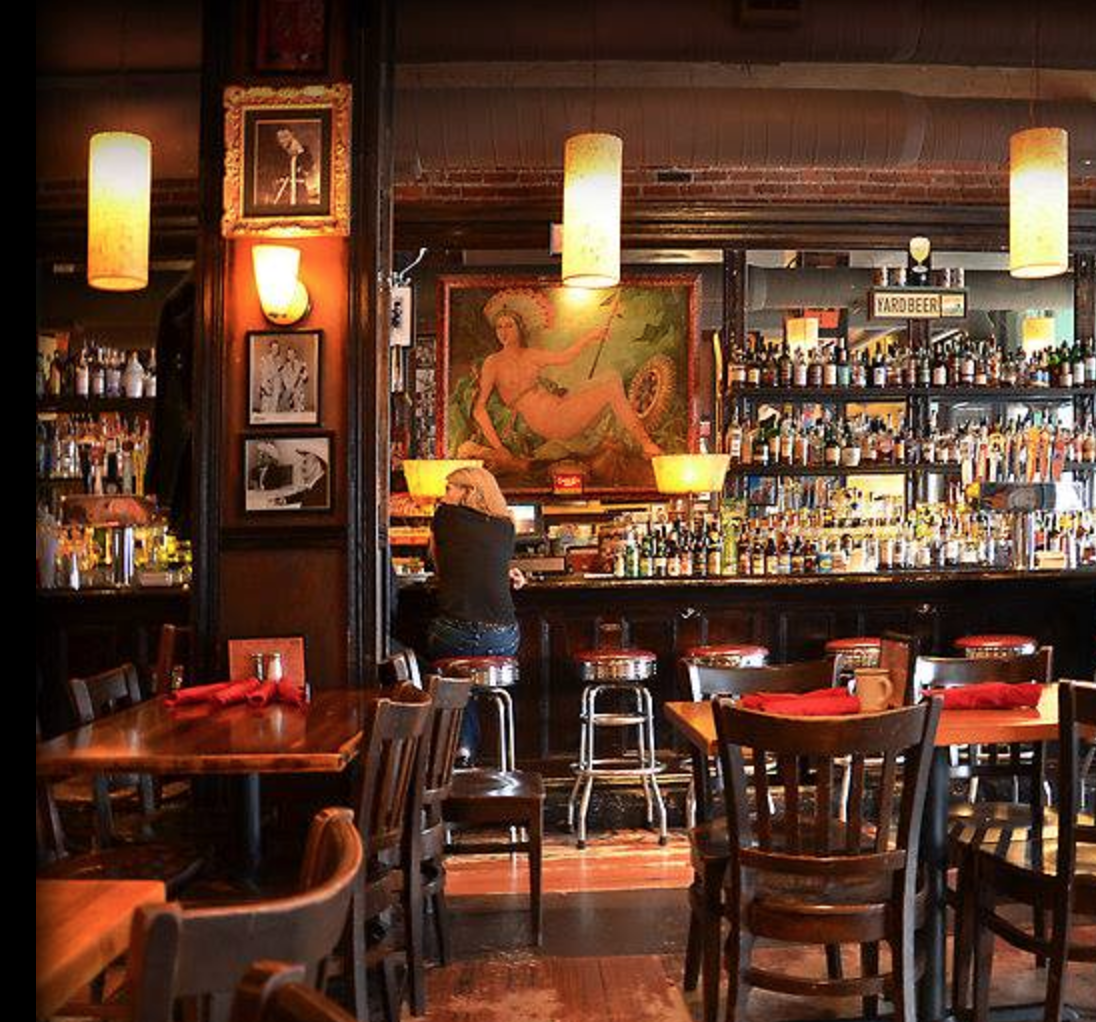 Casual bar with a wide beer, whiskey and tequila selection. They also offer a jukebox when there isn't live music.
Montana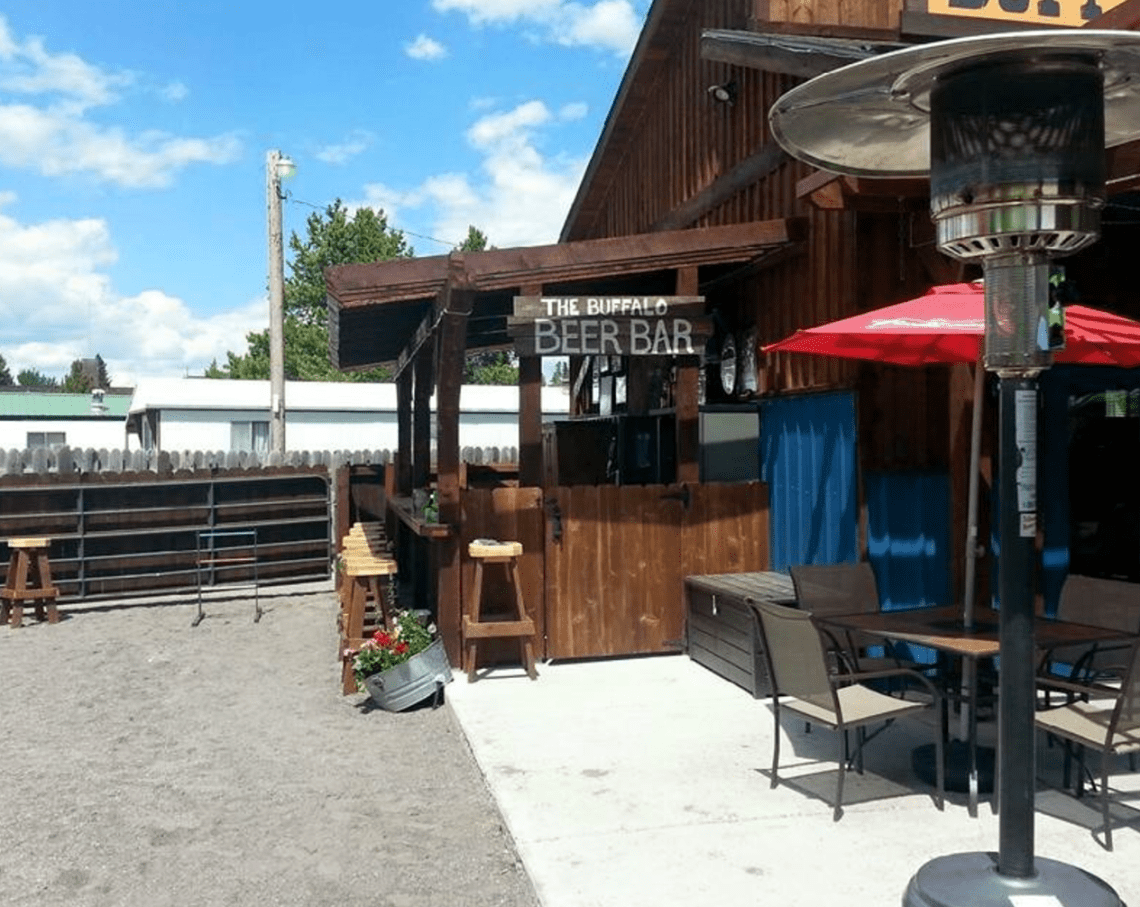 No rules, at this fun bar. Enjoy the scenery while you're having a cold beer. Don't forget to take a selfie with the buffalo décor.
Nebraska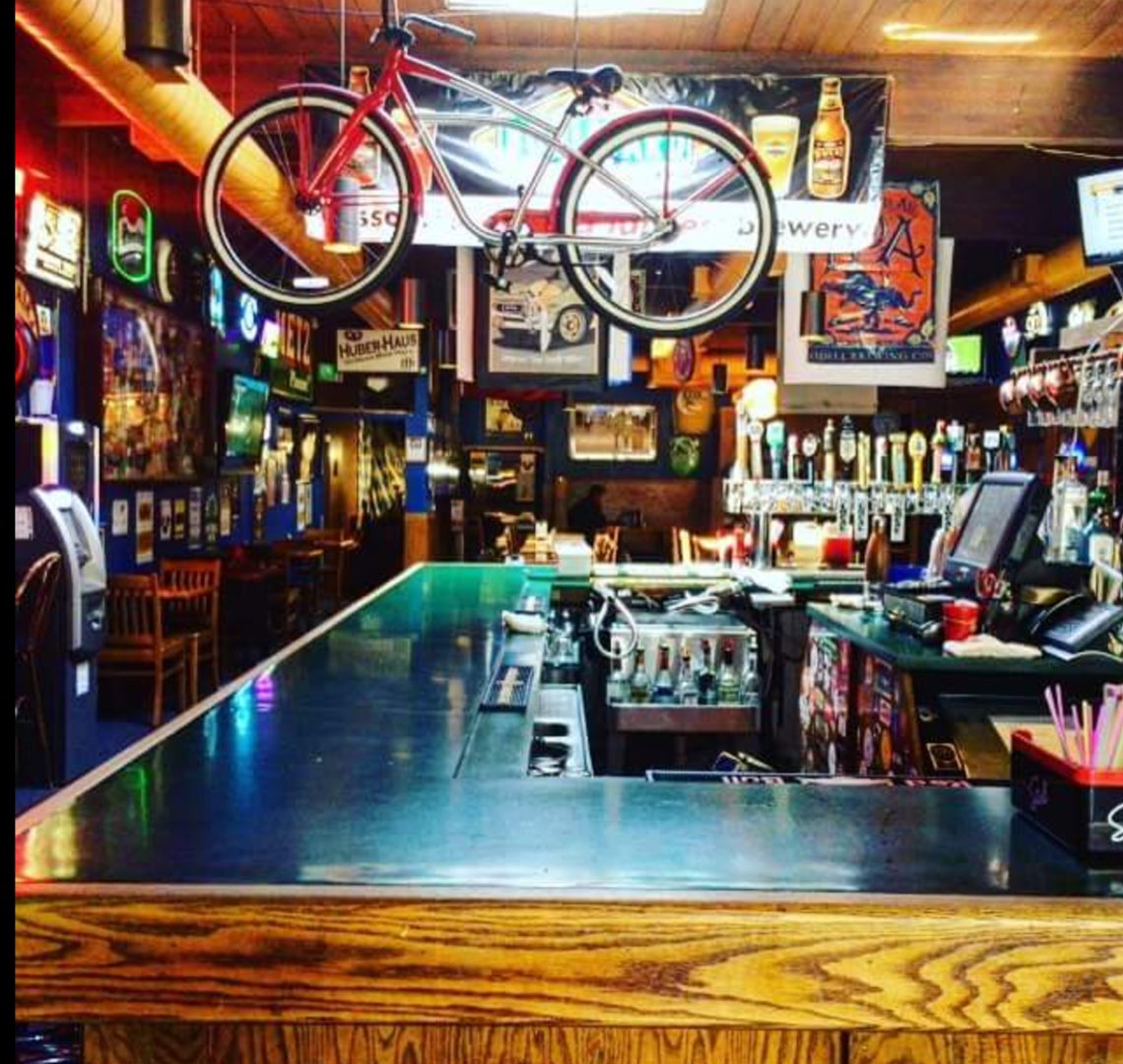 A real cheers like atmosphere. This bar offers a great selection of food and drinks.
Nevada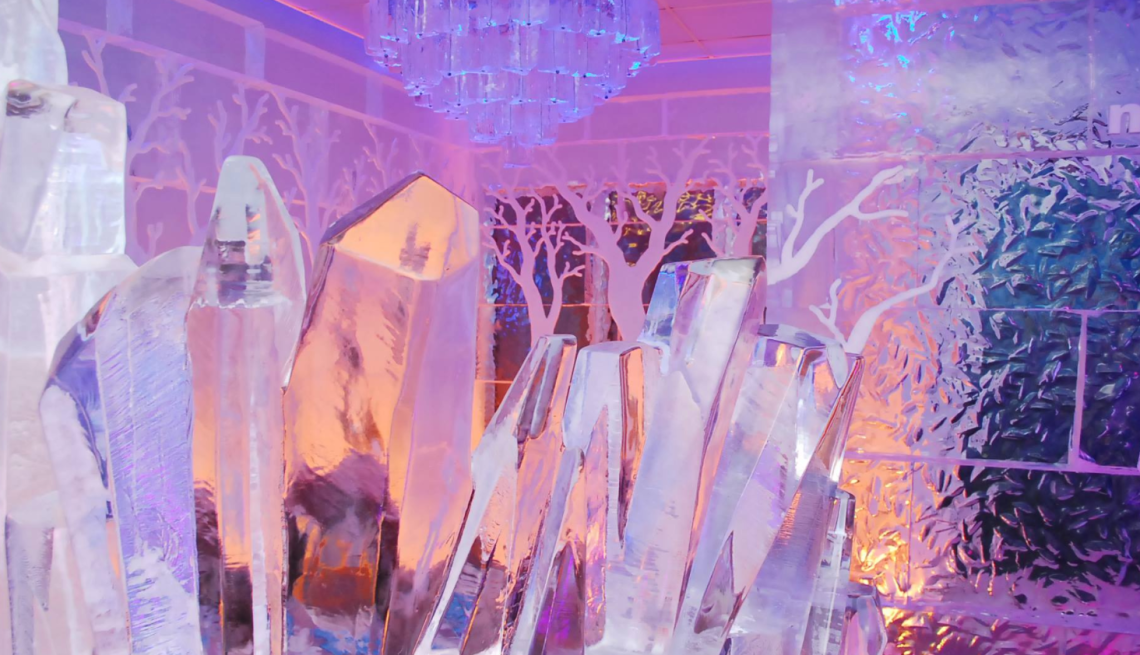 You are in for a "cool" experience. This bar is made of ice, need I say more? The only advice I have is to make sure you're dressed for the cold temperature.
New Hampshire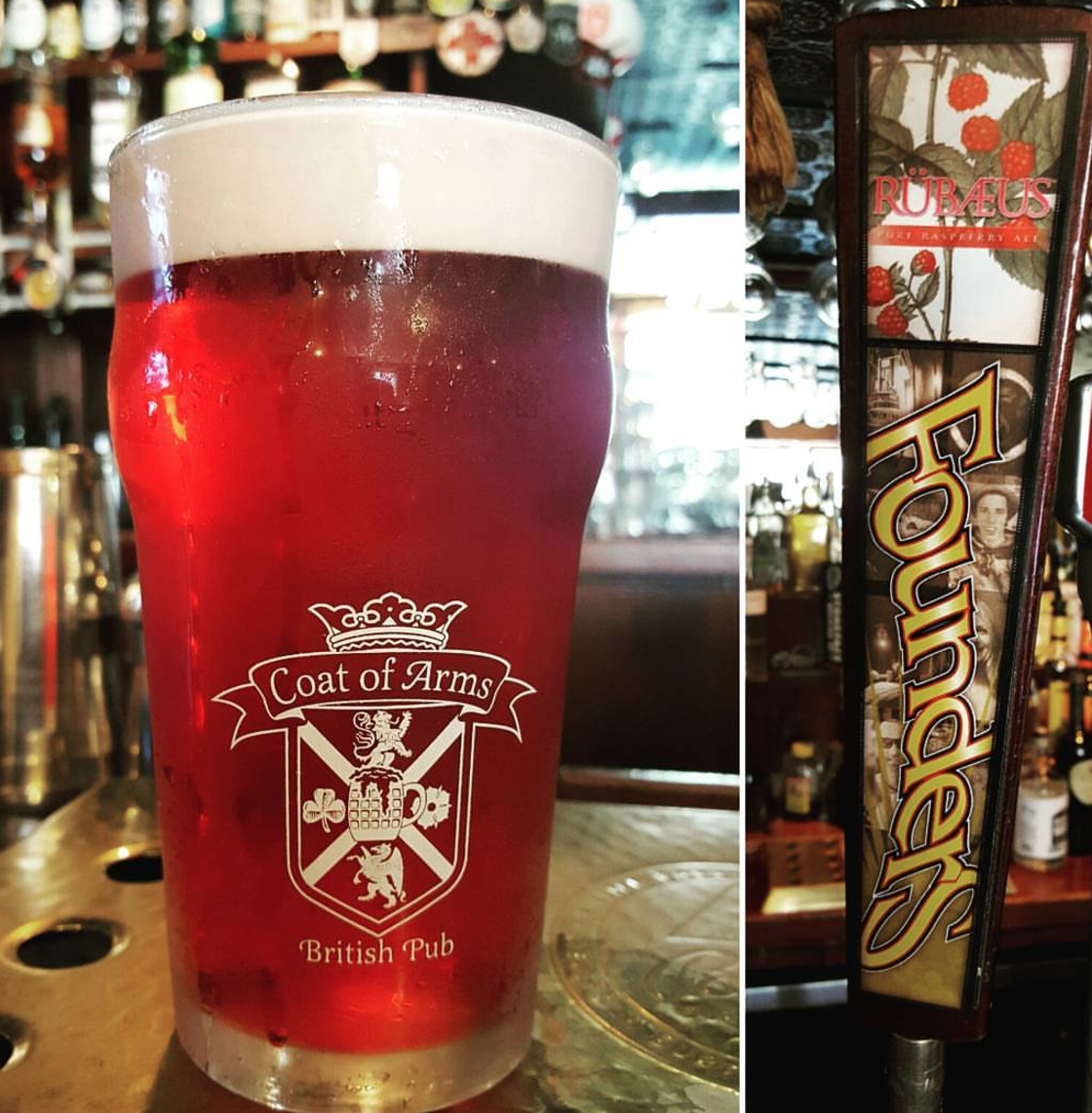 A great Irish bar. Enjoy a cold Guinness and some of their highly rated food.
New Jersey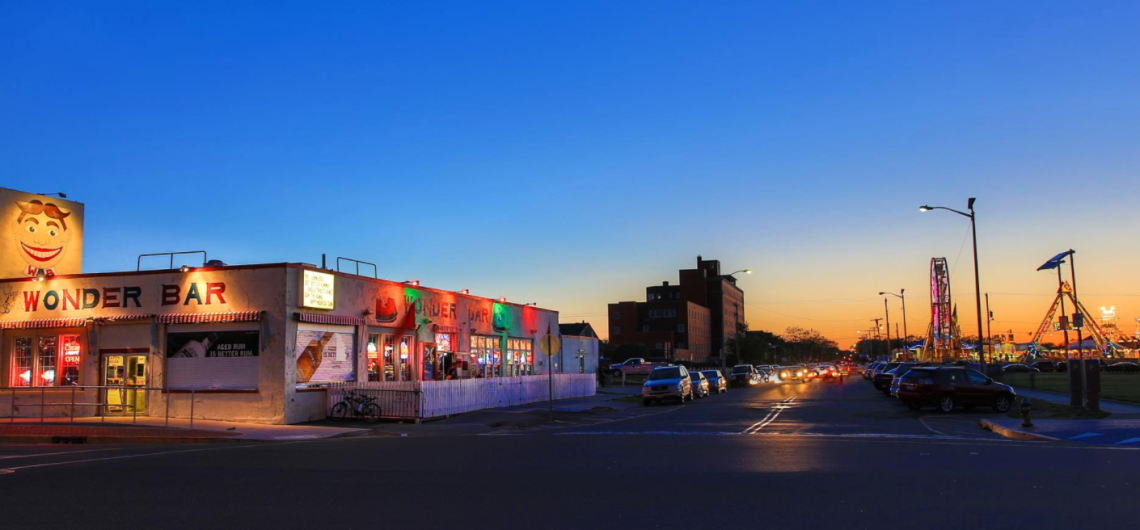 This New Jersey bar is said to be dog friendly. So, grab Fido and have a good time.
New Mexico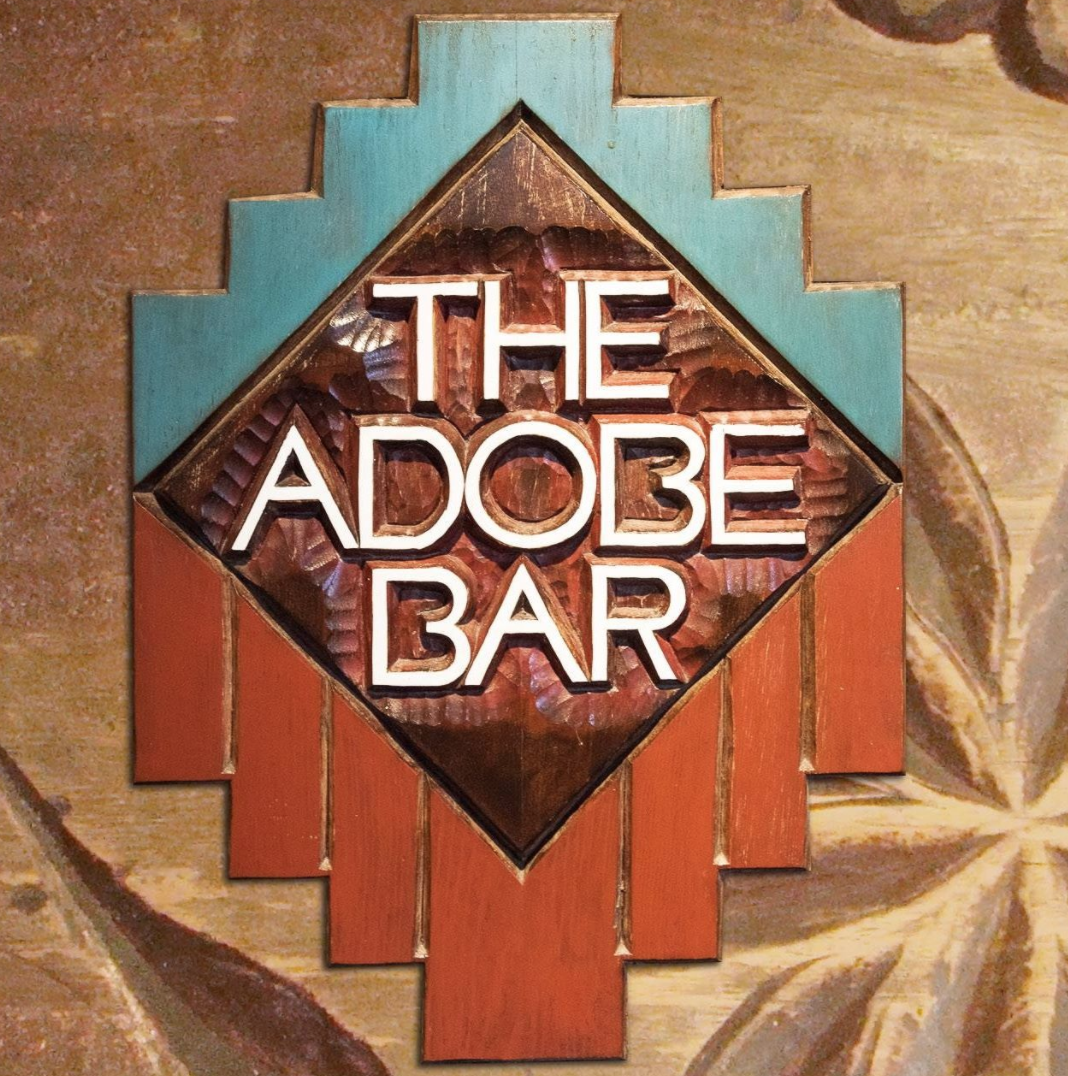 Great live music and drink selection. A must see in New Mexico.
New York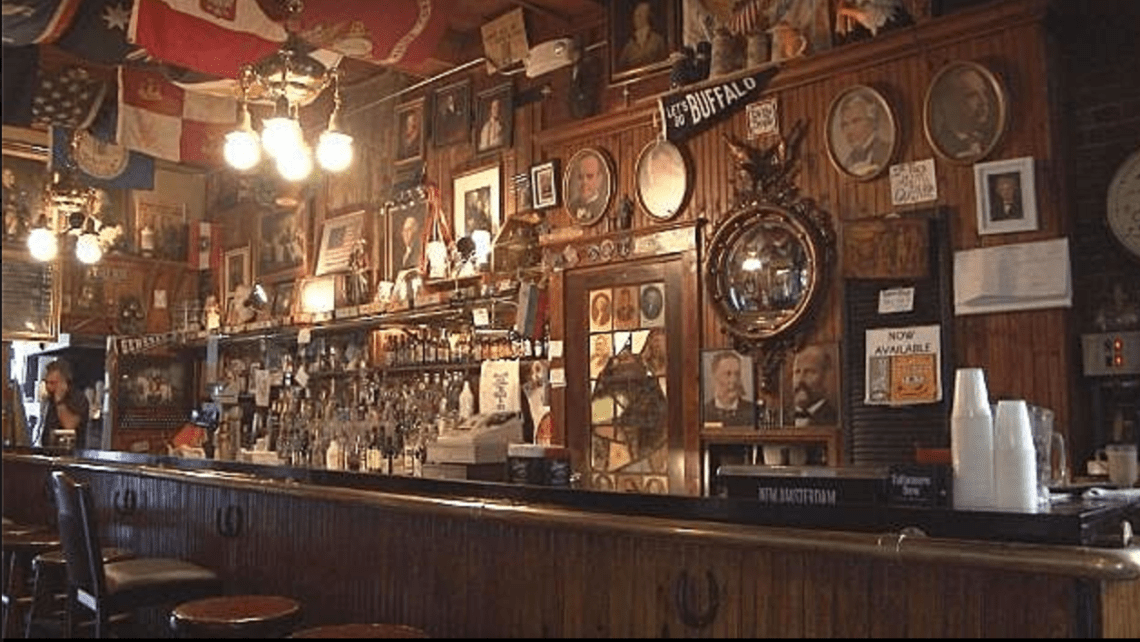 A bar dedicated to our founding fathers. With a laid-back atmosphere, this pub has American history–related decor, darts and trivia nights as well as great burgers.
North Carolina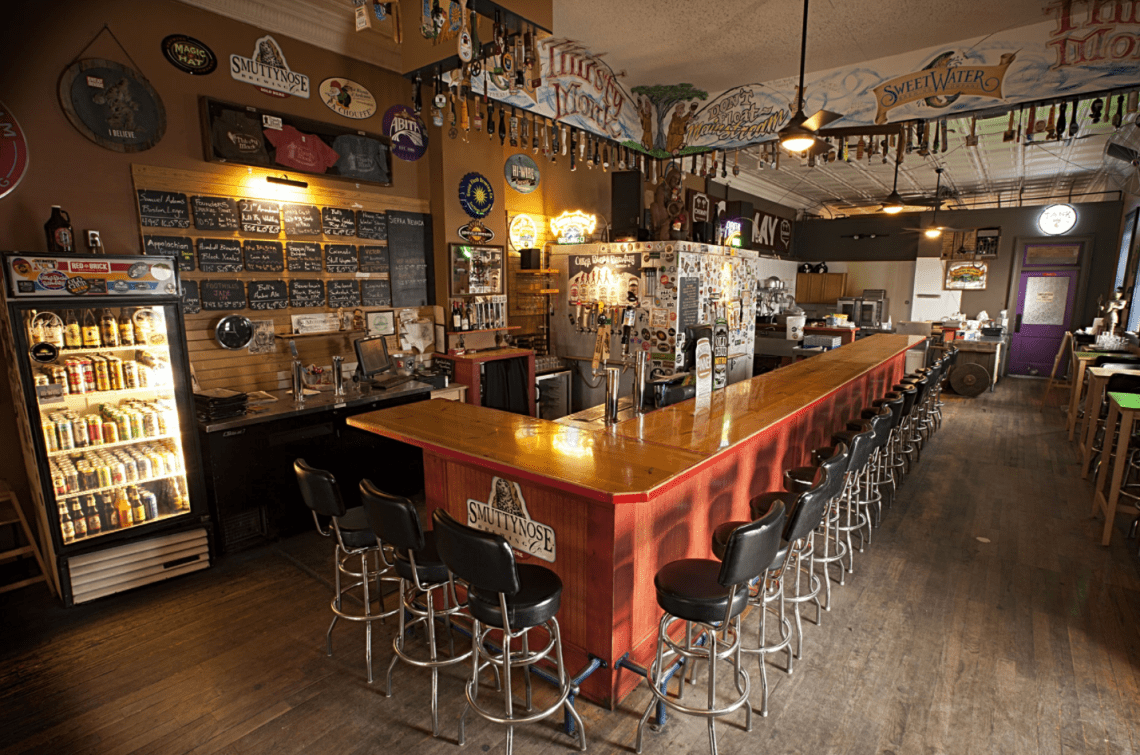 Asheville's premier beer bar. Beer lovers can enjoy a constantly rotating selection of beers on tap as well as a fun casual bar experience.
North Dakota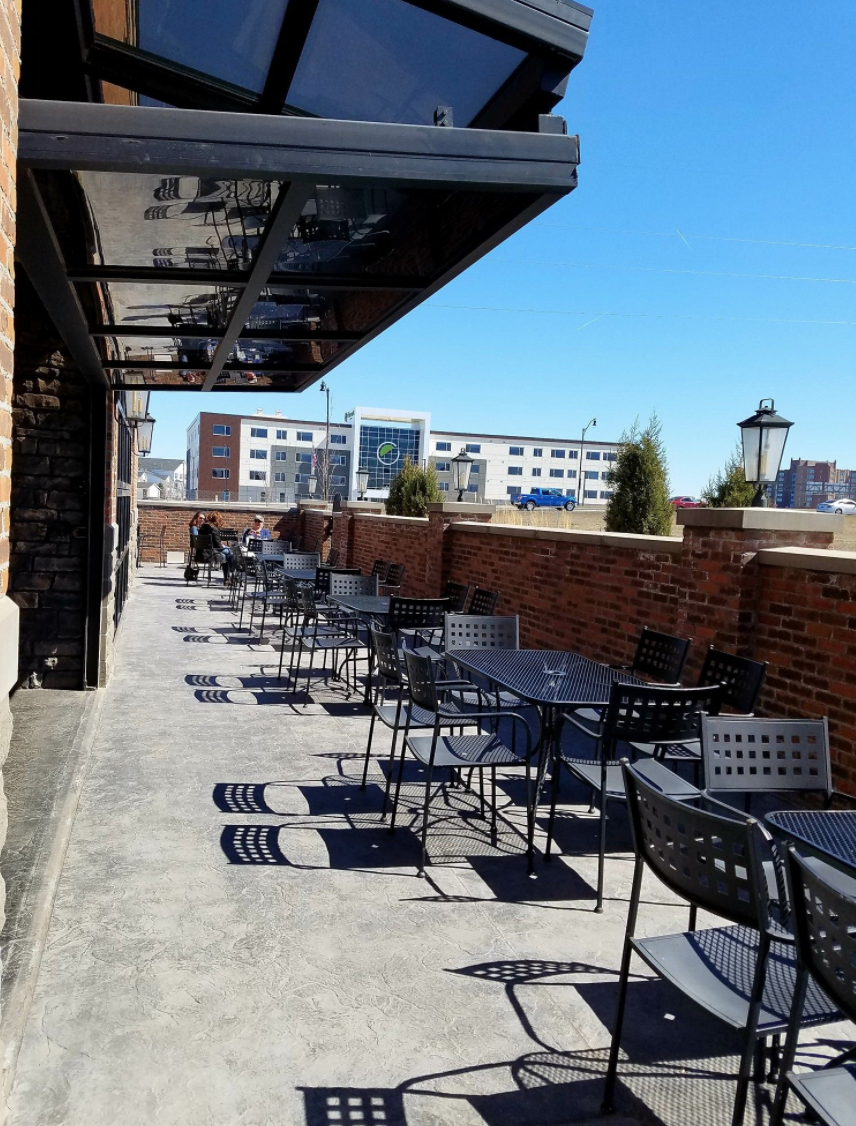 Another Irish Pub for the books.
Ohio

With dueling Piano's and a fun appearance, you will have a great time.
Oklahoma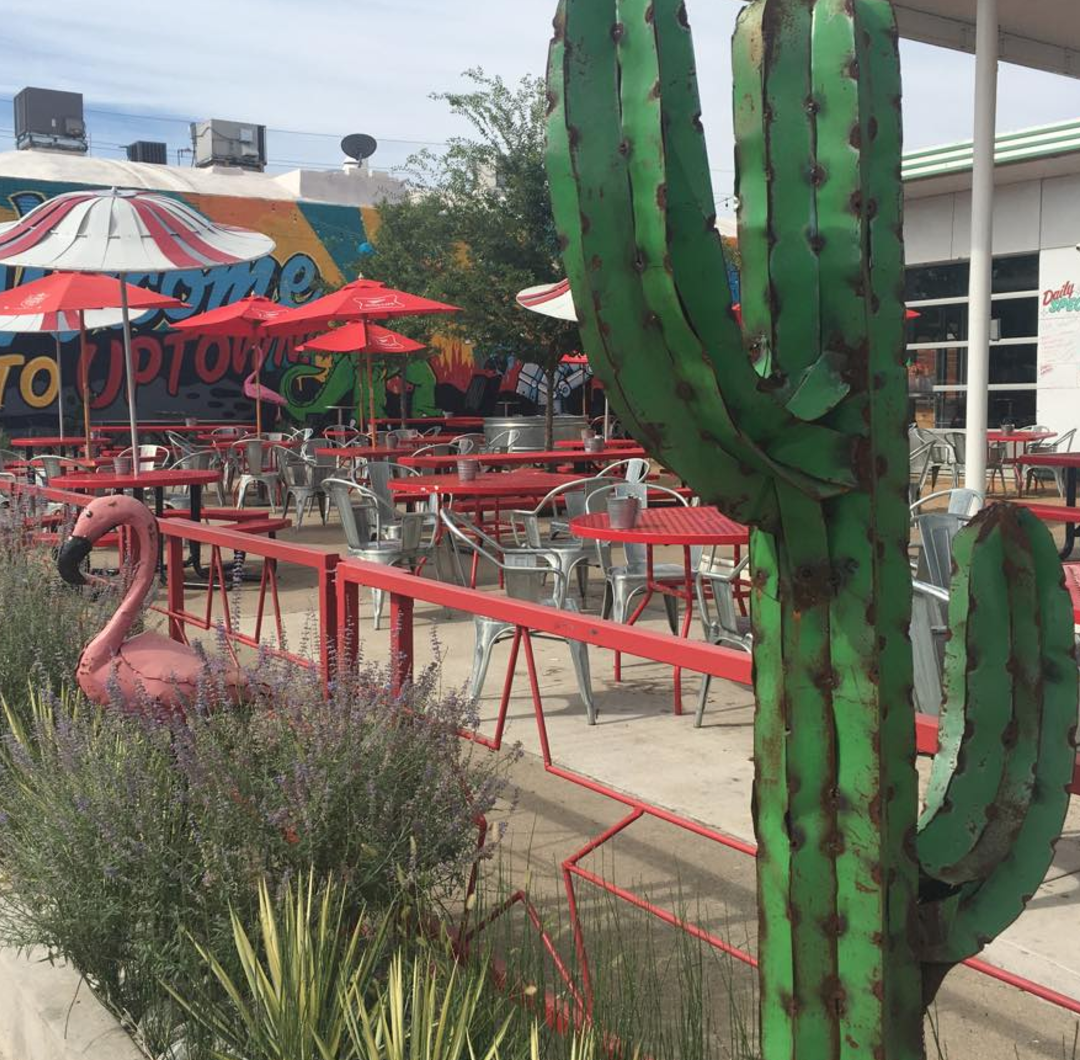 Another great bar that offers a good outdoor setting. It's on the casual side and known to be a great place to hang out and enjoy a drink.
Oregon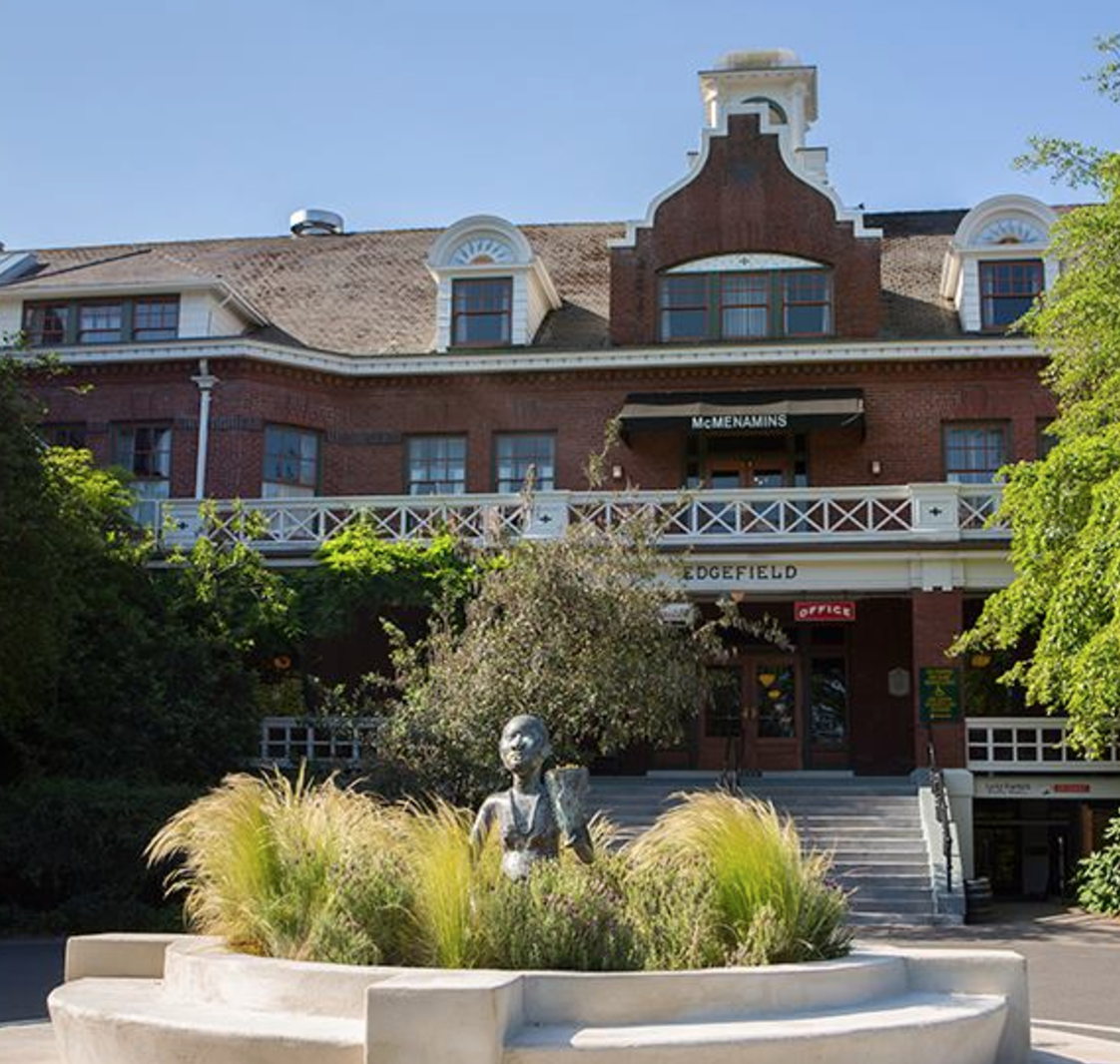 This sprawled out bar offers multiple bars on the premises as well as a great concert venue on the outside. I have personally been here and I love that there is something for everybody.
Pennsylvania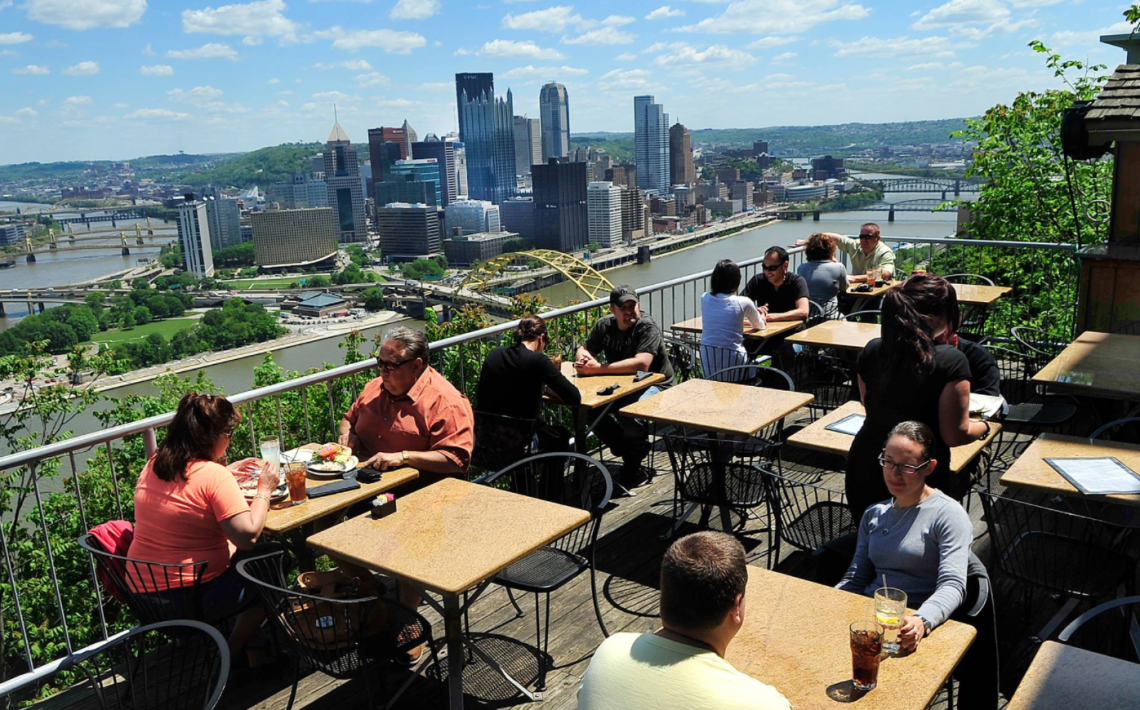 Beautiful city skylines and great drinks. A perfect date night.
Rhode Island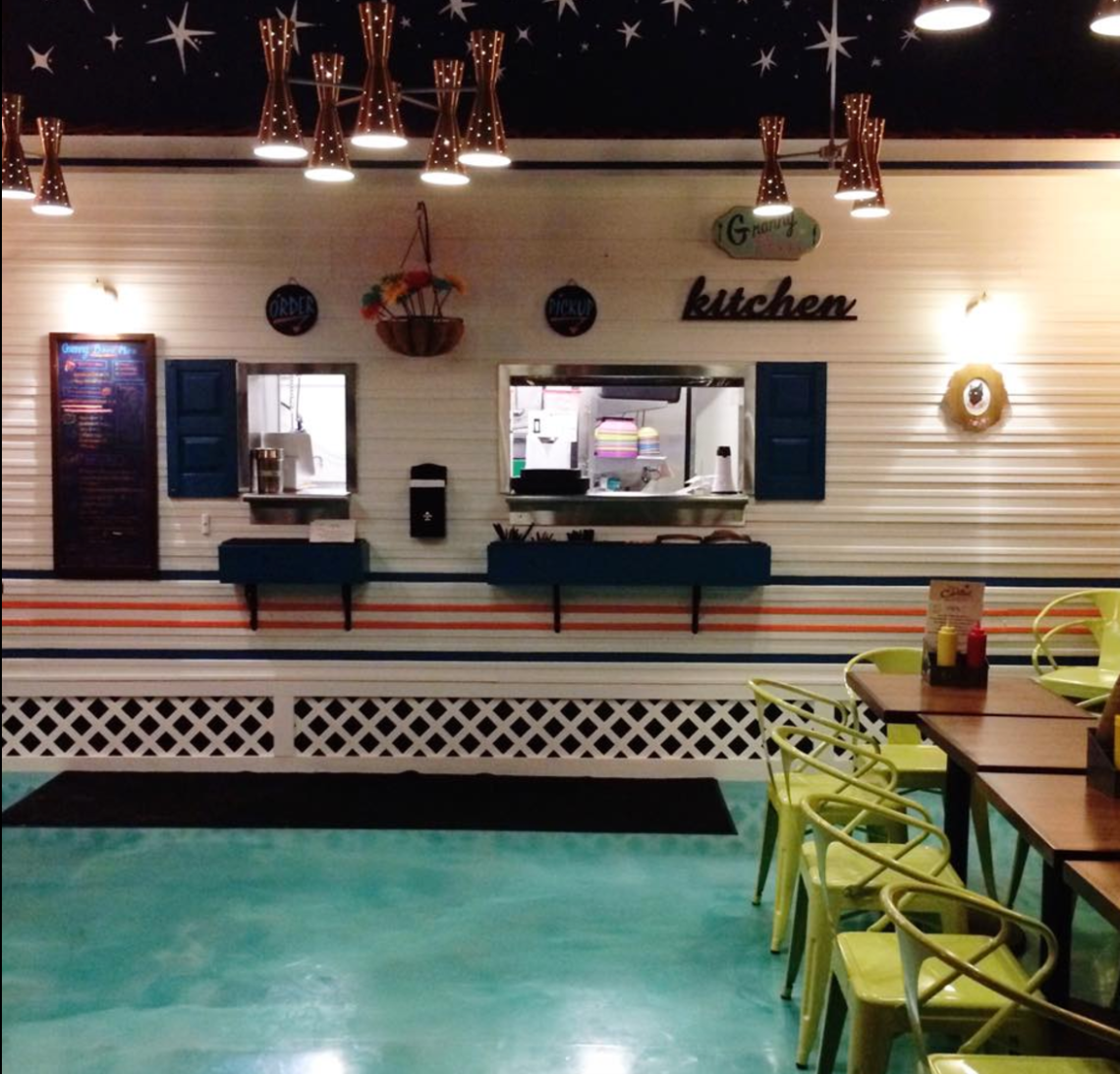 Casual, fun and popular is a great way to describe this Rhode Island bar.
South Carolina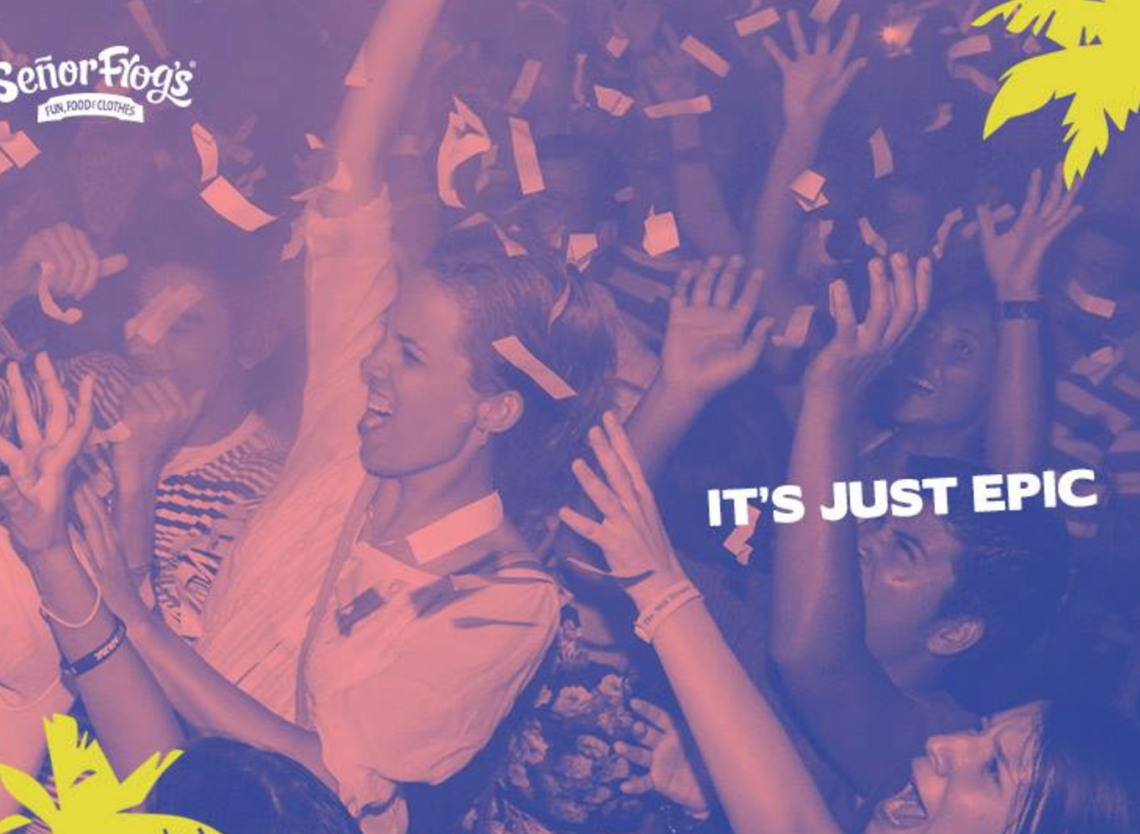 If you're looking for more of an outgoing party atmosphere, you've found it.
South Dakota
A popular biker bar, this bar attracts tourist from all over.
Tennessee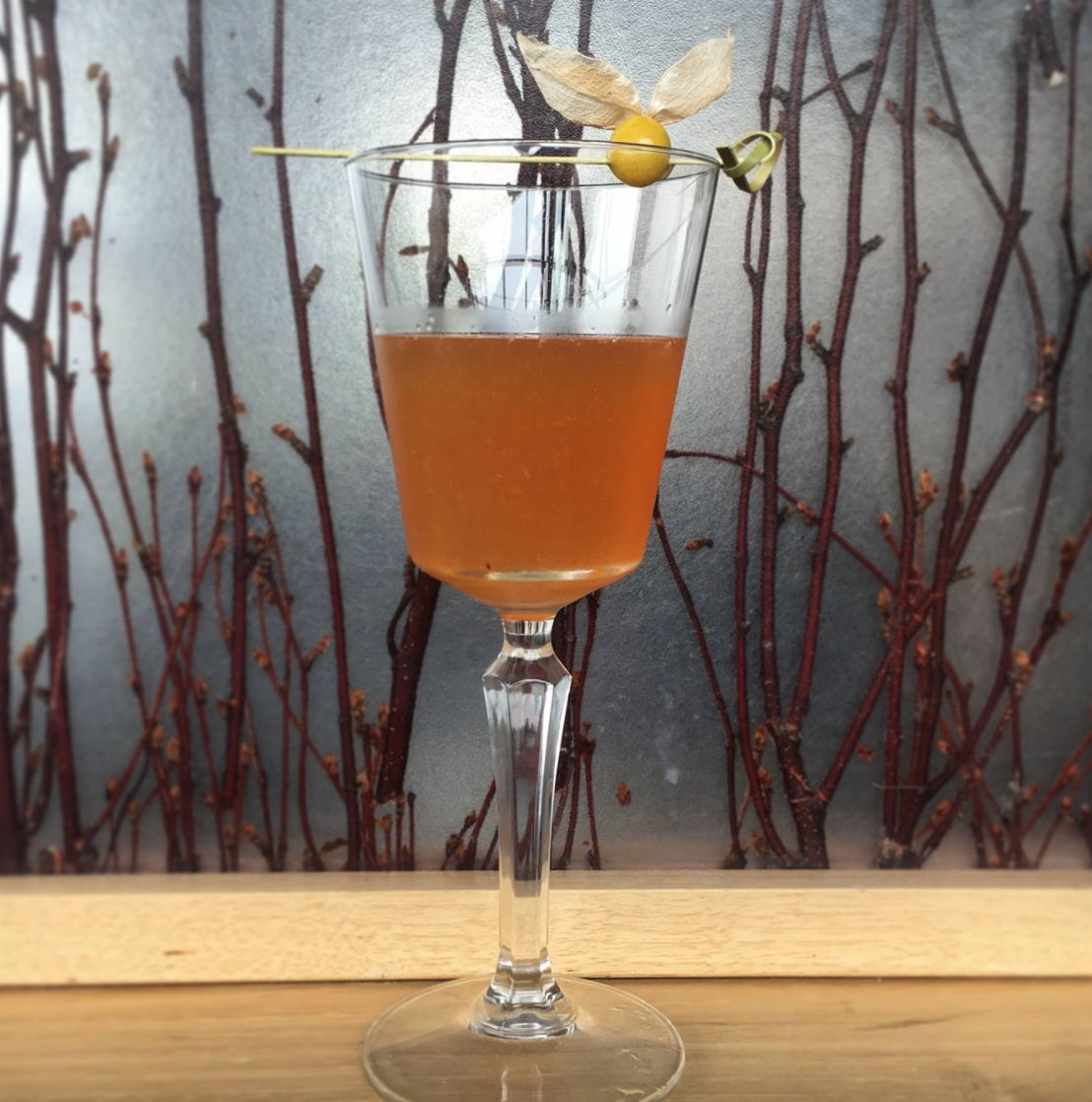 Beautifully designed, this bar not only offers a great evening ambience that is popular with guests, it also offers a fantastic brunch that is said to be a must.
Texas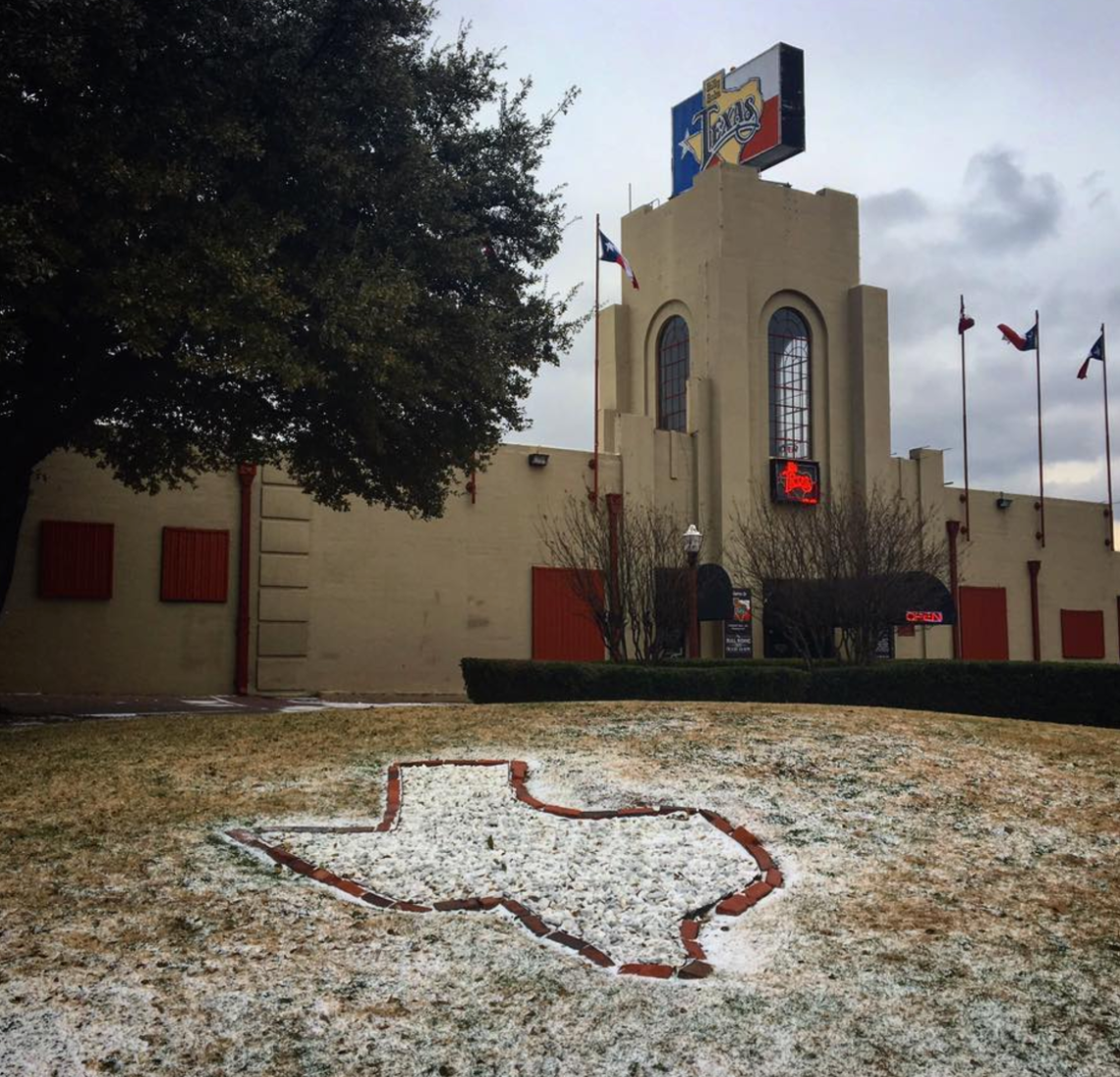 Offering barbeque, rodeos and cowboys, this bar is a true Texas establishment. Put on your cowboy boots and have a good time.
Utah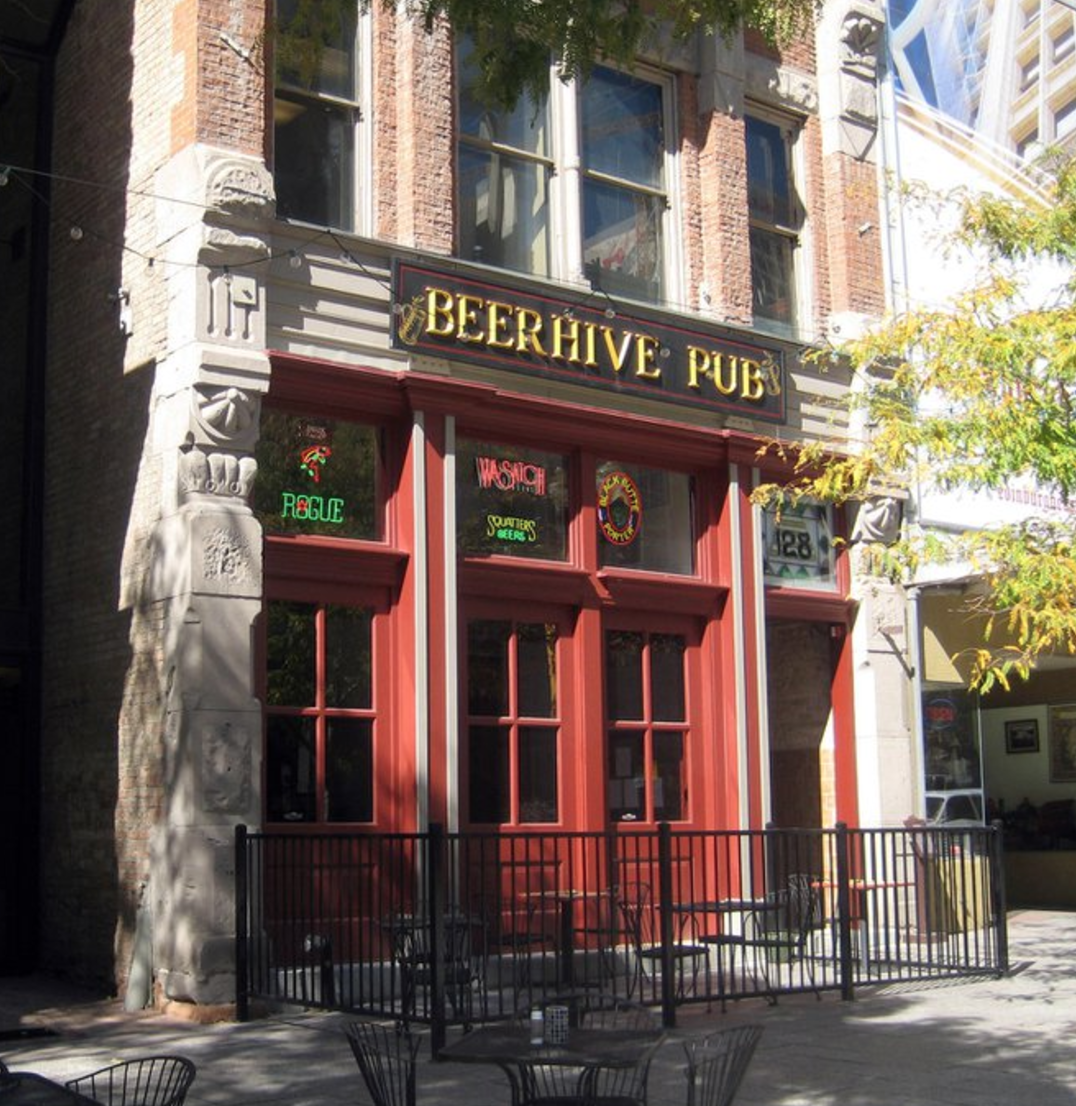 This Salt Lake City holds a solid 4 stars with multiple raves about their great food, drinks and service.
Vermont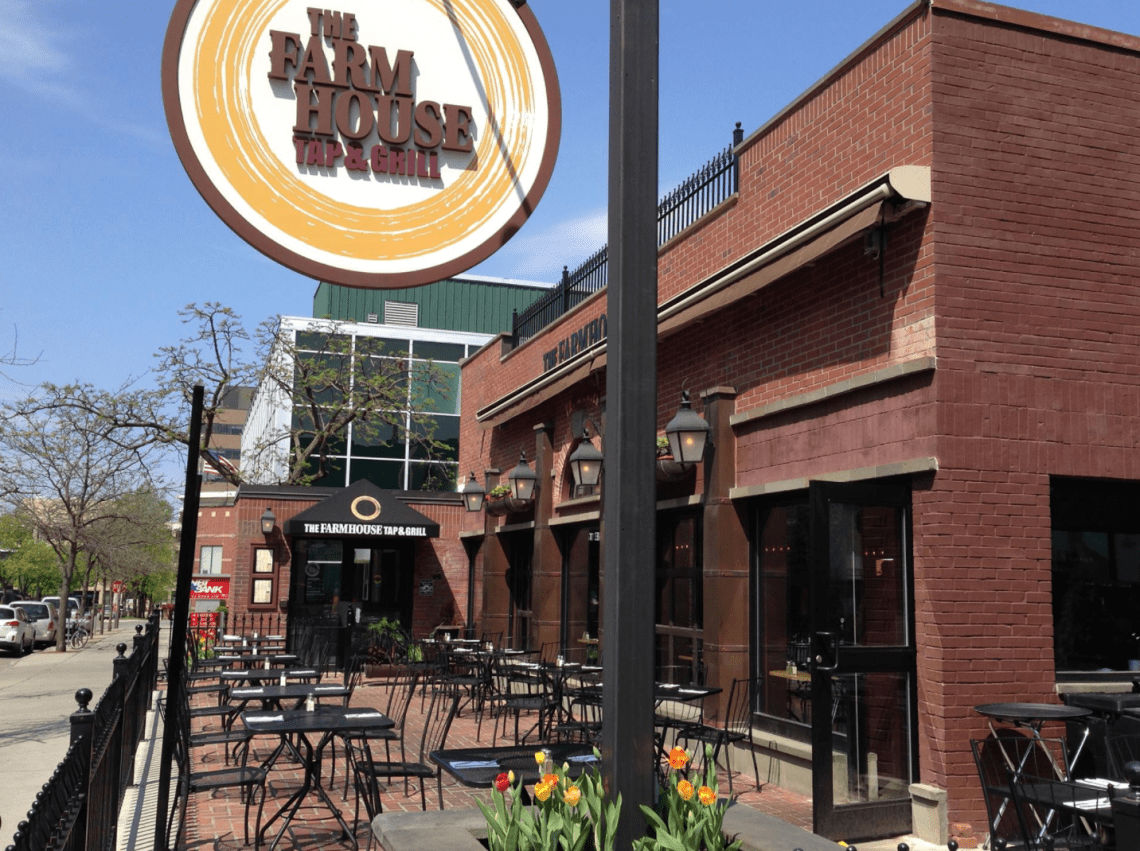 All the food offered here is farm to table which allows you to know what exactly you are eating. With a wonderful drink menu, you will enjoy your time here.
Virginia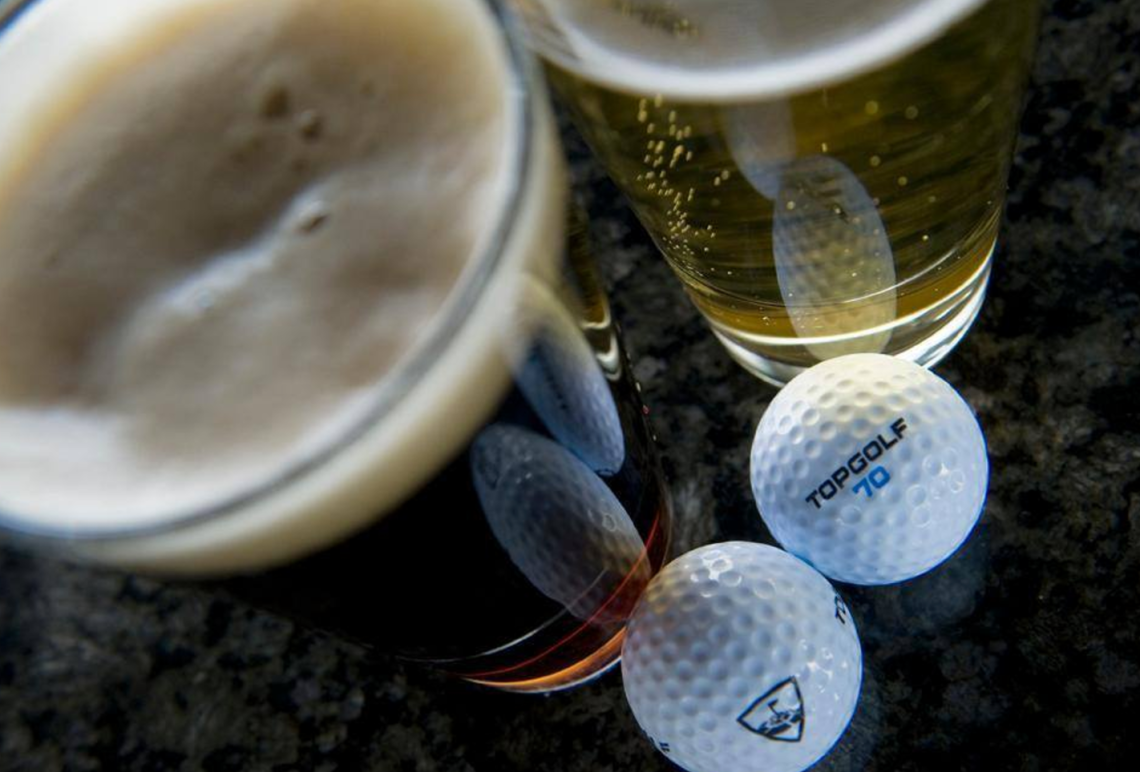 Where adults can be a kid but with the adult beverages. There is something fun for everyone here.
Washington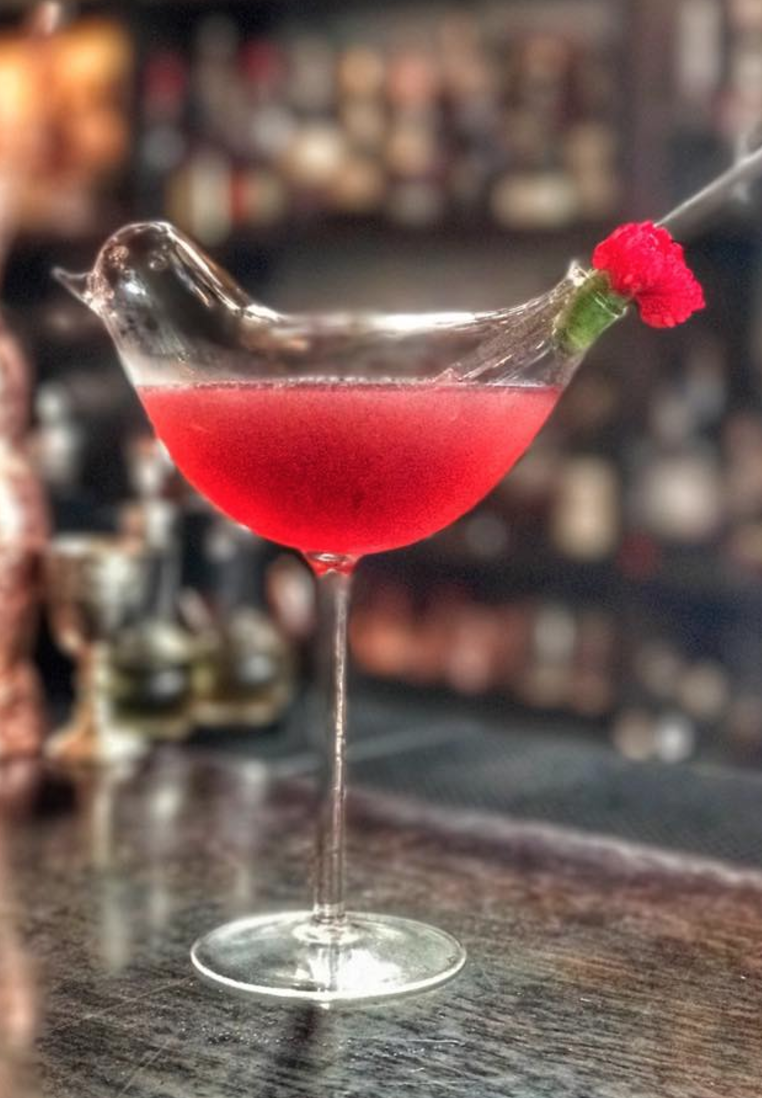 This bar has an amazing liquor wall and toy cannons that are served with certain dishes. A must visit for the Seattle Area.
West Virginia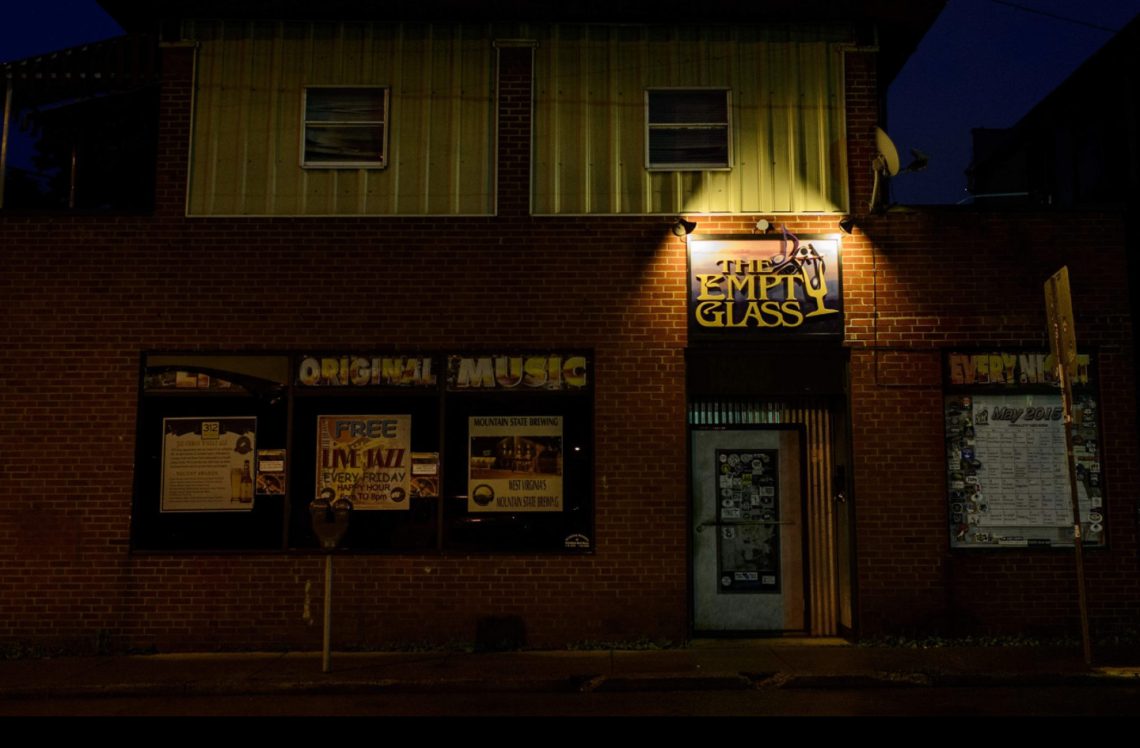 Mostly known for their great music venue and good food, the locals recommend this bar. It keeps a solid 4 star rating.
Wisconsin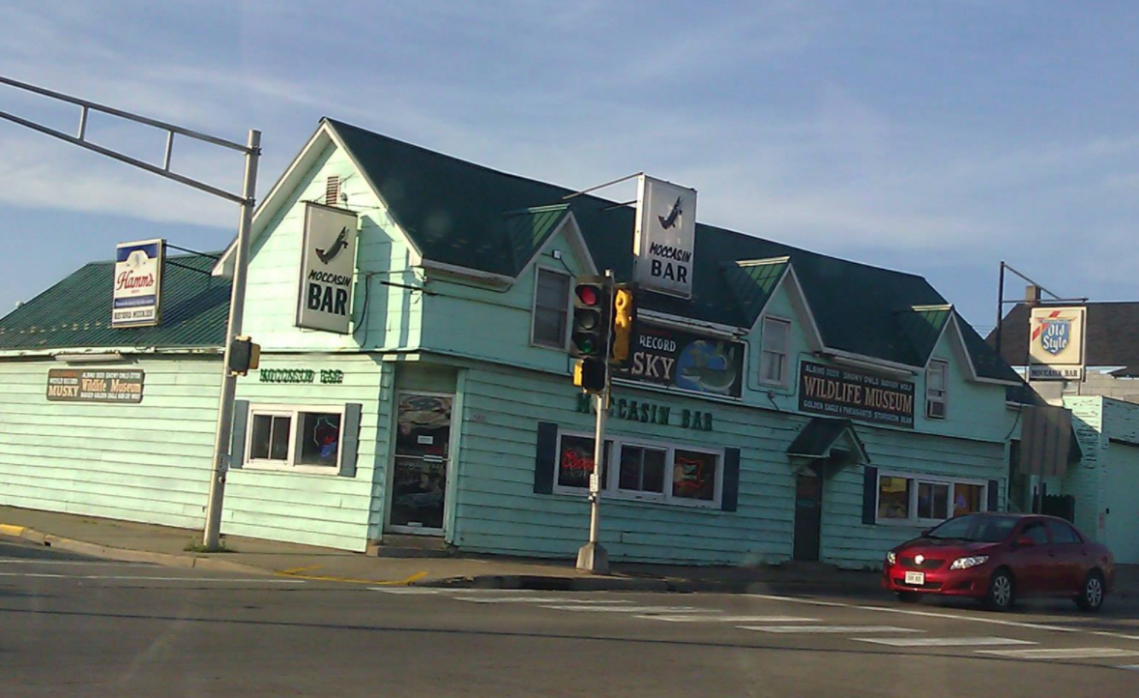 Hilarious taxidermy and inexpensive drinks is just two reasons you'll have fun at this local bar.
Wyoming

A true cowboy bar.