Tired of Netflix-and-Chilling with your partner? Here are twenty other date night and day options to bring you two closer together and getting you out of your rut. Enjoy.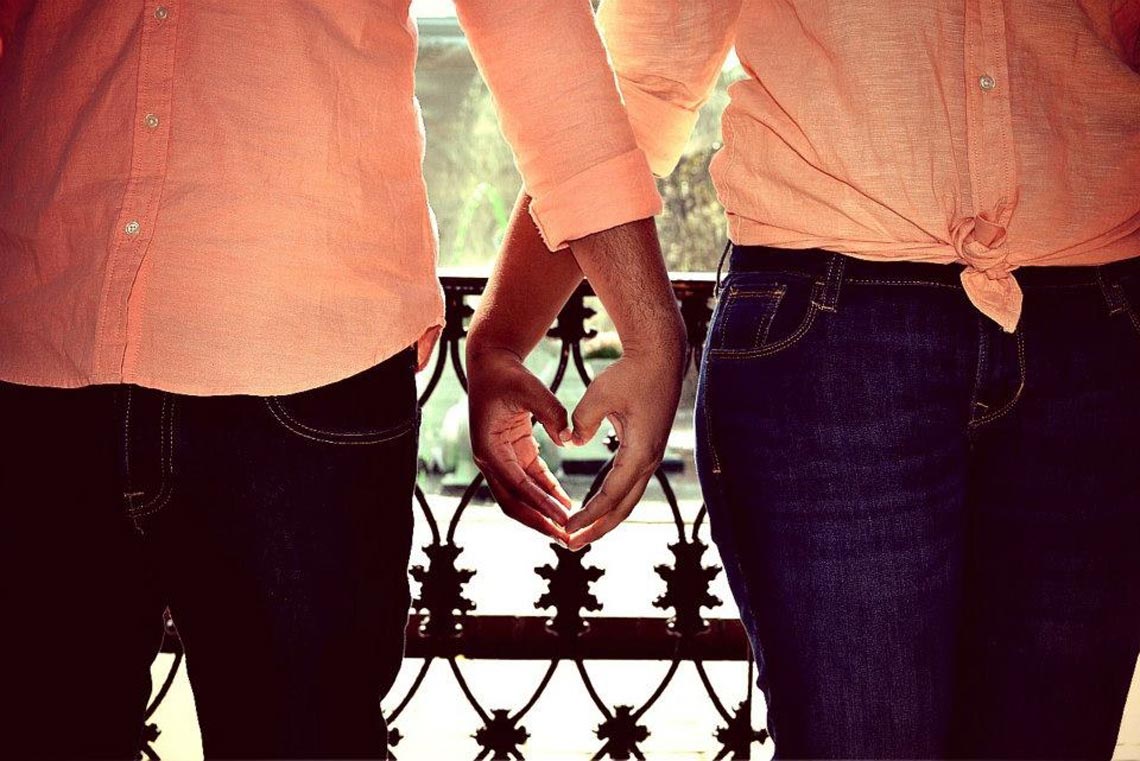 1.
Go to the local park and feel like a kid again. See which one of you can go higher on the swings, goof around on the monkey bars, play in the sand pit, and just have fun.
---
2.
Go to a local nursing home and ask the workers what residents do not have guests often and visit with them. Not only will you brighten their days, but you could also learn a lot through the history of others.
---
3.
Go to the store and get ingredients to make homemade pizzas. Customize the pizzas to your individual tastes.
---
4.
Go to a local animal shelter and help out. Pet dogs, clean the animal cages, do whatever they need you to do and know that you two made a difference together.
---
5.
Go to your local library and check out a book that you both would like to read and read it out loud, together.
---
6.
Use Yelp to help you find a restaurant that you haven't tried before and go try it.
---
7.
Go wine-tasting together. Even small wineries have wine sampling. You can each find your favorites and drink them on your next Netflix-and-chill night. No wineries close to you? Go to a wine and spirits store and pick two bottles out that you think might be good. Have the employees help you if you want.
---
8.
If it is daytime and there are clouds in the sky, take a couple blankets outside and laydown. Tell each other what you see in the clouds. Corny, but also gives you some insight on how your partner's brain works.
---
9.
Find a local place where you can feed the ducks together. Take some bread and have fun.
---
10.
Find a recipe on Pinterest to try and make it.
---
11.
Make a list of everywhere you want to go together on future vacations and trips. Daydream your adventures.
---
12.
Play board games or cards. Get competitive.
---
13.
Go for a walk or a bike ride around your neighborhood or drive to a nearby town and walk around, taking it all in.
---
14.
Go to Goodwill, Salvation Army, or another thrift store. Look around and see if you can find any must-have treasures or something you can refurbish together.
---
15.
Skype faraway friends or family and catch up.
---
16.
Paint mugs. You can design your own or have your partner design one for you.
---
17.
Look at real estate online and find out what each other want in a future home.
---
18.
Make homemade Play-Doh. Write down different animals, objects, etc. and place them into a bowl and have a playdough design-off. See if the other person can guess what you made.
---
19.
Make hot chocolate and find somewhere to sit outside. Just talk.
---
20.
Make playlists for each other and play them. Get up and dance.