Jamie Dio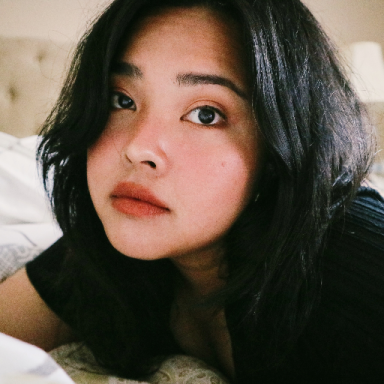 I'm an introvert who enjoys her coffee with cream & sugar.
Articles by
Jamie Dio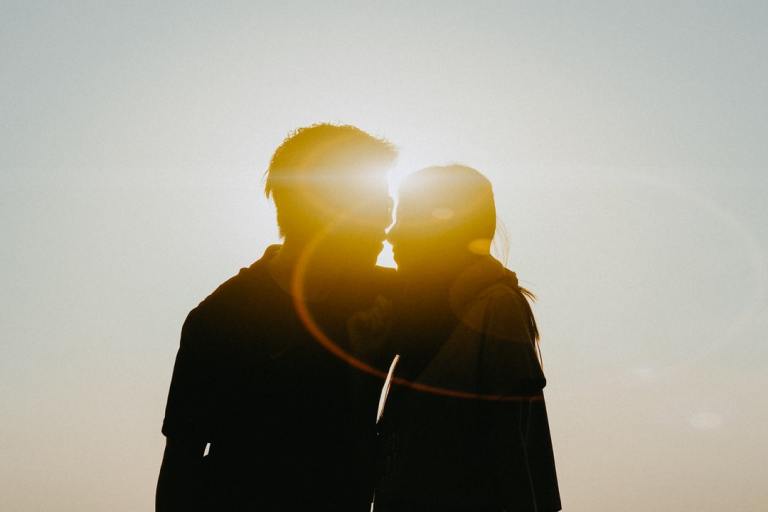 Forgive me, first love, for I wasn't brave enough to accept that I wasn't the one for you.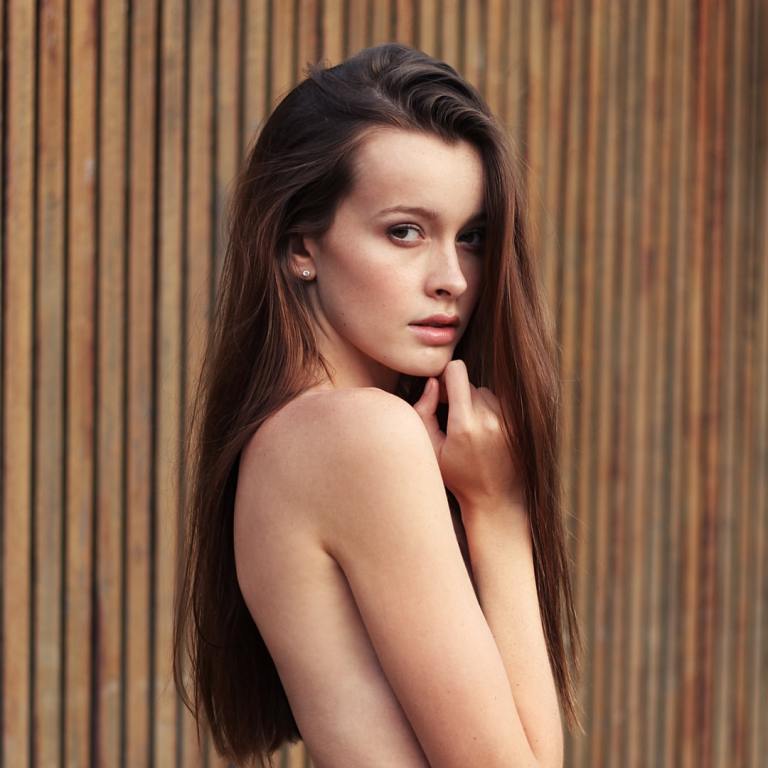 I'm writing you this letter because I want you to know that I love you extra today.