South Dakota — Ghost Joggers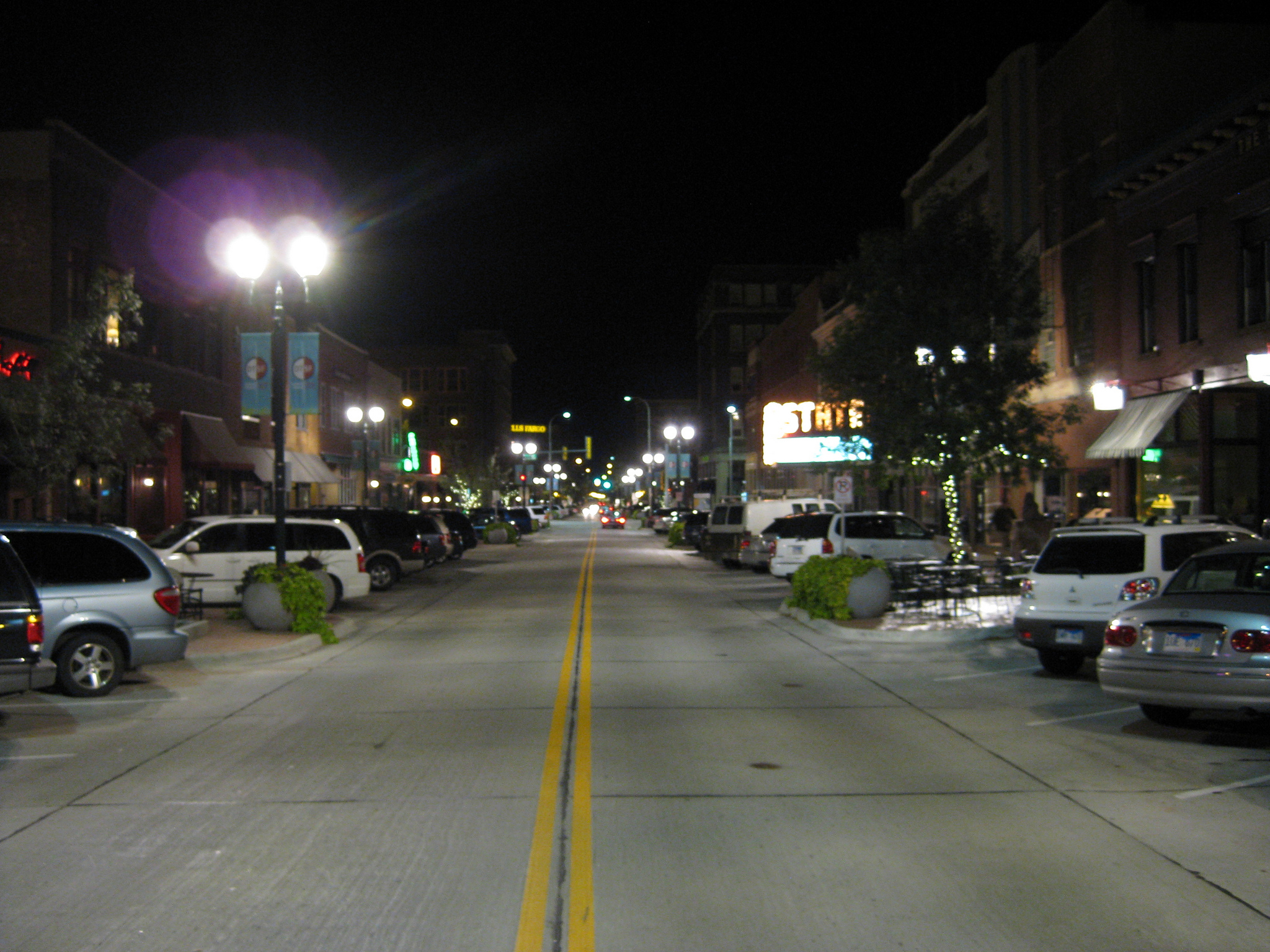 At least these ghosts are trying to stay in shape, right? Apparently on 26th Street, if you are jogging or driving by yourself at night, you can see two shadow people running on the side of the road. Legend says that two university students died while running on the road, and they haven't stopped working out since.
Tennessee — Skinning Tom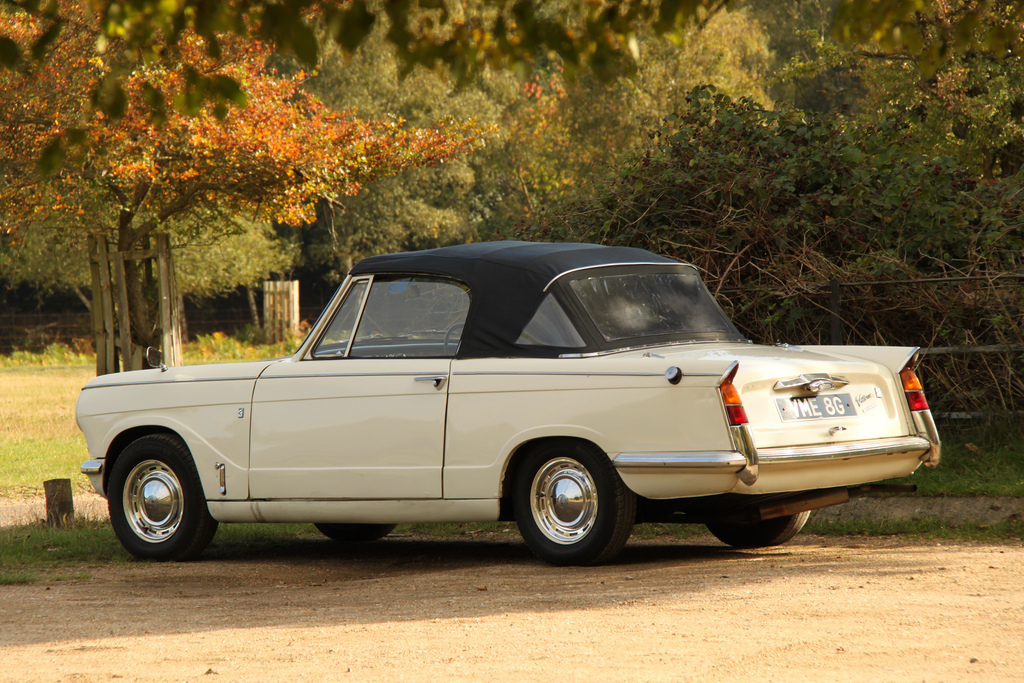 This old legend is the tale of a man named Tom who met a pretty girl in town and began dating her. What Tom didn't know, however, is that the girl was already married. At some point in this courtship, her husband found out, and began plotting revenge on his cheating wife and her paramour.
He staked out a local lover's lane that he knew they spent time at, and watched them make out in the car. He then emerged from the bushes and stabbed his wife in the stomach. The husband then turned his attention to Tom, and skinned the man alive.
Rumors that say around the lover's lane a ghostly figure with no skin, and dripping blood, will pass on his pain to anyone who crosses his path.
Texas — Galveston Ghost Face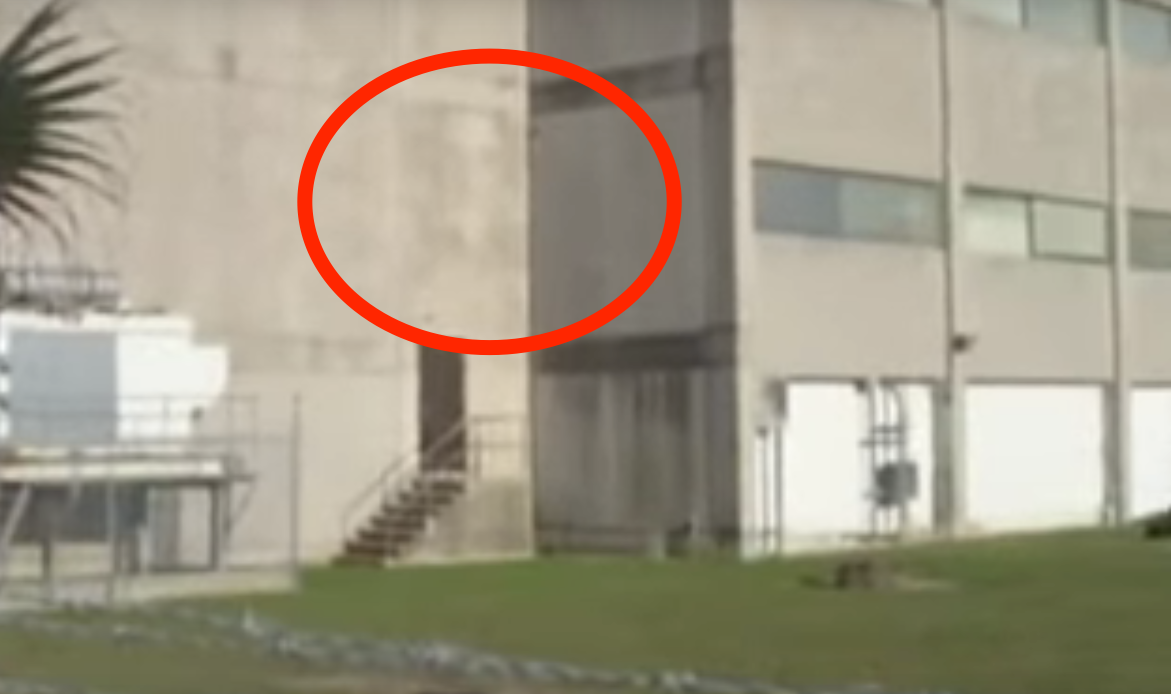 No matter what anyone tries, this ghostly face will not disappear off the UT Medical School building in Galveston. Legend says that the face is of a man who originally owned the building and didn't want it donated to the medical school.
People who attended the school assure everyone that it is not fake.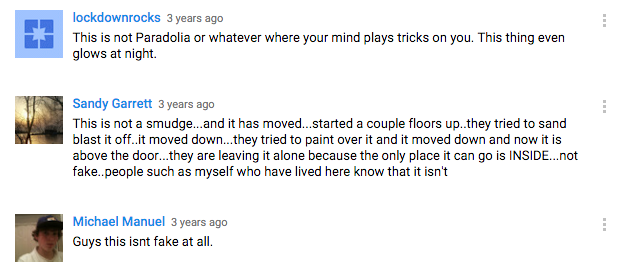 Utah — Killer in cop's clothing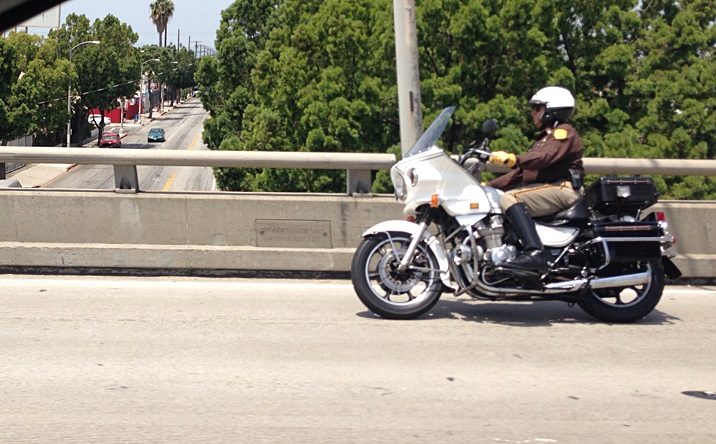 It's pretty much a nightmare, right? You need help, and are so relieved to see a cop, but they are actually a murderer.
Well, this horror story actually happened in Utah. Serial killer Ted Bundy dressed up in a police uniform and told a women that her car had been broken into and he needed her to come to the station to file a report. Her suspicious were aroused when he picked her up in a plain car — not a cop cruiser — and when he tried to cuff her, she kicked up in the jewels and ran to the real police station.
Vermont — Bennington Triangle
The Bennington Triangle has been a persistent epicenter for bizarre and strange happenings. UFOs have been seen within its boundaries, Big Foot has been sighted more than a few times, and people seem to disappear almost left and right. One of the most prominent cases was that of Paula Jean Welden (pictured above) who vanished while walking a path that cut through the triangle. The search got so widespread that the college she attended actually closed so that students could help look for her. She was never found.