Massachusetts — Taunton State Hospital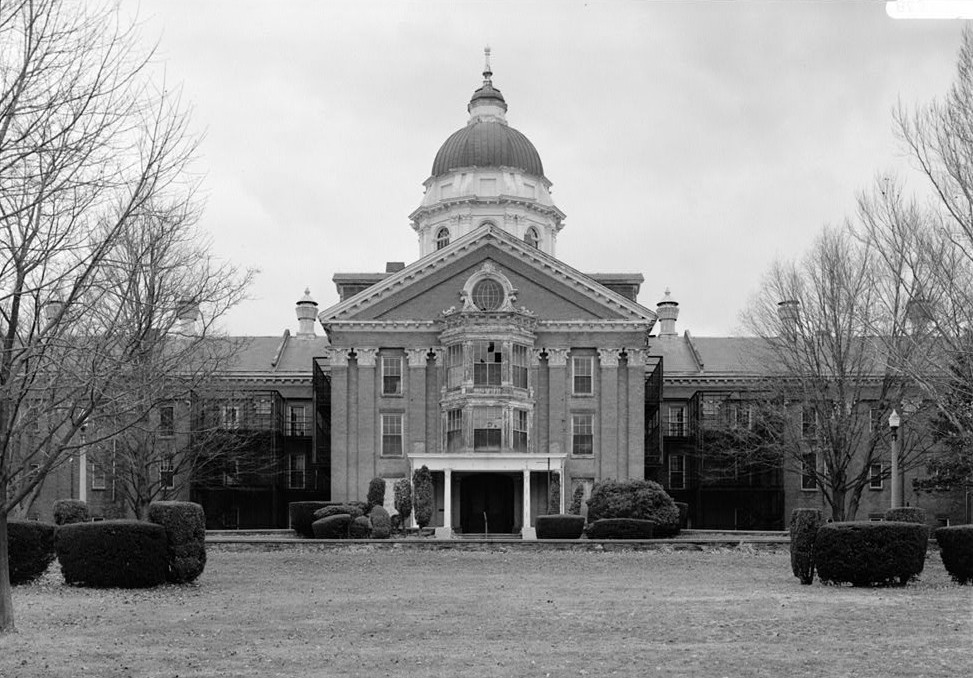 Taunton State Hospital was a mental facility that housed some pretty horrifying characters, including Jane Toppan, who confessed that her ambition was to kill more "helpless people" than anyone else in history. She killed at least 31 patients who were under her care as a nurse.
However, if legends are to be believed, those running the hospital may have been more depraved than the interned. Widespread popular belief claims that desperation drove much of the staff to convert to Satanism, and in attempts to "cure" their patients, they would perform rituals with / on them in the hospital basement.
Michigan — The Michigan Triangle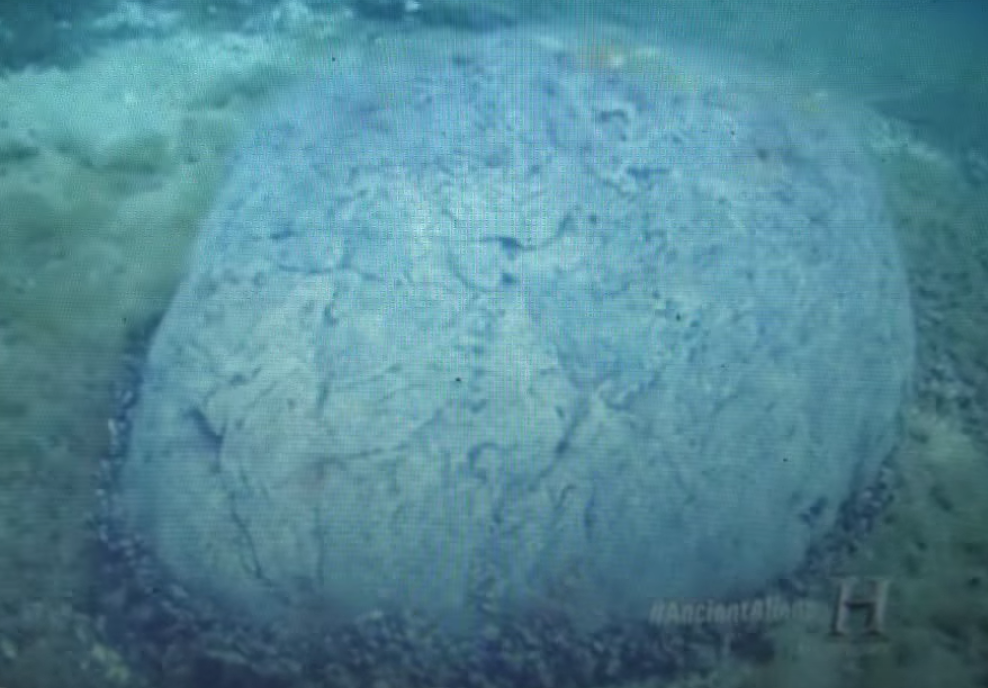 Like the popularly known Bermuda Triangle, the "Michigan Triangle" in Lake Michigan has consumed many different aircraft and boats without any explanation.
Many skeptics claim that many storms form on the lake, and claim that weather is to blame for these strange disappearances. But that might only be part of the story. Under the lake, archeologists have discovered a ring of prehistoric rocks that appear to be the remains of an ancient civilization's temple. Mysterious red lights have also been seen over the lake, leading many to theorize that UFOs are to blame for the downed plans.
The lake is also said to have "electronic fog" which causes time to speed up or slow down.
Minnesota — Dead Man's Trail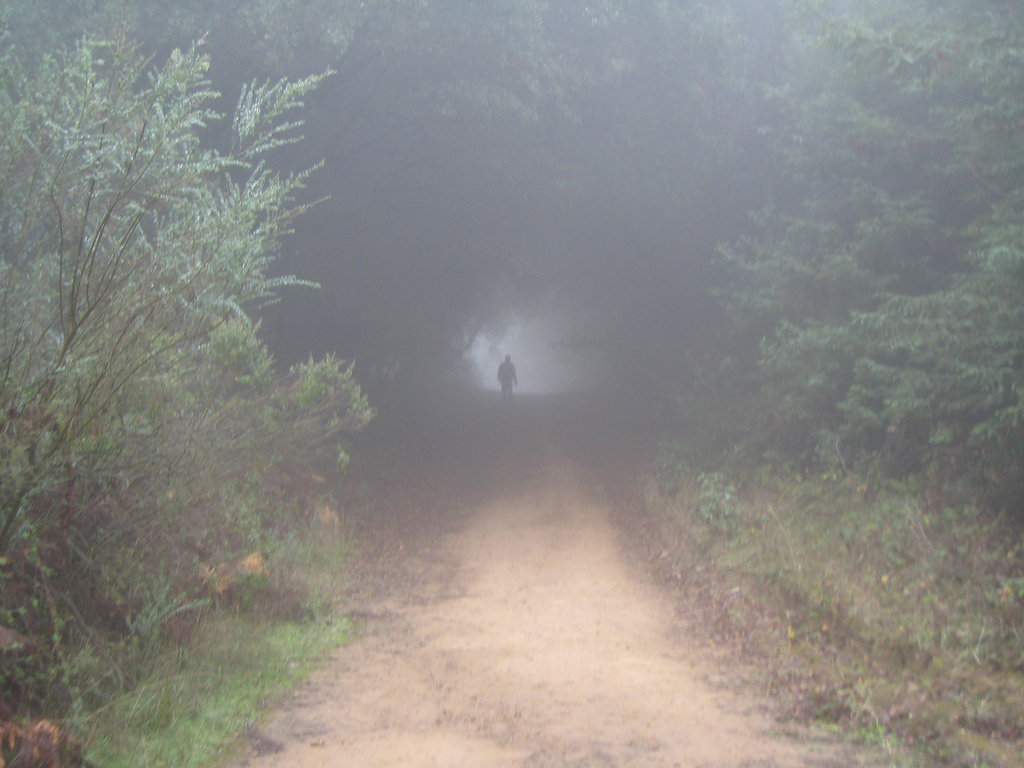 Old legends say that an old Native American hid along this trail when he was on the run after being convicted of murdering a European. Other legends say the trail got its name from a Native American woman who set her baby down while being pursued by authorities — intending to come back for him — but upon returning, realized he had been swept into the river. Many people have claimed to see this woman frantically searching for her baby along the trail; among other mysterious phenomenon.
Mississippi — Secret disease covered up by government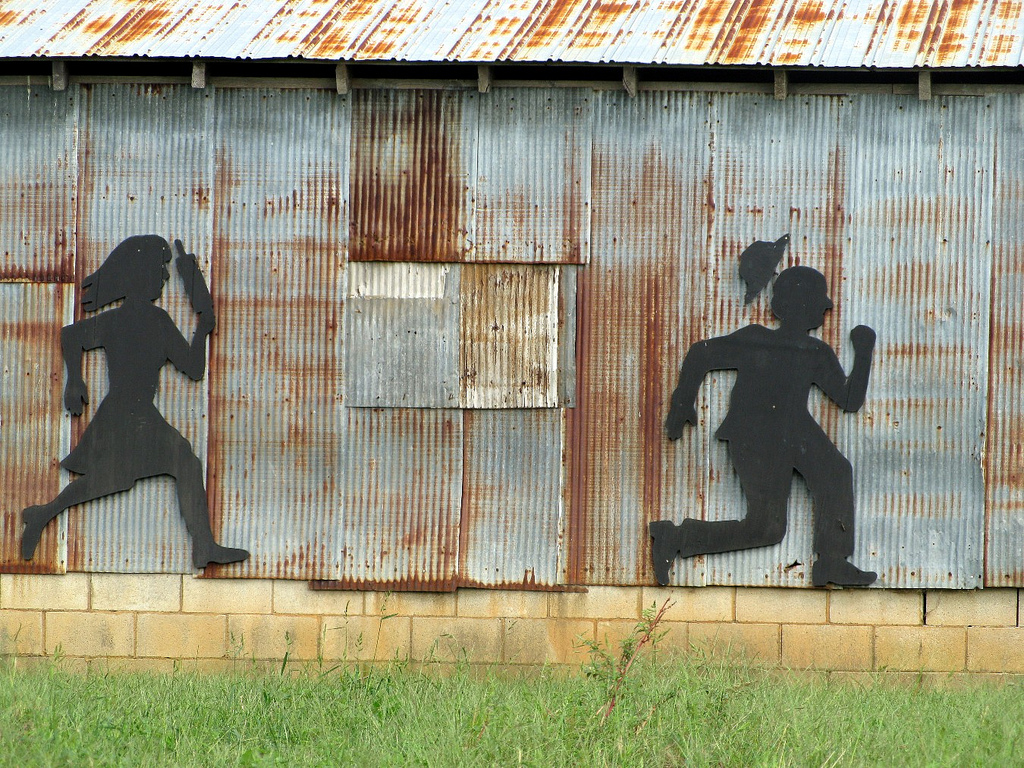 During the late 1950s there was rioting in Mississippi because effected residents didn't believe the government was doing enough to combat the Mercritis disease. According to legend, the disease caused women to perceive a hormonal odor off of men, which compelled them to kill the unlucky man. The epidemic came to its height when an entire village of women chased one single man into a freezing river, where they all drowned.
Many people allege that the government engaged in a massive cover-up because they didn't have a cure.
Missouri — Dead body under hotel mattress
A common urban legend that is actually true.
A patron checked into a Kansas City, Missouri hotel and complained multiple times to the hotel staff about an extremely foul odor. After blowing him off a few times, housekeeping finally checked the room out, but found the source of the odor was a dead body under the bed.