Colorado — The Denver Airport is an occult / Satanic temple
This story seems really surprised me at first, but after looking into it, the whole thing is a little strange.
Allegedly, the Denver International Airport (DIA) was riddled with construction delays and was extremely over budget. No one contractor was allowed to finish the entire thing, with individual contractors building certain wings of the airport.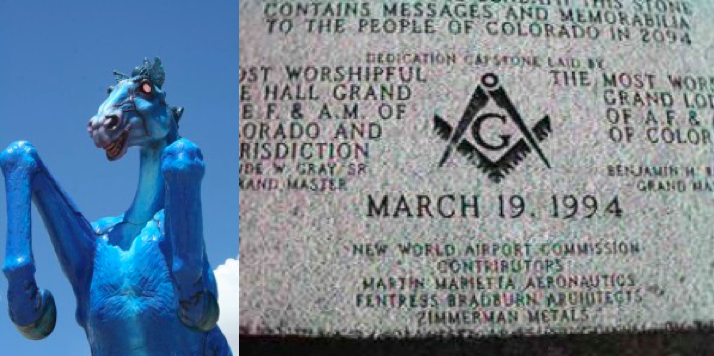 The whole thing is supposedly riddled with occult and Satanic symbols; like the death horse for the biblical book of Revelation, or the New World Order plaque. The airport runways also apparently resemble a Swastika. It seems like the "New World Order" has been kinda reckless with their symbols, if this is true, but you be the judge.
Connecticut — The Melon Heads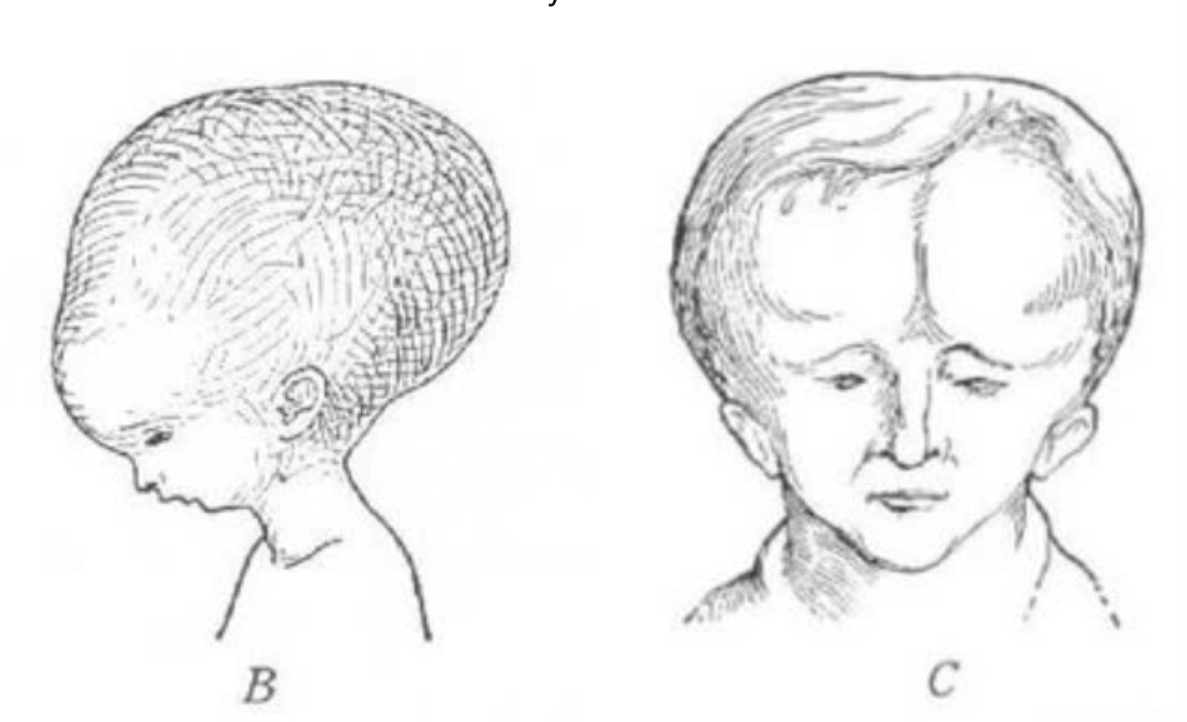 This creepy-ass rumor isn't just confined to Connecticut, but the state is arguably the epicenter of it. The most oft-repeated version of the myth states that the creatures are escapees of an insane asylum that burnt to the ground, and that their strange appearance is due to subsequent cannibalism and inbreeding. Melon heads are said to eat anyone in their path, so best not to get in it.
Delaware — Mr. Chews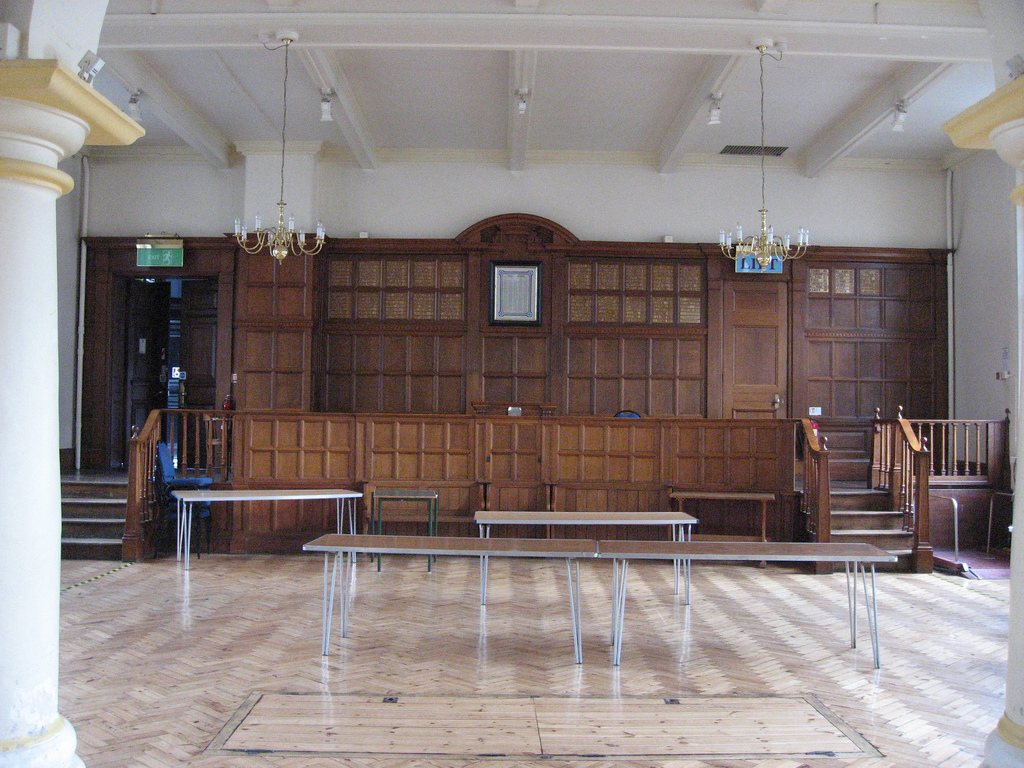 So they say, there used to be a Dover judge by the name of Samuel Chews; who people mocked relentlessly for his last name. They would fake sneeze in his presence, or refer to him as "Ah, Chew!"
Even after his death, the mocking continued, with some of the townspeople warning that taunting the dead could bring ill omens to the town. And it did.
Mr. Chews was said to personally haunt everyone who had made fun of him, and set them into uncontrollable fits of sneezing. Someone later had the bright idea of reburying him in a very pompous and honorable burial, which seems to have quelled much of the trouble.
Florida — The Devil's Chair
Urban legend states that if you journey to this cemetery in the tiny town of Cassadaga, you will find an assortment of bricks called the "devil's chair" where Satan likes to chill every so often.
The chair itself is a graveside bench where, according to popular belief, if you leave an open beer, it will be emptied by morning. I guess being the devil is a lot of work!
Georgia — Baby Bridge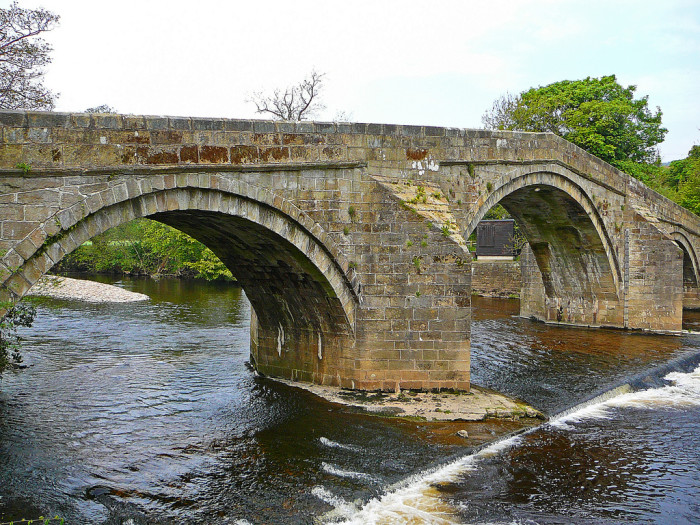 A poor farming family was expecting a fifth child, and the husband knew they didn't have enough money to care for it. He made the doctor agree to kill the baby immediately after its birth (without his wife's knowledge).
So, as agreed, right after delivery the doctor walked the baby to a nearby bridge and threw it off to its death. Now, according to legend, if you drive to the bridge on a full moon and sprinkle baby powder around your car you will see tiny footprints in the powder and hear the distant sound of a baby crying.