1. Surgeon bought orchids for his wife, but crushes her head instead.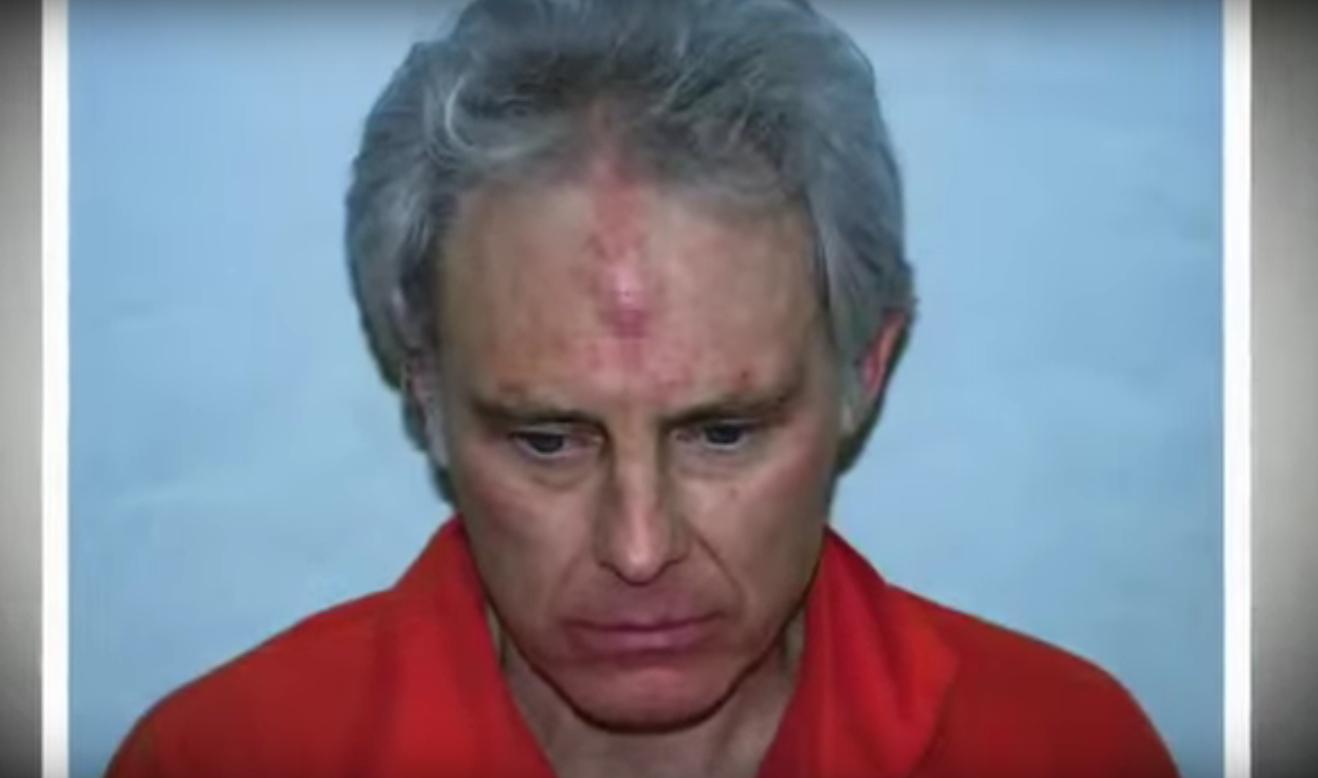 On Valentine's Day 2001, Dr. John Hamilton ordered an expensive bouquet of flowers for his wife, Susan, but she would never live to see them.
Coming home between surgeries he allegedly found his wife, dead, in a pool of her own blood. She had been strangled with two of his own neckties and had her skull beaten so badly that pieces of her brain were exposed.
By their friend's accounts, Susan and John Hamilton had a happy marriage, but as investigators dug deeper, they found some suspicious clues that made Dr. Hamilton their prime suspect.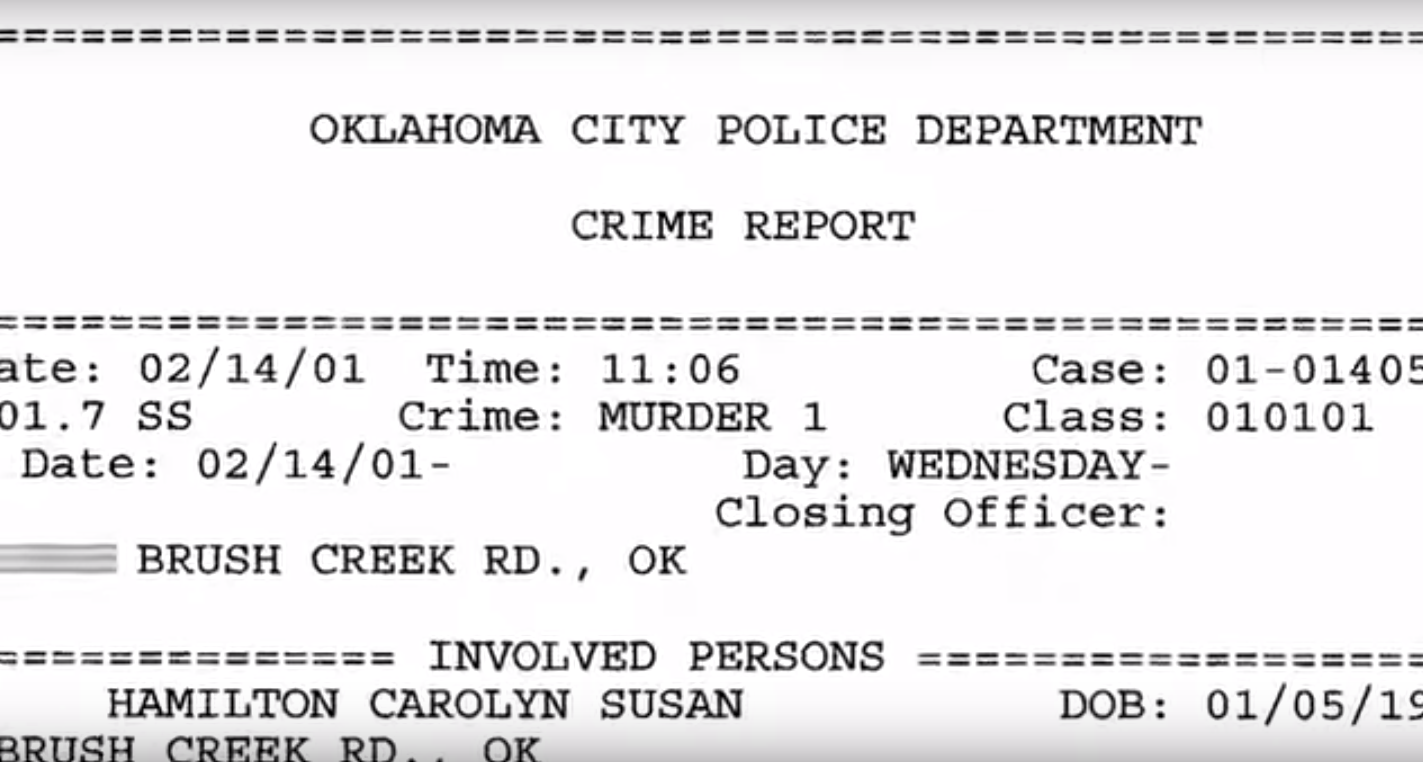 Firstly, there was this note that his wife wrote him in his Valentine's Day card:
I bought my cards two weeks ago, so I guess maybe they don't seem as appropriate now. But I do love you. Have a good day.

— Susan.
Some of Susan's family confirmed that she was considering divorce after discovering him making sordid phone calls with a stripper.
Then, to complicate the matter further, the police found traces of blood and flesh in Dr. Hamilton's car. They also found Susan's jewelry hidden in an underwear drawer, almost as if someone had wanted the police to think a robbery had taken place.
After an expert witness testified that the blood spatters on Dr. Hamilton's sleeve were consistent with someone beating his wife, the jury convicted him of murder in less than two hours.
2. Olympic athlete Oscar Pistorius shoots girlfriend through bathroom door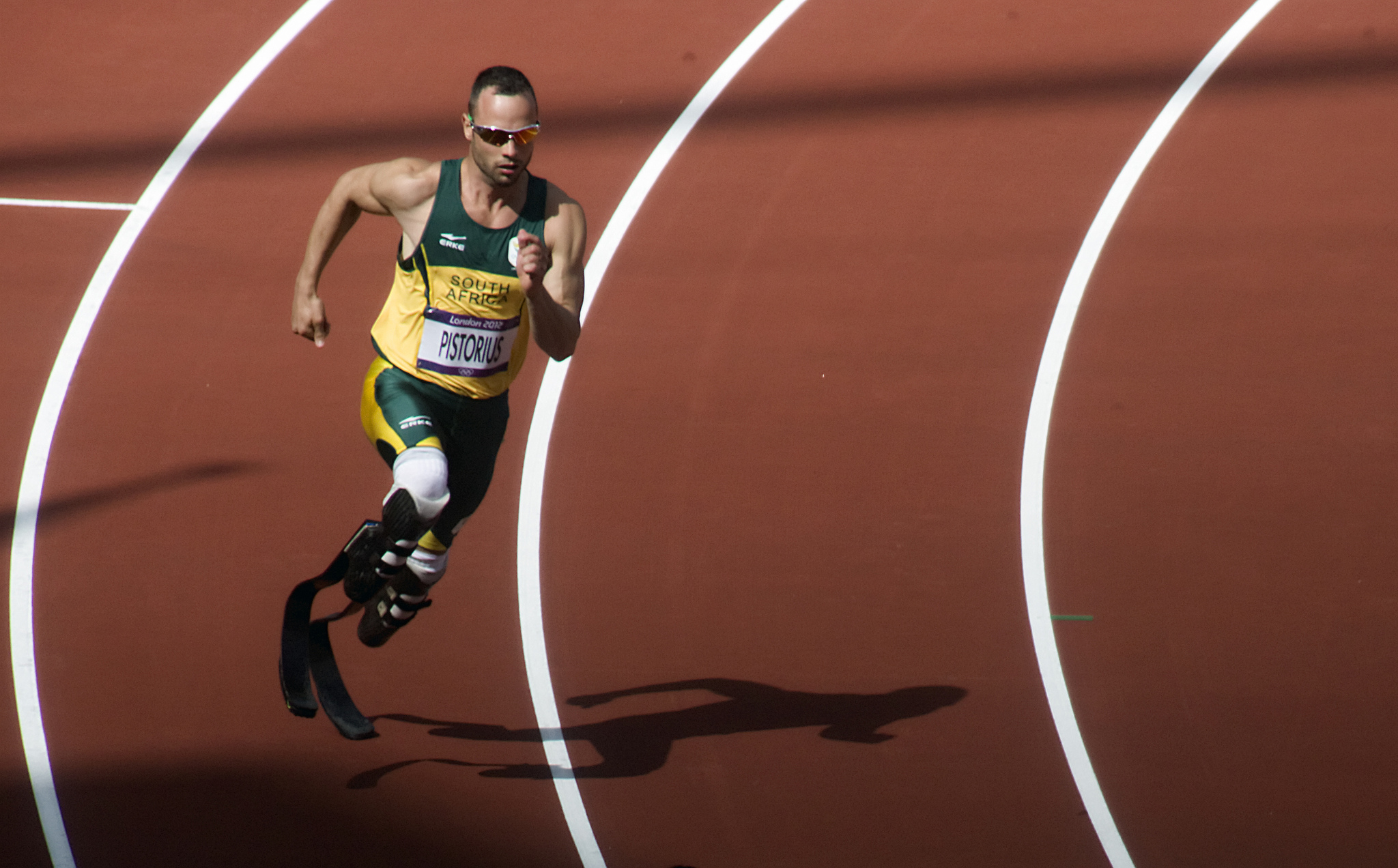 Oscar Pistorius rose to worldwide fame after his victory in the 2004 Paralympics. After Valentine's Day 2013, however, he became known for something very different: the savage murder of Reeva Steenkamp.
While Pistorius admits that he fired the gun that killed his lover, Reeva Steenkamp, he denies it was murder. He claims that he thought he heard an intruder, and that he was acting in self defense.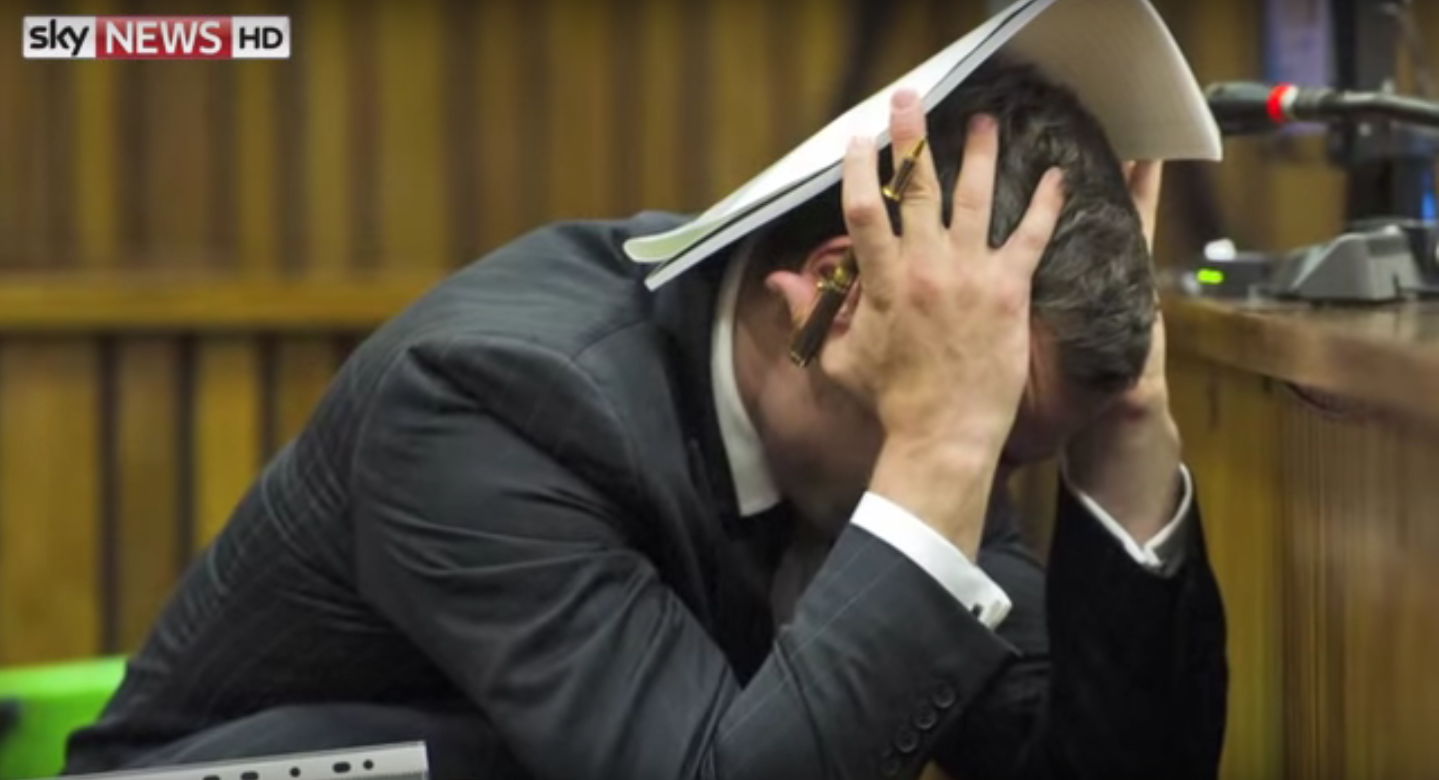 Text messengers were recovered from Steenkamp's phone that said she was afraid of Pistorius, and that he was capable of "snapping" aggressively at her. A court eventually found him guilty of murder.
3. Baptist missionary sends wife to God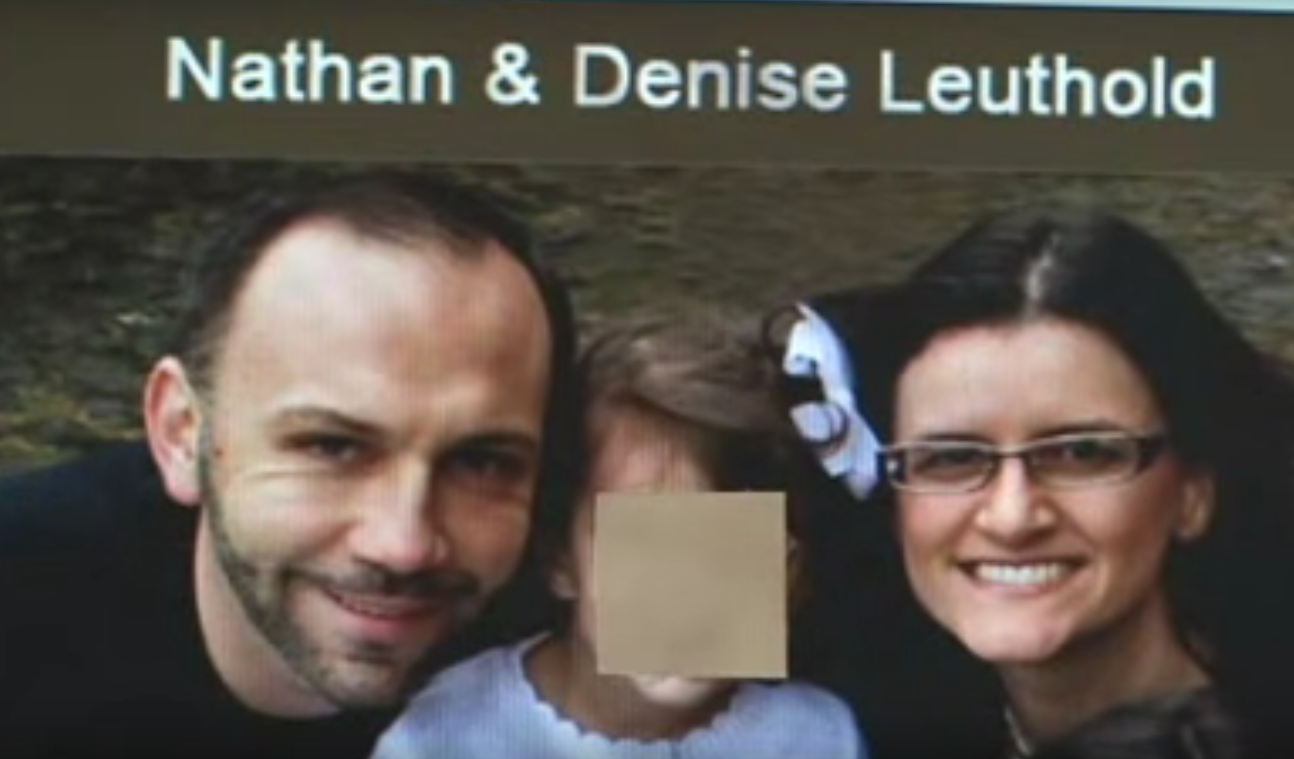 On Valentine's Day 2013, Minister Nathan Leuthold gave his children Valentine's Day cards before school, but the only thing he gave his wife was a bullet through the face.
It took a jury only 90 minutes to find him guilty of murdering his wife, Denise. Leuthold had laid in wait for his wife to return home so he could fire a gunshot right through her head.
Investigators found that he made hundreds of internet searches about how to most effectively kill someone. He had Googled how much poison a human body could withstand, and how to quietly fire a .40-caliber Glock handgun (the weapon he used to murder his wife).
Furthermore, he had used his children's college fund to pay his mistress hush money to not tell the police they were having a sordid affair. The mistress was at the house often, "teaching the children Lithuanian."
He was sentenced to 80 years.
4. Valentine's Day Trap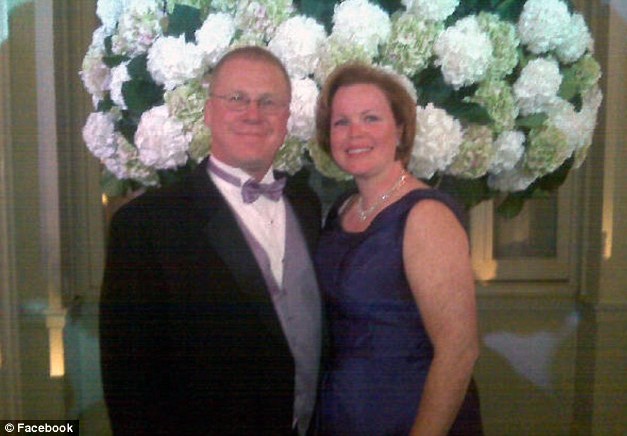 Stacey Schoeck definitely knew she wanted her fifth husband dead, but she wasn't sure how to execute a plan…or her husband.
She decided to hire a personal trainer, known as "Mr. Results" — who moonlit as a hit man — to take out her unsuspecting, hot air balloon enthusiast husband.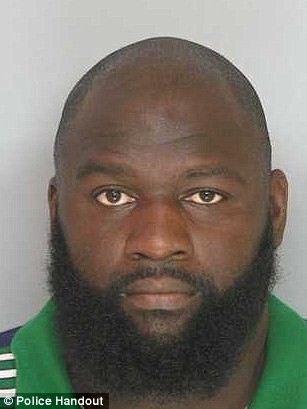 She told her husband that she wanted to exchange Valentine's Day cards in a public park, and that is where Mr. Results shot him. She gave the hitman $10,000 for the service, and immediately claimed her husband's $500,000 life insurance policy.
Unfortunately for her, she had arranged almost the entirety of the crime via phone calls, which the police got recordings of. Stacey will be spending the rest of her Valentine's Days in federal prison, along with Mr. Results, and a work colleague who helped them plot the senseless murder.
5. Bitter ex stabs former girlfriend for revenge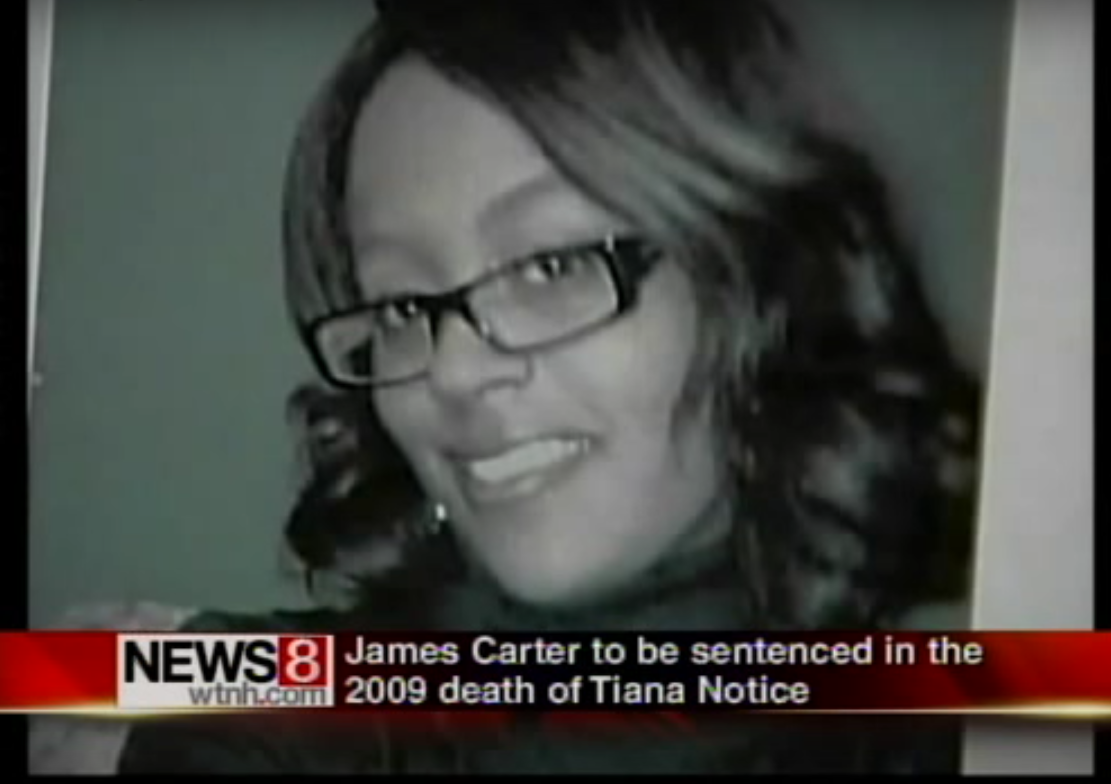 25-year-old Tiana Notice broke up with her boyfriend, James Carter, because of his frequent volatile, and sometimes violent, behavior.
Carter wasn't willing to give her up, however, even after she received multiple restraining orders. He continued texting, calling, and emailing Tiana; eventually culminating with these threats:

Despite frequent police interventions, Carter kept trying to visit Tiana at her home and workplace; and wrote her many letters. His behavior alternated between extremely hostile and extremely apologetic, oftentimes trying to make amends and get back together with Tiana.

Tiana returned to the police with this email, and they finally agreed to take Carter in for violating the restraining order. They wouldn't be able to arrest him in time, however.
On the evening of Valentine's Day 2009, Tiana was killed by over 20 stab wounds inflicted by ex-boyfriend James Carter. Carter was sentenced to 60 year in prison.
6. Loving couple tortured to death after Valentine's Day dance
Valentine's Day 1971 was the last holiday 19-year-old Jesse McBane and 20-year-old Patricia Mann spent together — or spent alive, for that matter.
The young love birds accompanied each other to a Valentine's Day dance at a local hospital, but neither returned to their beds that night. The police initially ignored the case, assuming the couple had just run away or eloped, and only a few days later began an investigation that yielded no results.
A few weeks later a local surveyor found two bodies, tied to a tree, still lovingly leaned against each other. It was Jesse and Patricia. Marks on their necks and bodies indicated that a rope was tightened and slackened around them multiple times, implying some sort of sick torture.
Because their kidnapping and death happened in different countries, multiple police precincts were involved, that oftentimes were reluctant to share information with each other. No suspects were ever brought in, and the murderer remains at-large to this day.
7. Husband murders wife, stuffs pieces of her body in garbage bags, and blames the police for everything.
On Valentine's Day 2007, Stephen Grant notified a local police precinct that his wife, Tara Lynn Grant, was missing.
After interviewing Stephen, police discovered that there was a five day gap between when his wife went "missing" and when he reported her disappearance.
Stephen Grant immediately began going on a media bonanza, appearing on tons of shows, and accusing the police of harassment. In early March, police executed a search warrant on the Grant's home and found mangled pieces of Tara's remains on the floor of the garage. Stephen Grant had apparently originally dumped his wife's body in a local park, but moved it back into his garage after hearing the police would be searching the park.
Stephen Grant had, by the time of the search, fled of the state, but police caught up with him in Michigan by tracking a phone call he made to his sister. After being brought in by the police, Grant confessed, saying that he had strangled his wife after she "belittled him" and "bit him." He was sentenced to 50 years in prison.