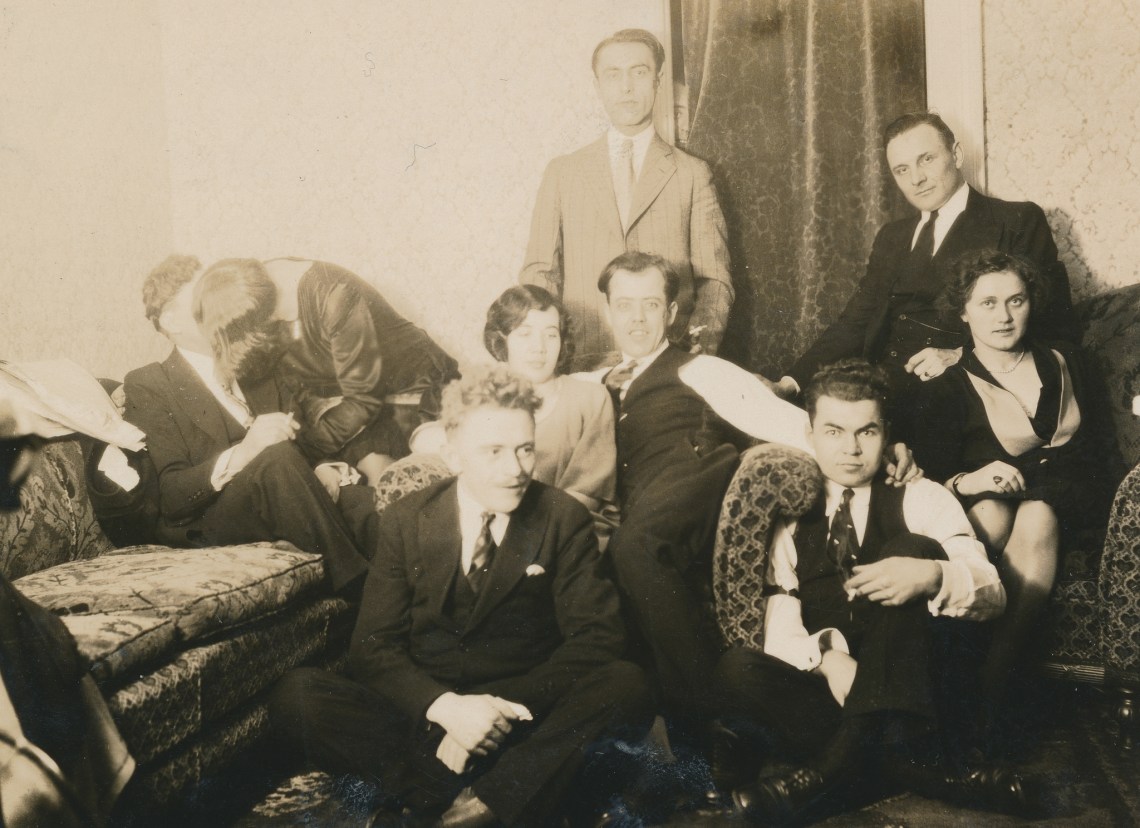 I will never understand why Instagram will remove the photo or profile of a #bodystagramer because they post a picture of half their ass, but won't take down profiles which celebrate the work of infamous serial killers. What I also will never understand, is my inability to not click on these violent Instagram profiles whenever I accidently stumble on one, lying in my bed at 1 AM, trying to bore myself to sleep.
A few months back I ended up not boring myself, but falling into a cold pit of fear when I scrolled through the endless Instagram images related to notorious crimes in my hometown of LA.
I skimmed through the usual suspects – The Black Dahlia, The Night Stalker, The Freeway Killer, The Manson Family, Sharon Tate – I already knew everything there was to know. No need to waste time on them. I was just about to leave the profile, but then a picture of something I was familiar with caught my eye…my grandma's house.
Tucked up into the highest folds of the Los Feliz hills in what was the fanciest part of LA back in the 20s, my grandma's house was the subject of much old Hollywood lore, but most of the family never believed it. There was talk the house used to belong to a glamorous movie star from the 40s. One of those actresses with an old-school name like Gladys or Mabel, who someone's grandpa would probably rave about.
There had never been tales or rumors about anything sinister being tied to the house though. Seeing the image of my grandma's pale yellow house with the pointed roof and immaculate front yard lined with rose bushes on a profile celebrating murders was a true shock in the middle of the night.
I read through the copy next to the photo of my grandma's house with my breath held.
This house at 3918 North Luker Street is the site of of the mysterious LA Gatsby Killings of 1947.
Due to a court case won by the current owner and inhabitant, the records of the case and the location were sealed for 60 years and were opened just a month ago to reveal the address and the full details of the case.