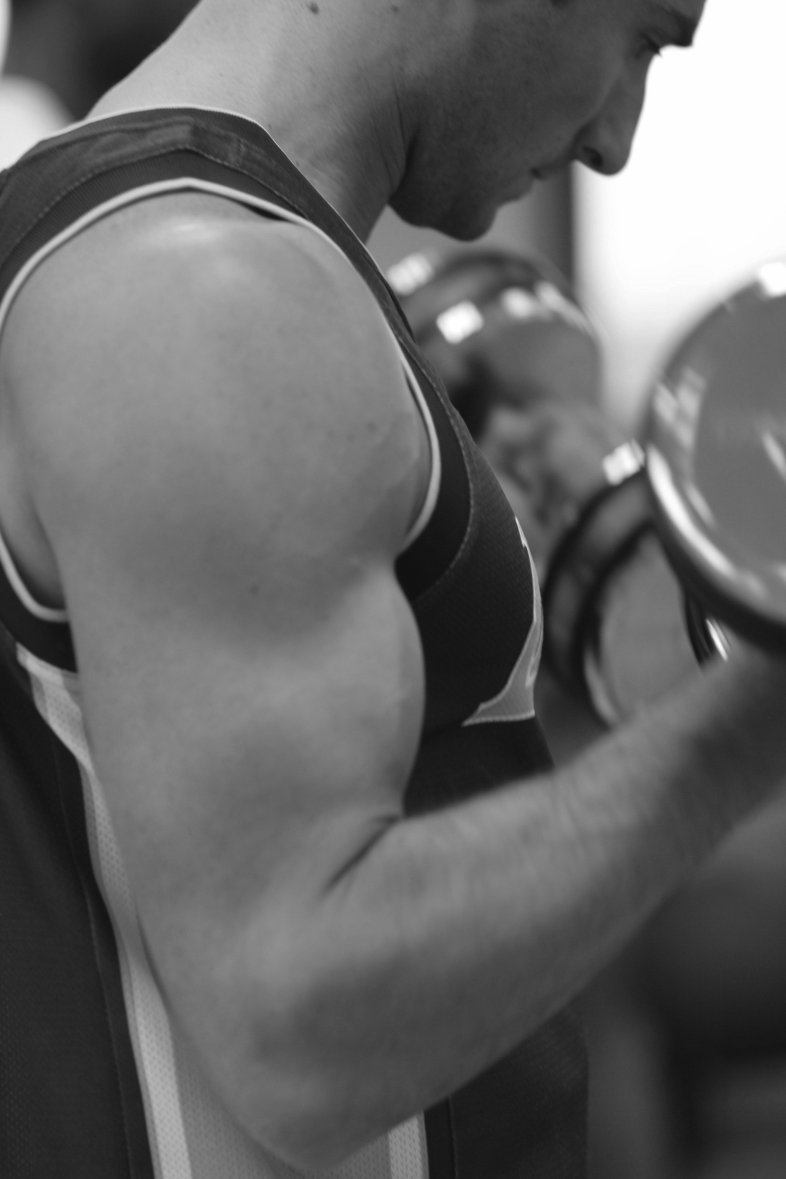 I had never seen so much of that fake bronzer slathered all over a human being in my entire life. Shit. This wasn't going to be easy. I thought about backing out, giving the client his money back, but I just couldn't.
The reason I was so glum was that disgusting fake bronzer was slapped all over the comically-muscular body of a man who was posing in front of a modest crowd in a purple Speedo… The orange douche's name was Anthony Verano and it was my job to kick his ass after a regional bodybuilding qualifier Northeast New Jersey.
The service I offered was simple. You wanted a guy beaten up, I was your guy. I caught the guy at just the right time, picked a fight with him, and won. Always won.
It wasn't honest work, but it was money. Good money for a high school dropout whose lightly-burgeoning MMA career was swamped by ejections for biting and amphetamines. I was lucky to have the gig.
The customers usually found me through the grapevine. Word of mouth, the bars I bounced at from time to time, and a Reddit free porn forum where I talked about what I did. They paid me a fair fee and I did their dirty work. My only stipulation was documented proof or third-party testimony which confirmed the poor sucker I was rolling in-fact deserved it.
I had always been a tough guy. When I was 18 one of my victims was named Tyler and he made the grave mistake of laughing at me for picking my nose at a stop light.
Long story short, I followed Tyler to the parking lot of the Subway where he was a "sandwich artist", dragged him out of his car, took him behind the mall and beat the ever-loving shit out of him. Broken nose, broken jaw, several broken teeth, broken ribs and a collapsed lung later, Tyler went to the hospital and almost fucking died and I went to jail for nine months (thank you overcrowding and good behavior).
I genuinely regretted what I did to Tyler. I tried to apologize to him and his family, but they rightfully wanted none of it. They told me to get lost, which I did, until I sideways stumbled into this profession and felt I was absolving myself for the sins I laid upon Tyler with every big, bad bully that I brutalized.
---