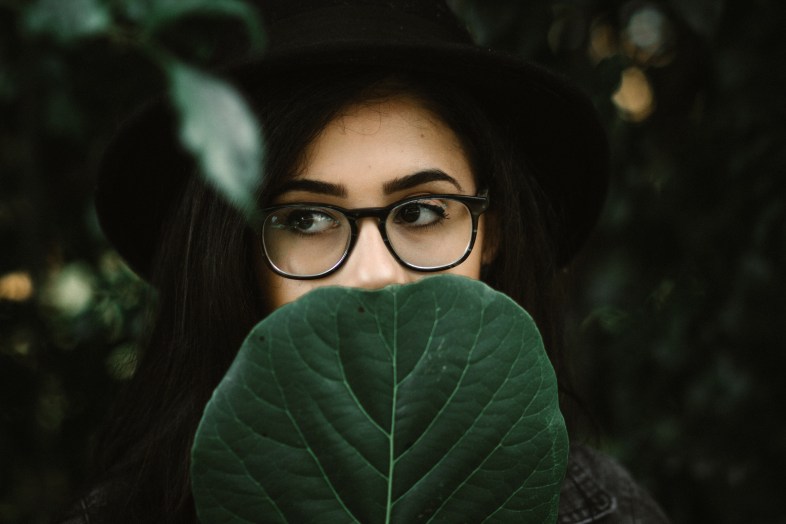 ENFP: *Sweats nervously* NOTHING IS WRONG. NO IT'S NOT. I WILL JUST CHUG 45 COFFEES AND STAY AWAKE UNTIL I CAN FIGURE OUT HOW TO REFRAME THIS AS A GOOD THING.
INFP: *Retreats to meditate for five straight days until their energy is re-aligned with their new set of circumstances*
ENFJ: HOW IS EVERYONE ELSE DOING REGARDING THE THING THAT IS GOING WRONG? Have no fear. I'll formulate a plan to get you all back on track within two years. Don't worry about me, I don't need to sleep for the next two years!!
INFJ: Ah yes, I figured this would go wrong. Everyone can stay at my place while they figure out what to do next! Just figure out what to do next quickly, maybe?
ESTP: Something's gone wrong? You don't say. Alright give me ten minutes and some duct tape, I'll fix it.
ISTP: Yeah, things go wrong all the time. Just leave me alone to tinker with it, I'll find a shortcut to get us back on track.
ESTJ: THIS IS WHAT HAPPENS WHEN I REST FOR A HOT SECOND. Alright everyone assemble, here's exactly what we're going to do to fix this.
ISTJ: I've been working for ages to ensure this wouldn't go wrong. But since no one else thought it was a problem, here we are.
ESFP: Something went wrong?! Oh thank God, I was getting so bored!!
ISFP: Maybe if I wrap myself up in a huge cocoon of blankets the wrong thing will just resolve itself?
ESFJ: *Blood pressure spikes* OKAY IT'S OKAY WE CAN FIX THIS but we all need to get on the SAME PAGE.
ISFJ: *Breaks out in cold sweat* You guys, the ESTJ has a plan, maybe let's just listen to them?
ENTP: *Starts inventing a solution to the problem, then gets distracted by a more interesting problem and solves that instead* *Several months later remembers the original problem and hires someone else to solve it*
INTP: *Reads everything that's ever been written about how to solve the problem.* *Forgets to actually solve it.*
ENTJ: *Establishes what will eventually be the official procedure for solving the problem in the future.*
INTJ: Ah, I see the most likely disruption has occurred. *Pulls one of 800000 contingency plans out of back pocket*