The Myers-Briggs Type Indicator sorts people into sixteen distinct personality 'types' that share common patterns of processing information. And each type needs something a little different when it comes to preparing for the school year! Find the item your type direly needs here – you'll spend the entire school year thanking yourself for the investment.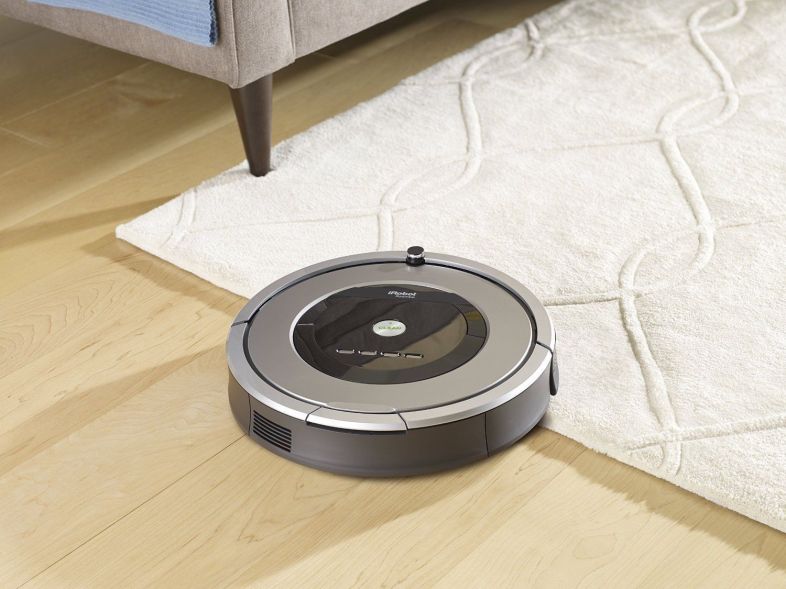 Let's be serious – you'll be too busy attending your 500 extra-curricular activities and staying up all night writing essays the day before they're due to do any cleaning this year. But you still want your house to look presentable for the parties you plan on throwing. Enter the robot vacuum, which literally does your dirty work for you. Plus it's kind of like a pet that you don't have to feed. Score.
You need to stay organized and on top of things this year and you don't want to waste time wondering where you've misplaced your planner. Enter the messenger bag that keeps you put together AND looking like a professional. It's the miracle bag that you never knew was missing from your wardrobe until you picked it up – and now you can't imagine life without it.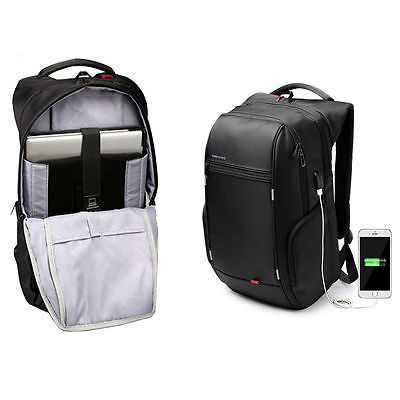 You have serious work to get done this year, which means you need to make sure your electronics are powered up and ready at all times. Don't worry about losing your charge throughout the school day when you invest in a battery-charging backpack. Now you can stay up studying well past midnight on campus – we know it's your favorite way to spend the evening anyway.
Click Here To See The Full List Of Our Favorite Personalized Items From eBay