This week on my
MBTI Facebook Page
, I asked each type to share a personal epiphany they'd had that had significantly impacted their lives. Here's what 7 ENTJs had to say about the particular piece of wisdom that turned things around for them.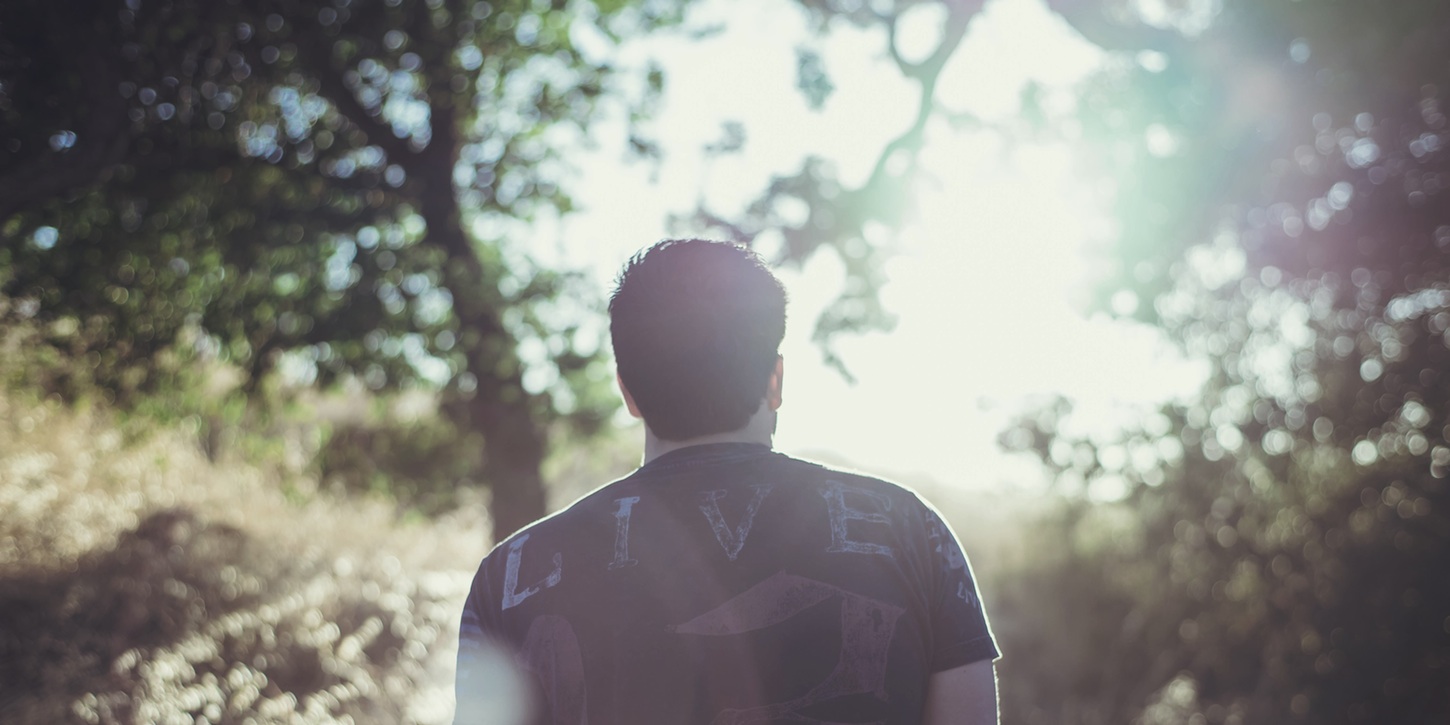 1. "I've come to realize that no matter how much I try to control my life and the circumstances that surround it, I can never be in 100% control. Now I take calculated risks and I take more chances without absolute guarantees."

2. "I've had to learn to never be so analytical that I become self destructive. I naturally have a polarizing personality and that is something that is good and helpful and I shouldn't allow myself to feel bad about that. I can be an ENTJ and still be a lot like an introvert."

3. "As a female ENTJ I always feel the need to defend myself. I'm constantly claiming things like, 'I am much nicer than my type makes me sound!' So when I read once that it isn't that ENTJs don't have emotions or feelings, they're just uncomfortable with dealing with them, it made me feel more human. Now dating an F, I told him upfront that talking about feelings makes me uncomfortable (so I'm now aware of the issue) and he works to create safe environments where I can talk freely and in my own time. That personal recognition has helped me confront that issue."

4. "As an ENTJ I need to be in control, and understand everything around me. Coming to grips with the concept of death, and not having any control over that, absolutely terrifies and breaks me down. Learning that I am an ENTJ has also helped me understand that I need to control and understand everything around me (aka: I'm normal given my type), and I've now learned that sometimes, I won't be able to control everything, and that there are bigger things in this world that control the things that I cannot. I cant stress about trying to understand and control everything, and that its okay to not know what's going to happen. Life goes on and so must I."

5. "I am entitled to failure. As an ENTJ, I've constantly pushed myself to achieve more and to become more successful. However, I've experienced some rough patches recently and I've realized that failure is inevitable. I know ENTJs especially are ambitious and motivated but we must understand that the only way to become successful is to fail."

6. "Being an ENTJ, you tend to create your own bubble that others can't enter because you put your work/studies first. Doing so you become your own best friend, your worst enemy, and basically your everything. Learn to pop your bubble to able to grow and have deeper connections with others."

7. "As an ENTJ woman, I spent the majority of my life trying to be 'softer' or less headstrong, because it seemed to be what was expected of me. But in my early twenties, I finally realized that being headstrong and driven was exactly what sets me apart from other people in a good way. And that reducing myself to a quieter or more compliant version of myself would be incredibly disadvantageous."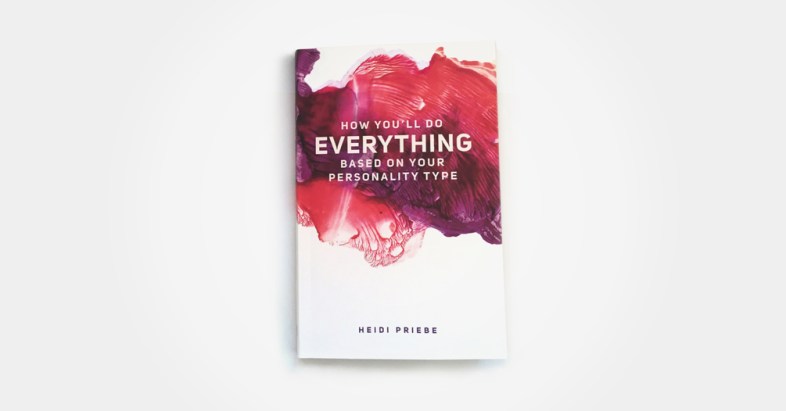 Pick up a signed copy of Heidi's new book "How You'll Do Everything Based On Your Personality Type" here.