There is a great deal of debate within the MBTI community as to which personality type Leslie Knope from Parks and Recreation should be classified as. While some insist ENFP, most remain firm on her
extroverted feeling function
. Regardless of your stance on her personality type, it is inevitable that many of the struggles Leslie Knope faces are inherent to the ESFJ personality type. If you fall under this category, here are a few times when Leslie Knope perfectly summed up your life:
1. When you want everyone to feel included but you also want a job done right:
2. When you make it your personal mission to help your friends find the love that they deserve:
3. When you rely on your best friend a little more than you'd like to admit:
4. When your extroverted feeling is exploding and your introverted sensing needs a moment to catch up: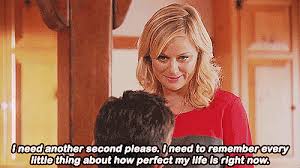 5. When you're trying your hardest not to take criticism personally: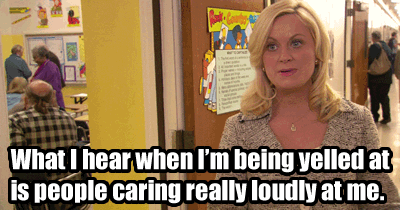 6. When you dream of a more just society: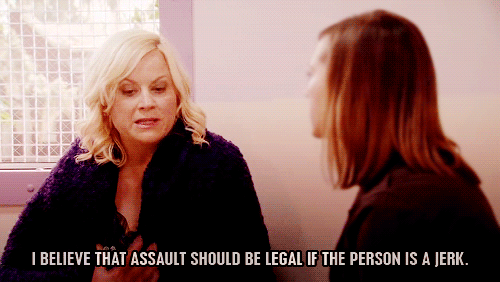 7. Describing your personal style to others:
8. When you and bae completely have each others backs and you just can't be subtle about it:
9. When you want to give helpful advice but it comes out a little more bluntly than you'd planned:
10. When someone tries to put down your style but you know better: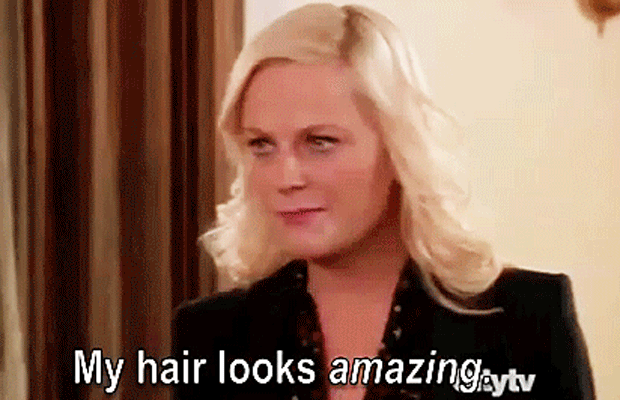 11. When you make an organizational system super clear and people still can't seem to keep up: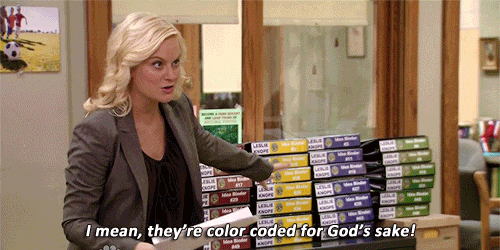 12. When you and your best friend are the real OTP:
13. When you haven't seen your thinking friends in a while:
14. When you're going through a horrible breakup and trying to keep it together:
15. When you come back from a tiring night out and need to rant about your underwhelming love life:
16. When someone accuses you of being high-strung:
17. When you're trying to act classy but you're not fooling anyone:
18. When something exciting happens in your love life and you are completely unable to wait to update your friends: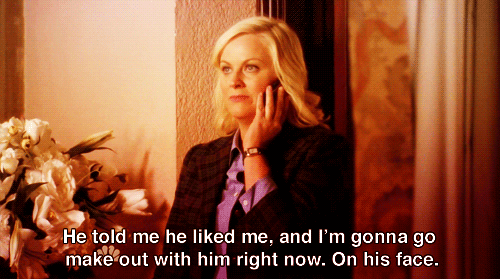 19. When you're having a day where the feels are hitting way too hard:
20. When you get involved in someone else's drama and end up making things worse:
21. When you can't help but get caught up in a special occasion but nobody shares your enthusiasm:
22. When you're trying your hardest not to hold a grudge but your introverted sensing is like: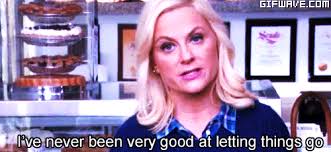 23. When people make fun of you for being over-prepared but at the end of the day, they're always glad to have you around: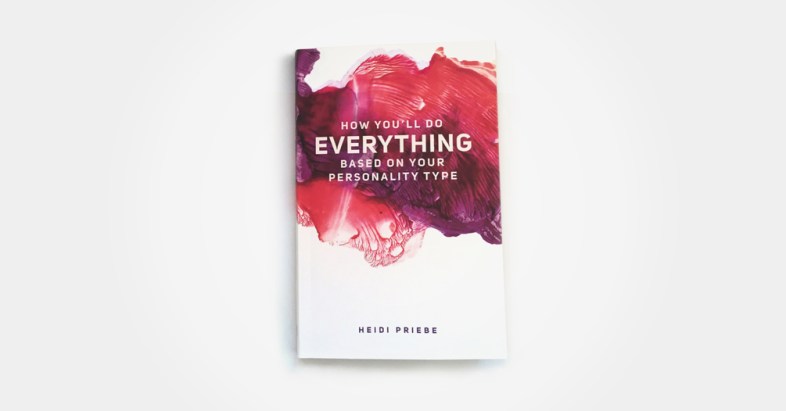 Pick up a signed copy of Heidi's new book "How You'll Do Everything Based On Your Personality Type" here.