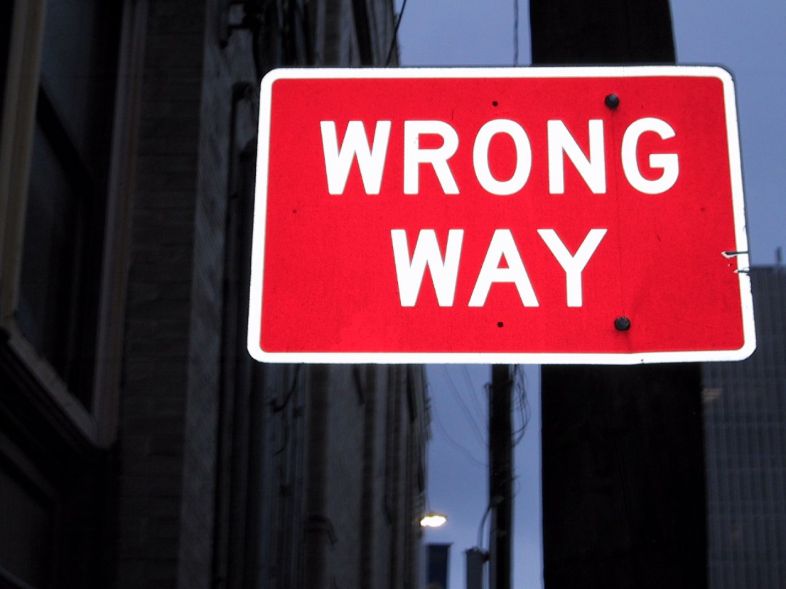 Each Myers-Briggs personality type reacts to prolonged stress in a slightly different form. While there may be a simple answer for helping each type through a bad day, the solution to helping each type snap out of a rut is slightly more complicated.
We tend to fall into ruts when our first three cognitive functions have failed to aid us in a particular situation and we are forced to rely on our inferior function to get by.* Because we are not used to relying primarily on our inferior function, doing so often facilitates the development of an unhealthy mindset (or a 'rut') that we have trouble snapping out of. Each type's rut manifests a bit differently – and each type requires something different to help turn their unhealthy mindset around.
For a closer look at what your 'rut' looks like, find and click on your type below:
NF Types: ENFP, INFP, ENFJ, INFJ
SF Types: ESFP, ESFJ, ISFJ, ISFP
ST Types:ESTP, ISFP, ESTJ, ISTJ
NT Types: ENTJ, ENTP, INTP, INTJ
*Note: Relying on one's inferior function is only one of several unhealthy type manifestations. Prolonged stress can also bring about a dominant-tertiary loop, or cause an individual to develop an over-reliance on any one of their four individual functions.