Everyone looks the most attractive when they're in their element. And for many of the sixteen Myers-Briggs personality types, dinner and a movie just isn't their element. Here are sixteen unique first date ideas that will highlight your natural strengths, based on your type. Bonus points if you figure out your date's type and choose THEIR ideal activity.
ISFP – Go to a flea market or bazaar.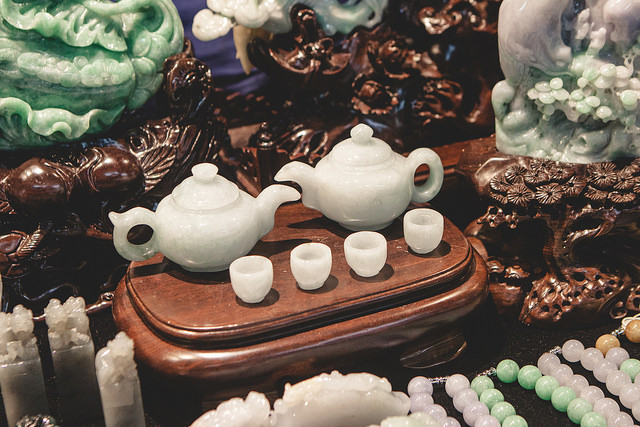 You're all about discovering the new and unusual – and markets are the perfect place to do just that. You can hunt for undiscovered treasures with your date – you'll learn quickly whether you love or hate their taste and you can share your own unique flare with them. Plus the strange objects you inevitably come across make for great conversation starters.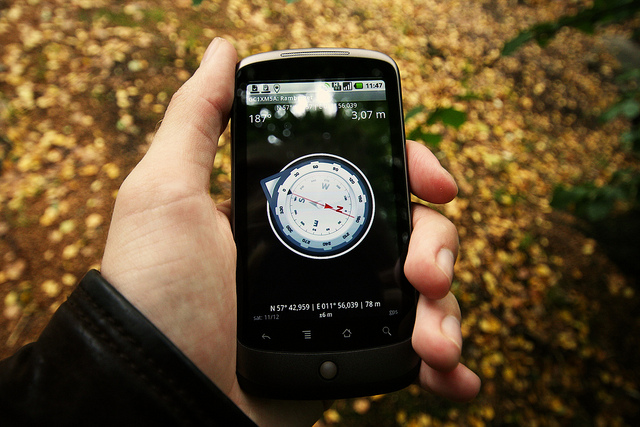 You have an adventurous spirit and it's important to you that any potential partner can keep up. Geocaching offers a fun challenge that plays up your outdoorsy nature and gives your natural strengths the chance to shine through. It's a fun challenge that will set you apart from all the people they've been 'grabbing a coffee' with.
ENFP – Go To An Improv Comedy Show.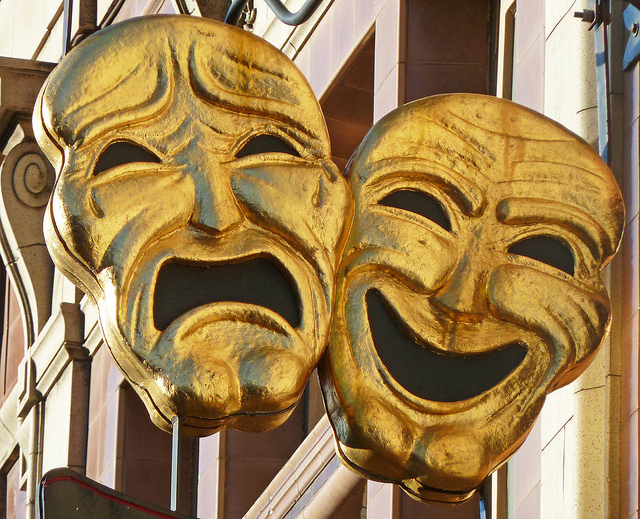 Having fun with your date is important to you – and nothing's more attractive than someone with a sharp mind. Visiting an improv comedy show will lighten both of you up and get you laughing – you'll be able to see whether your senses of humor line up and who knows – maybe they'll need a volunteer to go up on stage! You can impress your date with your own quick wit or better yet, give them a chance to showcase theirs.
INFJ – Visit A Used Bookstore Together.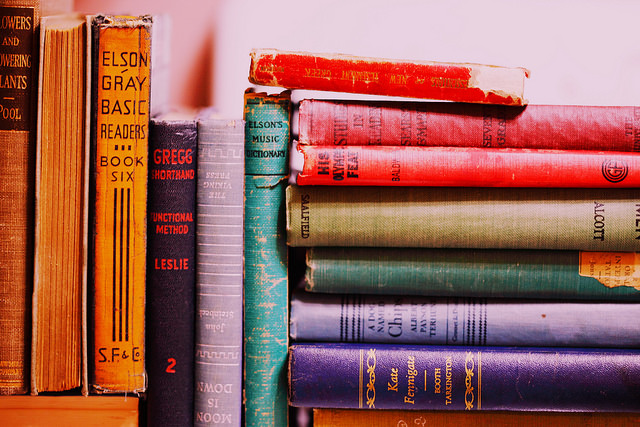 You're looking for an intellectual partner and as far as you're concerned, there's no better judge of character than what someone likes to read. You can peruse the shelves together and swap literary suggestions – you'll walk away with a new appreciation of your date and a list of new things to read. It's simply win-win.
ESFP – Go To A Karaoke Bar.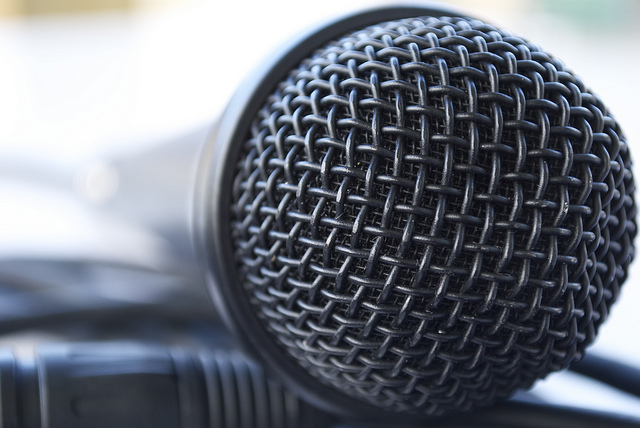 They call you 'The Performer' for a reason – you aren't shy about getting up on stage and showing the audience what you've got! Karaoke gives you the chance to get silly with your date and lets both of you show off a little. If they're too inhibited to try it, chances are they aren't the partner for you – you need someone who knows how to have fun and who can keep up with your free-spirited nature.
ISFJ – Go Wine Tasting Together.
Quality is more important than quantity to you – this applies to both drinking and dating. Going wine tasting together gives you an opportunity to bond over a new experience – and it's classy as hell. You can scope out your date's etiquette and impress them with your pre-existing knowledge. Plus the drinks will help you both loosen up.
INTP – Go Star Gazing Together.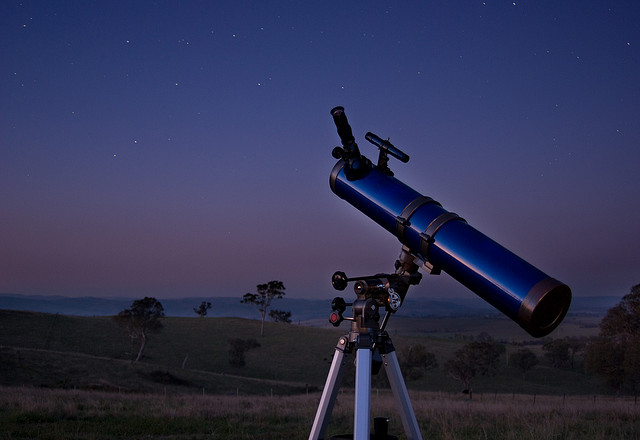 If there's anything you hate, it's small talk. You're most confident when you're discussing a topic you're highly knowledgeable about and with a little bit of research, the galaxy above us can be exactly that. Take your date out for a laid-back date where you check out the stars and 'wow' them with the science behind the sights. If the season is right, catch a meteor shower while you're at it!
ESFJ – Visit A Local Farmer's Market And Cook A Meal Together.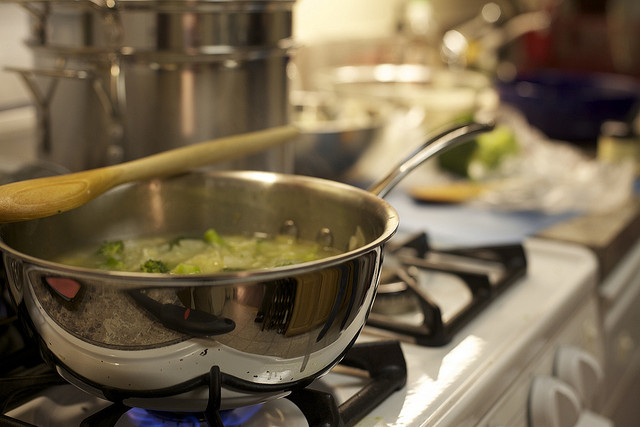 You're deeply connected to your community and the ideal date for you starts at home – by checking out what's happening locally and welcoming your date into your world. You can chat in a natural setting as you prepare food together and then try it out – your culinary skills and your people skills will shine through with ease as you create and experiment together.
ISTJ – Visit A Museum Together.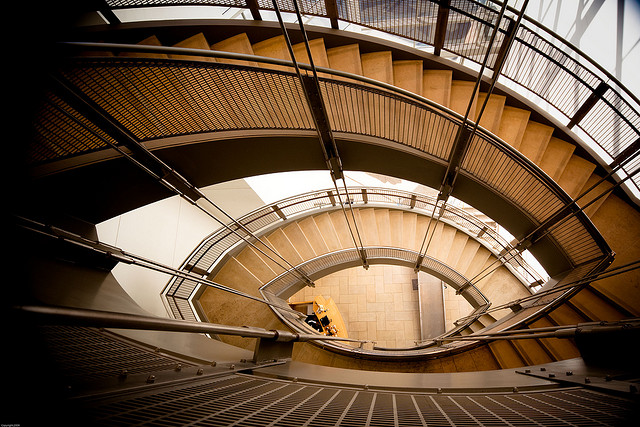 You're an information sponge and once you learn something new you never forget it. Take your date to a local museum and impress them with your intricate knowledge of all that lies inside. They'll be impressed by your diligence and the artifacts will provide plenty of go-to conversation pieces.
ENTJ – Take A Class Together.
You're all about progressing and learning new skills – and you want a partner who shares those values. Try a cooking class, an improv class or even a language class – you can bond with your date over your developing skill and learn something new while you're at it! Best case scenario you find love – worst case scenario you've picked up one more skill that puts you ahead of the game. You can't lose!
ISTP – Try A New Sport Together.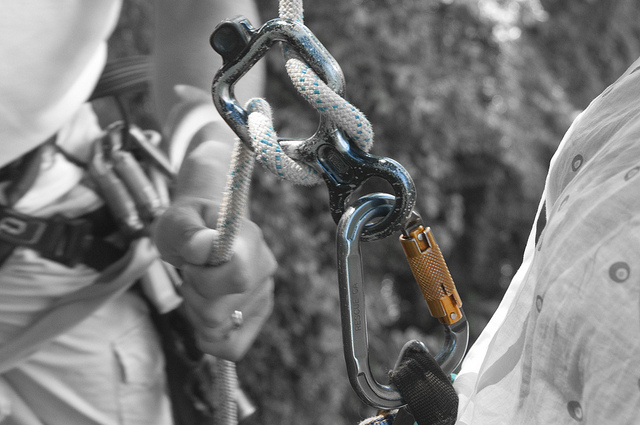 Take your date kayaking, mountain biking or rock climbing to bring out their athletic side – you love new physical pursuits and you want a partner who feels the same way. There's nothing sexier to you than an adventurous date and what better a way to gage someone's spirit of adventure than by trying a new physical challenge together?
ESTJ – Attend Trivia Night At A Local Bar.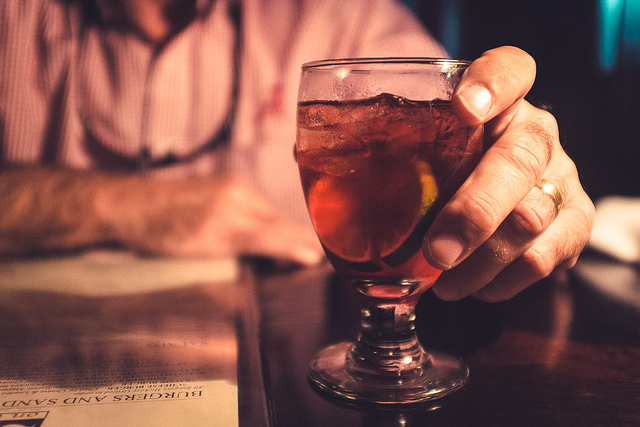 You're a natural when it comes to remembering facts – which is why Trivia night is your time to shine. You get to have fun with your date in a way that engages your competitive spirit and allows you to show off a little. The two of you can bond over your desire to win – and celebrate once you inevitably do.
INFP – Attend A Poetry Open Mic Night.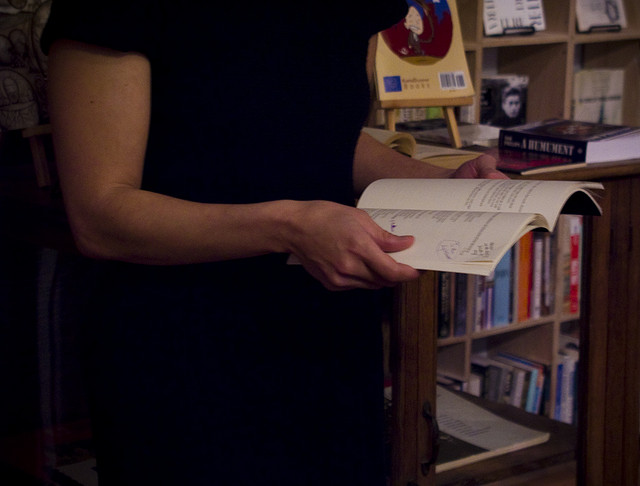 Your creativity is your most attractive trait – and what better a way to highlight that than at an event specifically geared toward artistic expression? You and your date can discuss your favorite readings, brainstorm new ideas and maybe even present your own work if one (or both) of you is feeling bold. It's a great way to get to know each other beyond the surface level – which is extremely important for INFPs.
ENFJ – Volunteer Together.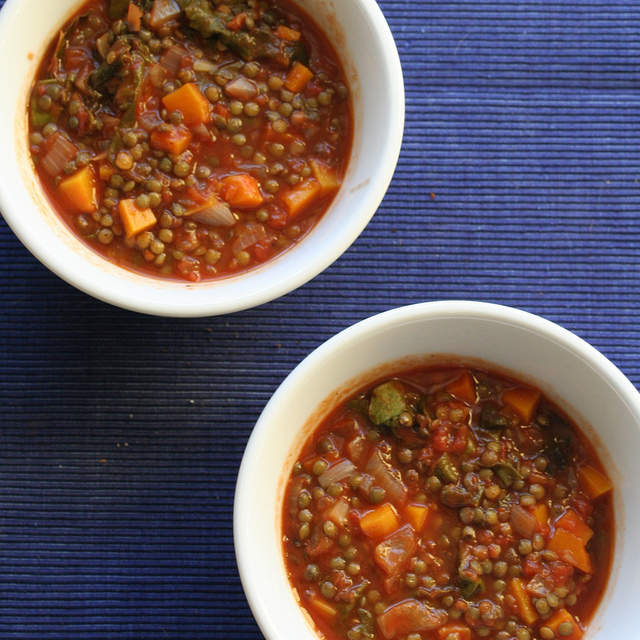 Your friendly, giving nature defines who you are – and what better a way to connect with a date than by giving back to the community that you care about together? You'll quickly see if your date shares your philanthropic nature and if they do, they'll only become that much more attractive in your eyes.
INTJ – Attend A Lecture Or TED Talk Together.
If this sounds boring to your date, they're probably not the date for you. You're all about learning new perspectives, which is why intellectual environments inspire you. You can fuel your minds and then discuss the topic after the fact. You'll learn more than the usual niceties about one another and even if the date goes badly, you'll have learned something from the evening – which means it wasn't a waste at all.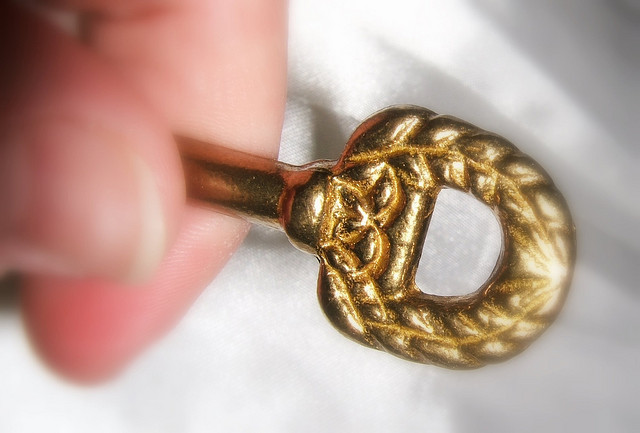 You're all about solving puzzles and your date shouldn't be the only thing you're picking apart for clues. By visiting a local escape room, you can showcase your ability to think under pressure and solve the seemingly unsolvable. You'll be energized by the challenge and can bond with your date over solving it. After all, there's nothing more attractive to you than a partner who can keep up with your fast-paced mind.