ESFP – Mimosa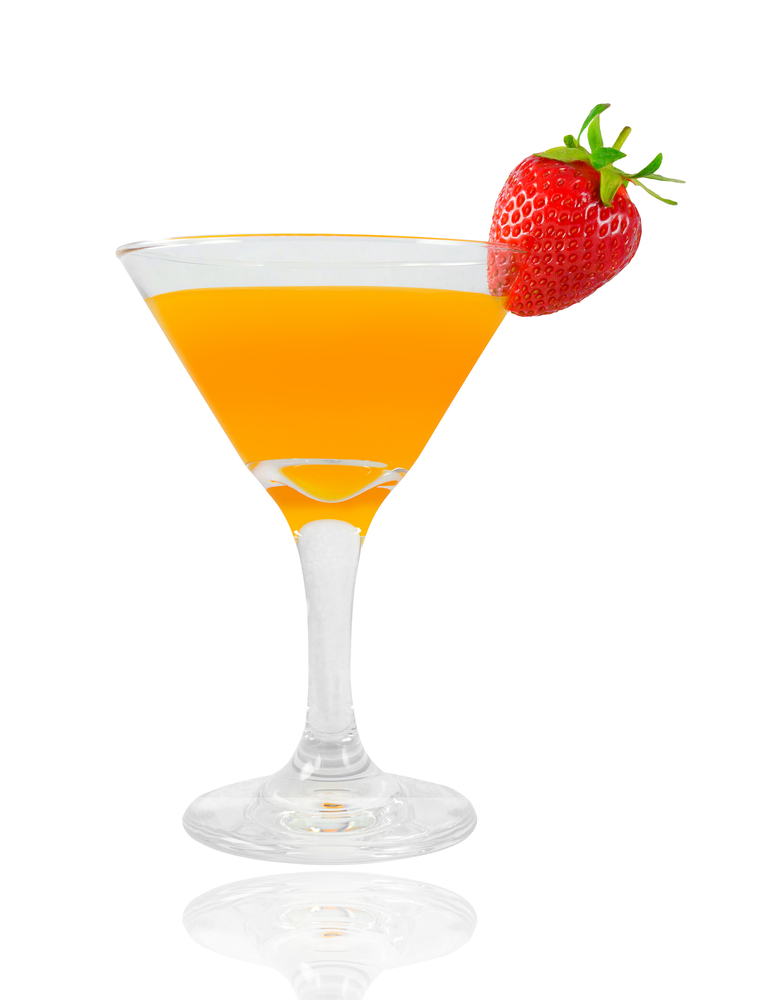 You're bubbly, colorful and unafraid of doing things a bit unconventionally – like breaking out some hair of the dog alongside brunch. You know how to cheer people up and get the good times flowing – just like this bubbly beverage.
ESTJ –Martini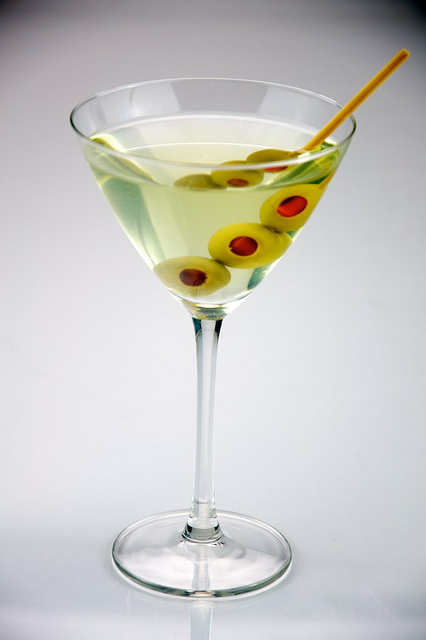 You're crisp, collected and classic – just like this timeless drink. You know what you like and you don't see any reason to overcomplicated it. You get right to the point of things, just like this no-nonsense cocktail.
INFP – Cabernet Sauvignon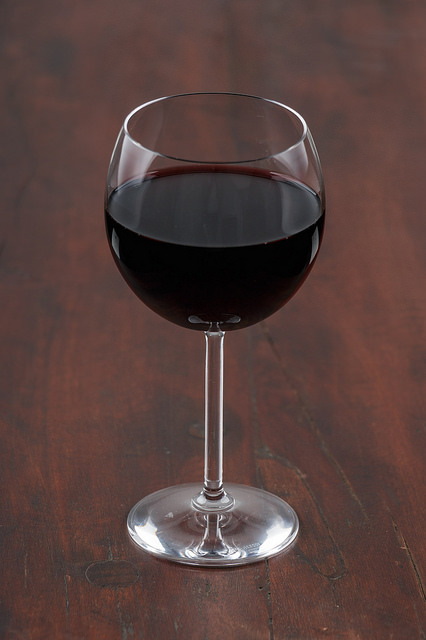 Deep, complex and gripping, your personality pairs nicely with the grace and finesse of this classic wine. No two variations of Cabernet Sauvignon are precisely alike – and neither are two INFPs. This full-bodied beverage is the perfect addition to a quiet night in with a good book or a loved one – the exact kind of night that the INFP loves most.
ENFP – Sangria
Wine? Brandy? Fruit? Why not have it all? If there's anything the ENFP loves it's variety and this festive beverage lets you try a little bit of everything. You're colorful, lively and, okay, a wee bit indecisive – making this the perfect drink for you.
ISTP – Lager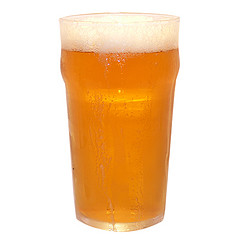 You don't mess around when it comes to what you like – you're a straightforward person who sticks to the best option available. And for you, there's nothing more reliable than a good pint of lager. It's exactly what you need to get the night started –whatever happens next is the surprise.
ESFJ – Cosmopolitan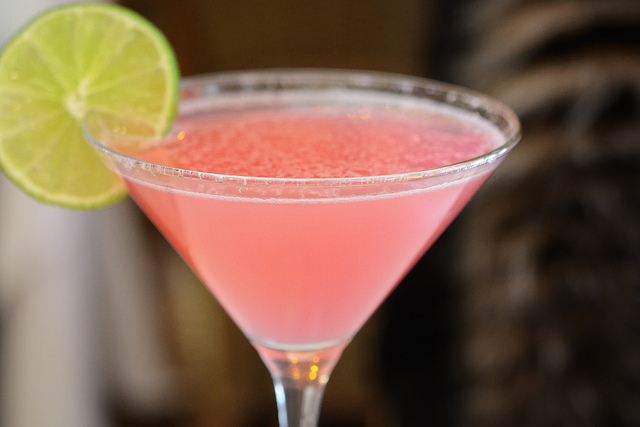 You're sleek and sophisticated – and you see no reason to change up your drink order when you know what you like. Just like this flirtatious beverage, your charm is difficult to resist. And you know that you're always best dressed with a cocktail in hand.
INTP – Long Island Iced Tea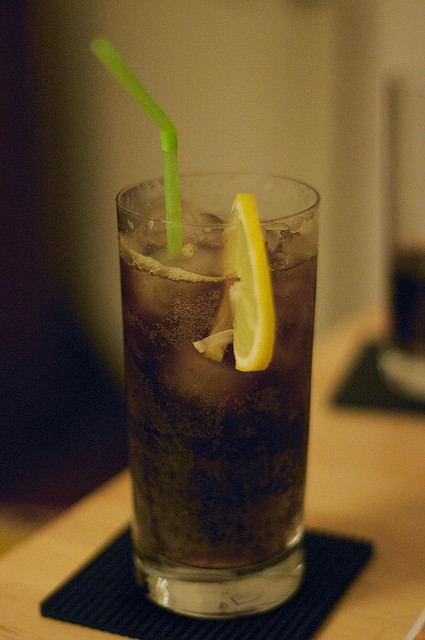 This drink may look simple to the untrained eye – but take one sip and you'll realize how complex and intense it truly is. This drink has a little bit of everything mixed into it – just like the insatiable mind of the INTP!
ENFJ – Champagne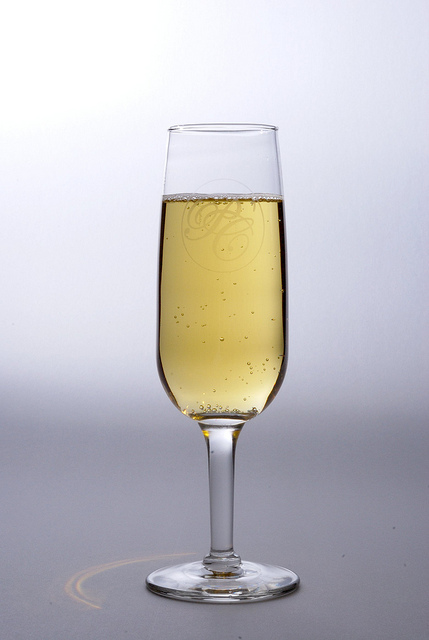 You're bubbly, classy and always there to celebrate life's biggest moments with loved ones. Just like this celebratory drink, there's always something to be happy about when you're around.
ISTJ – Old Fashioned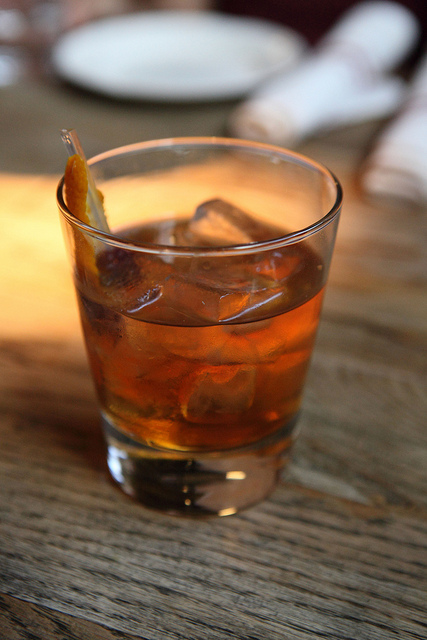 You like the tried and true method of doing everything – including ordering drinks. Just like this traditional beverage that boasts its reliability by definition, you provide consistency and quality to the people around you. And that never goes out of style.
ESTP – Jägerbombs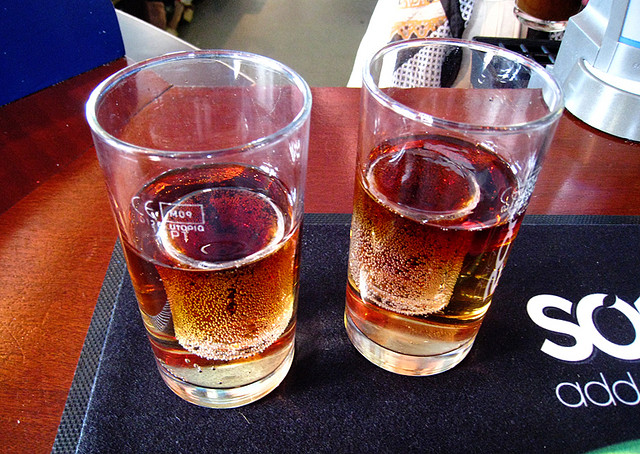 There's no denying that a night out with you will always be anything but tame. Like this dangerously energizing drink, you bring the life to the party – and you're never the first to head home.
ISFJ – Hot Toddy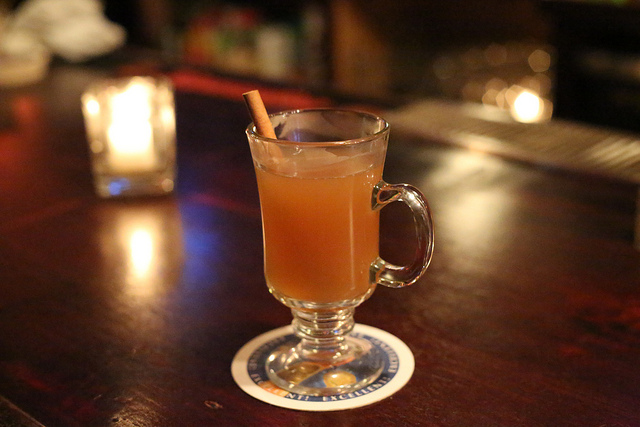 Warm, soothing and just a touch intoxicating, you have a great deal in common with this comforting beverage. You're always around to lend a hand or a listening ear to the people you love – something about you warms their hearts and keeps them coming back for more.
ISFP – French 75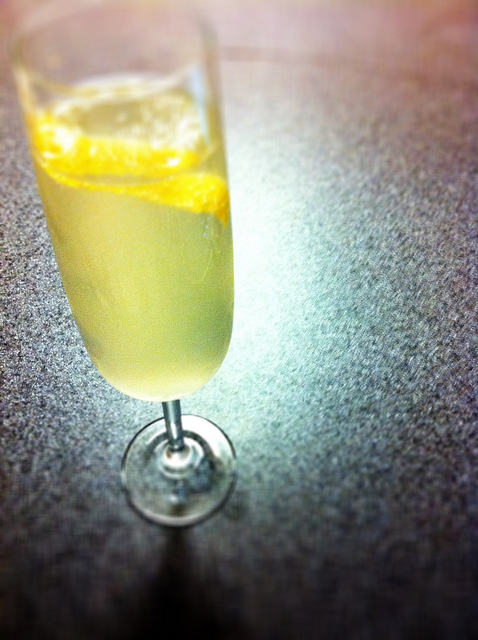 What's a French 75? Exactly. The ISFP is always one step ahead of the crowd when it comes to what's cool and unconventional. They add an artistic twist to everything they do in life – just like the French 75 adds a twist to your tried-and-true Mimosa.
INFJ – Sauvignon Blanc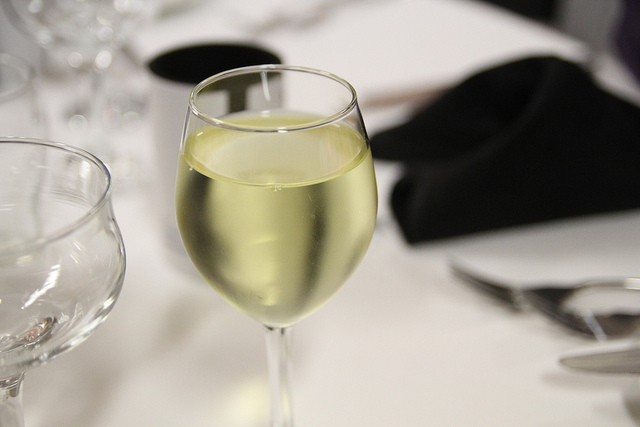 Elegant, cool and composed, there is no drink that emulates the spirit of an INFJ quite like a fine white wine. This deeply analytical type values quality over quantity – and a simple glass of wine is the ideal accompaniment to a night of good conversation with a close friend or loved one.
INTJ – 50-Year-Old Scotch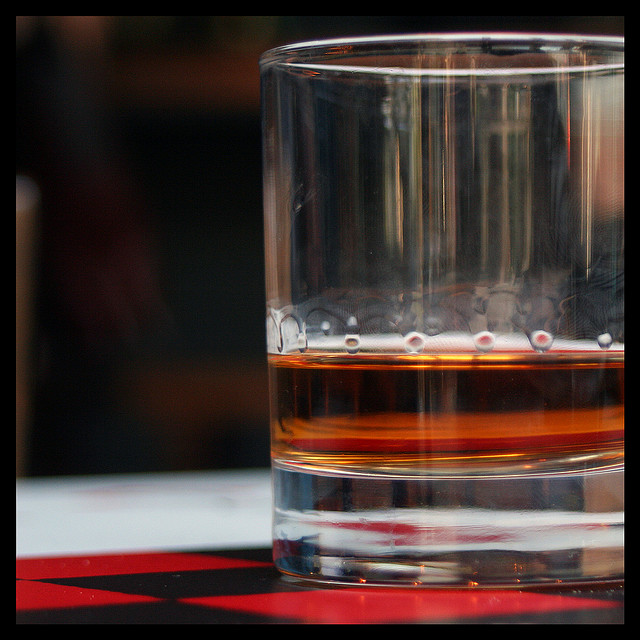 You value quality well above quantity and you don't mind holding out for what you want – making this aged beverage the perfect drink of choice. INTJs build their repertoire of knowledge through many years of analyzing, reconfiguring and reconsidering what they know. Just like this 50 year old whisky drink, INTJs types take time to reach their full potential – but they do so with the utmost quality and class.
ENTJ – Tom Collins
Classy and collected yet significantly more complex than it's cousin the gin and tonic, the Tom Collins one-ups its competition – in standard ENTJ fashion. This type is never afraid to improve on what's working – be it a job, a relationship or a drink.
ENTP – Absinthe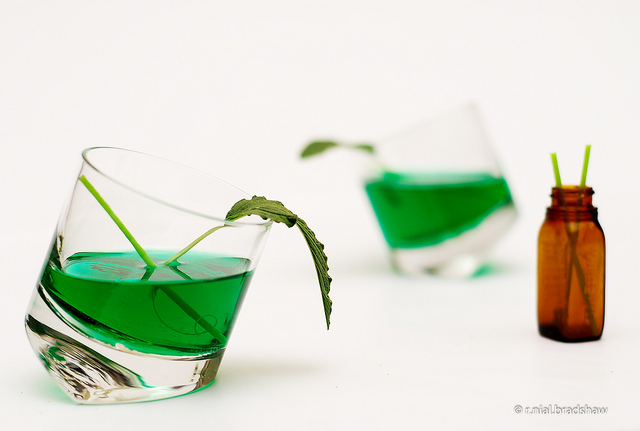 You aren't afraid to push the limits in any capacity. Like this daredevil of a drink, you want to see just how far you can take almost everything. You aren't afraid of crossing that 'point of no return' – which makes absinthe the perfect drink for you.