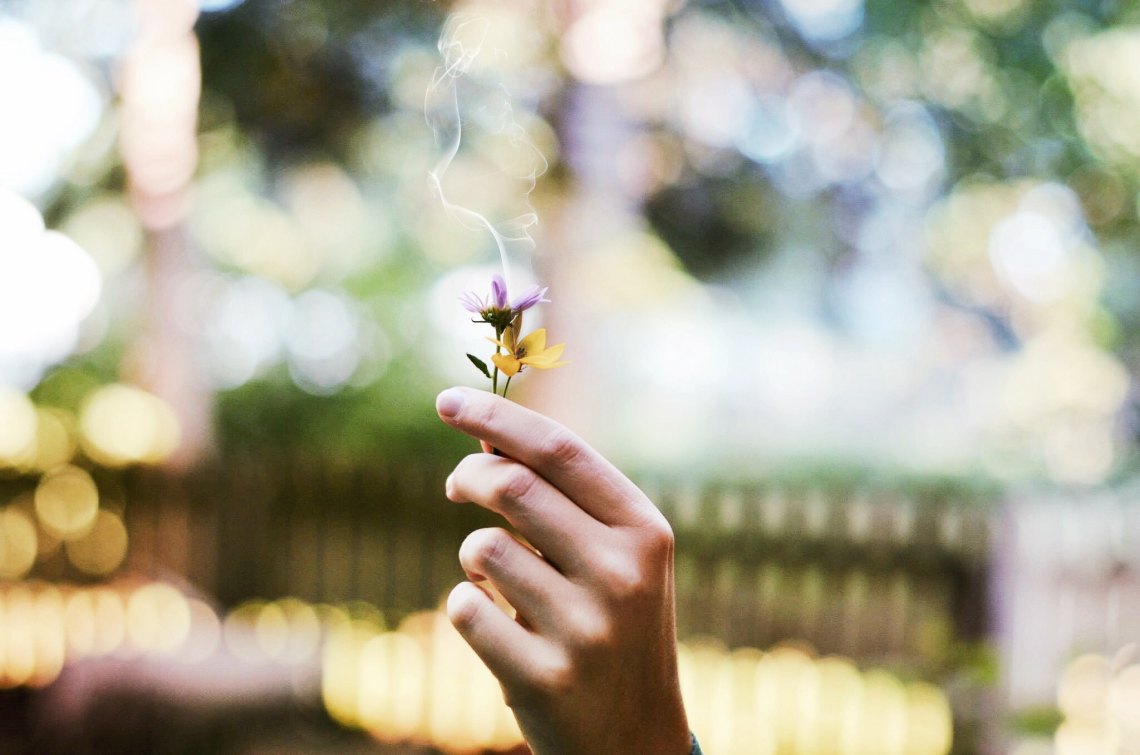 I still believe in second chances. I know I will never be the lilac you want to grow on your grasses but I am the life of my own roses. I'm not giving up. I'm not giving you up. Not this time.
Because you are worth rolling the dice twice. Why? I know it's love because it rekindles us back. I know it's real because both of our hearts choose to heal regardless of the time. For you, my dear I wouldn't mind taking another shot. My love, this isn't goodbye.
Seclusion retested everything. Everything that have made our hearts heavier away on each others arms. We have nothing left but courage. Courage is all we've got. Nights turned darker and longer just letting it go by. Enclosed sobs and longing, I missed you badly I can't deny. The bond we had can't replace any doubts in mind.
Let's hold on to the good times, the midnight rides and the humor we shared. Having you back doubles the beat of my heart. I blushed and everything came back flushing crimson, so liberating and wild. Please never let me let go of you again, please stay by my side.
So lay slowly let's settle this one at a time. What's lost is long gone behind. Let loose of all the worries we'll redo everything we can. This is what's actually all about right? Filling each other's glasses trying to work it out better this time.
I want nothing but you by my side. You kissing my forehead again goodnight. Let's talk about everything under the sun, I promise I'll laugh at your jokes I'm your biggest fan. I want you back. I want us back. See how glad I am that you asked.
I'm sorry of having this mistaken as just a game. Thank you because if this was, you've enlightened me that playing this will be the last thing you'd want. You have just reminded me of the things my heart deserves to have. I'm not someone you're just gonna play at.
This isn't a labyrinth and an almost is not just enough.
So, my love.
Here I am rolling another set of dice. But before that, I want you to know that along with it I'm throwing away all the what ifs and what nots. Please, please don't waste this chance I've given you twice.