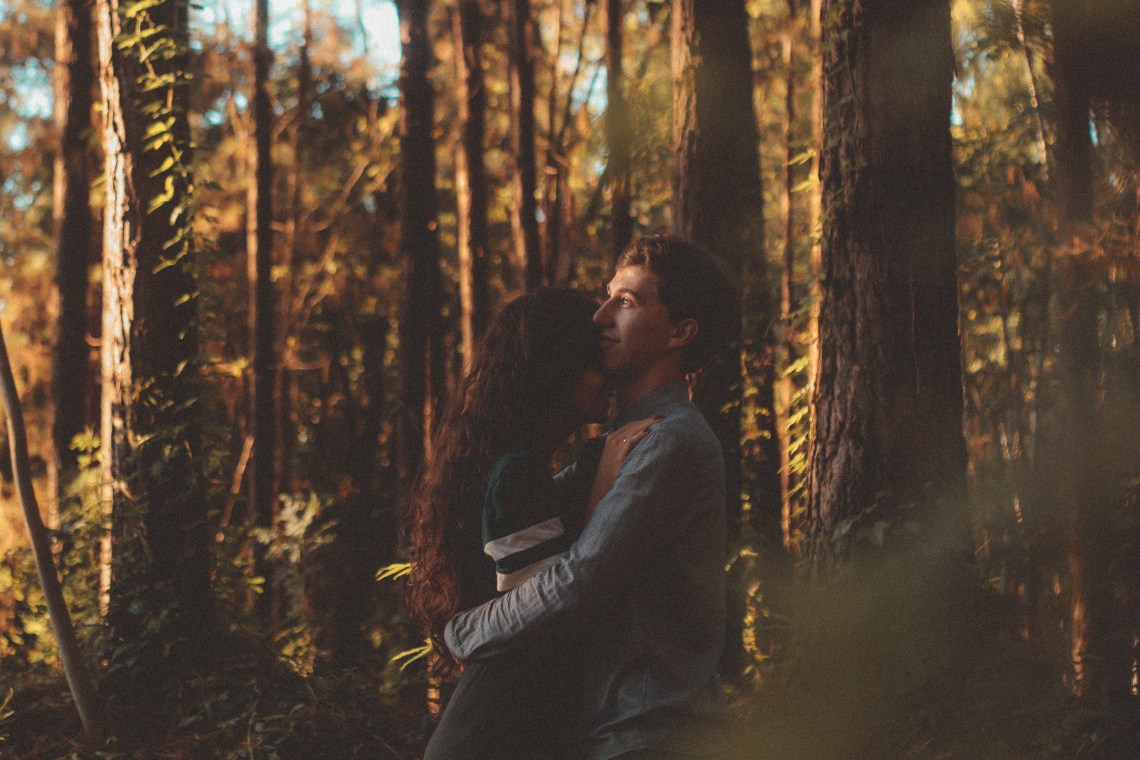 I can't wait to be with you.
I'm not into the idea of falling in love, I'm into the idea of feeling the warmth, security, affection, and intense desire of being happy with you. Every time I hear the piano playing, I can't help but imagine you and I waltzing, staring at each other's eyes and passionately feeling the moment. No need for words, just you and me, staring at each other.
We know then that it's forever, that through God's perfect timing, we are made to be together.
Are you on the other side of the world sorting your way to me? Are you doing better at work for us? Are you excited to meet me or to be with me, too?
I hope you are because me, I can't wait for the time when we'd be together. I know I'll love you each and every single day that I'll live. I know I'll shower you with all the care I can give. I know I'd be there for you through it all. 

Nothing compares to the feeling I'm feeling now.
The things I want to do with you. The travels and adventure we'd conquer together. The silly things only we would understand. I can't wait to be with you, my other half.

 The wait may still be long but I know and I can feel that it's going to be soon after we'd establish the things we need for our self fulfillment.
We're on our way, my dear. Rest assured that heaven is making its way for us to meet and in the process, we are made better and fit for each other. 


I can't wait to hug you after a depressing day. Can't wait to wake you up with kisses and cook you meals I'd experiment. Can't wait to snuggle in your arms because I just want to feel you next to me. Can't wait for all the sweet and surprising things you'd do to me.

I may or may not have met you yet but I'd like you to know that as early as now, I thank God for making this long wait worth it. 

I love you.