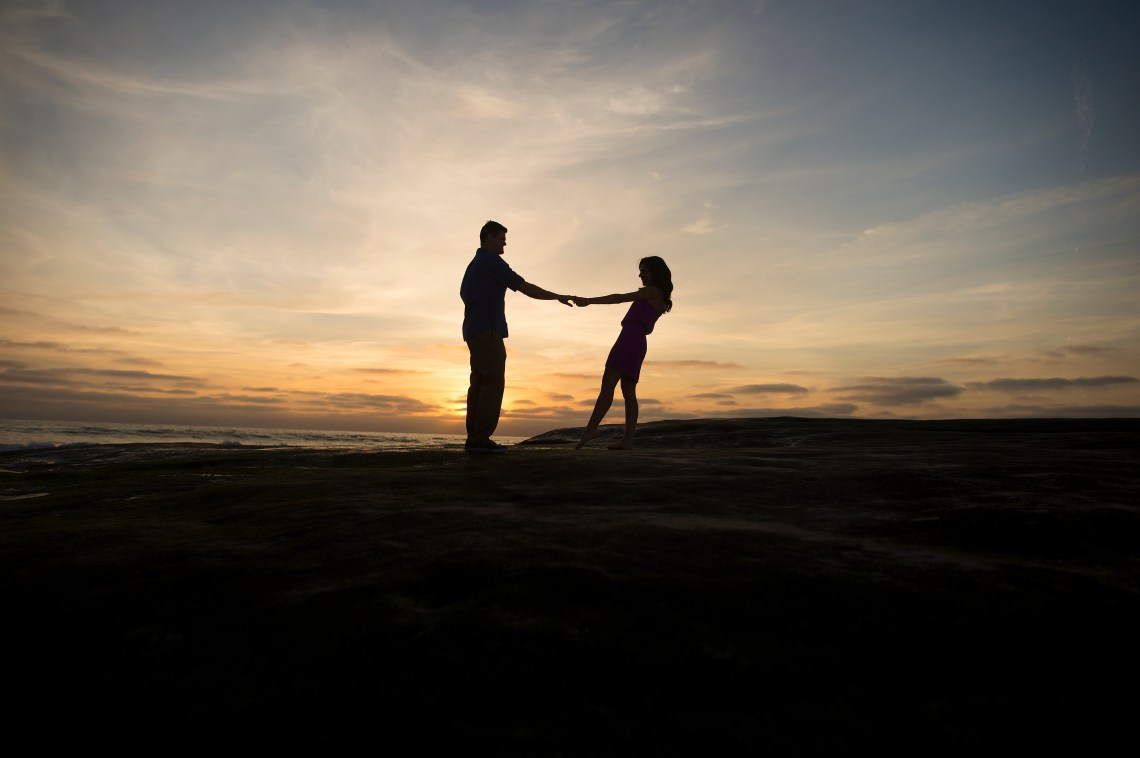 Let me touch you in all the places that hurt. Let me get to see the story written on you, all over your heart.
Let me kiss you. Let me bring your lips back to life. Let us talk no more. Let our lips join in love. Let our lips become familiar, let our tongues sync, one in search of the other.
Let me share your dreams with you, let me get to know your wants and desires. Let me get to know the deepest and darkest side of you. Let me get to know the inner workings of your mind, let me appreciate you. Let me into your world.
Show me your weaknesses, your flaws and your strengths.
Let me guide your heart to love and trust once more. Let it fill with love and not hatred. Tell me what it is that you like and that which has always been of interest to you. Let's explore the depths of the world, hand in hand. Let's get to feel invisible for once in our lives. Take out the bucket list you made way back in college, let's cross some off the list.
Let our love be untamed, in its truest form.
Walk with me in the light, not in darkness anymore. Let's not curse when darkness hits, rather let's light a candle to illuminate our way.
Let us not give up on who we could be, for I promise never to do so. Let our hearts be our flashlights in the darkest of days. Let our hearts be a pillar that will forever remain unshaken. Let our hearts be the protectors of this beautiful connection we have, our love.
Let me not lie to you; I will break your heart. I don't want to make a promise that I won't be able to fulfill.
What I know is that I will love you till my air is used up in this world. Till that day when the Almighty will deem appropriate for me to go back to Him. I promise to love you and to always protect your heart until the end.
Talk to me, tell me how your day went. I promise I will never be tired of hearing from you. Tell me those jokes that you are always afraid to share. Tell me the not-so-cool jokes; I promise to always laugh. Tell me about your fears, be an open chapter to me.
Let me know you in all the ways you've never been known.
I promise that you will forever have the best of me. I promise to always be there whenever the worst hits. I promise to be there whenever you will need me.
I promise to love you.