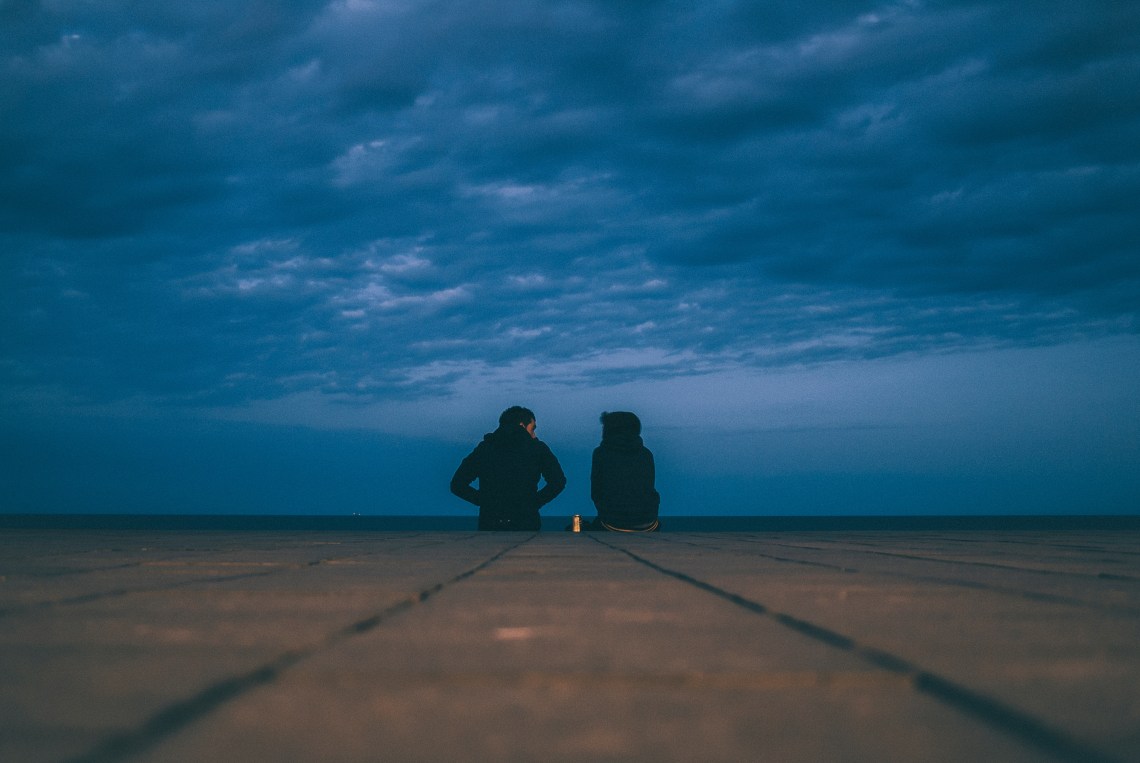 Your heart aches; it bleeds. Your walls are built up high, layers over layers. You have scars that have accumulated over the years from being hurt, from both other people, and yourself.
Your heart is full of pain. You have no reason whatsoever to convince your heart or yourself that the next person to come into your life won't do it harm. But all I ask of you is to take the risk and open your heart to me. Set it free, let it learn how to love again with no limits.
Open up your brittle heart to me and I promise I will take care of it. I will handle it just the right way, with the tenderness and care it requires.
Open up your heart. Let me be your fill when you are running on empty, when you are beat down by whatever life brings your way. Let me always lend you my listening ear whenever you need to vent.
Open up your heart to me, let me give you a taste of the love that you have been dying for. For truly, you deserve the best of this world. As if I can't give you the whole world, allow me to give you mine, the very best I can offer.
Open up your heart to me, let it experience unedited, raw love and happiness. Let your heart swim in my care, the thought of you falling asleep next to me with that amazing smile on your face each and every night is priceless.
Open up your heart. Let it not hurt no more. Give me the chance to clean up all the pain, the curses, all these that choke and prick your beautiful heart. Let your heart be heavy, heavy with the love that I will give it. Let me do your heart your heart justice.
Open up your heart to me and I will give you every reason to wake up in the morning.
Open up your heart, let me warm it with my undying love as it is cold and it's true beauty and worth are being crushed.
Open up your heart to me, for I am dying to give all the love I have.
Every step of the way, life may throw in some of it's challenges. Being human is how we are built, imperfect. But together, trusting and holding each others hands is the only way we can walk through it all.
Entrust your heart to me, take the risk, face your fears. Be vulnerable. Let your heart love again.
Open up your heart to me. Let it hurt no more.