Everybody's favorite television father has left us far too soon.
Bob Saget, perhaps best known for his role as Danny Tanner on Full House, was found dead at the Ritz-Carlton in Orlando, Florida Jan. 9. He was only 65.
Bob Saget secured a spot in our hearts as the friendly, wholesome father we all wished we had, and his name is Danny Tanner. Here are some of the most notable life lessons, that we remember today, and will carry with us all forever.
1. Cleaning Is Key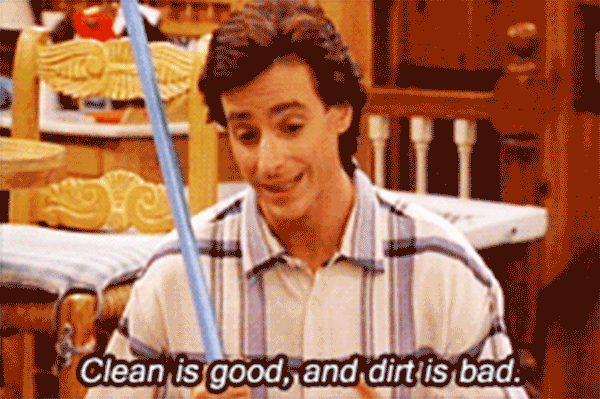 2. Hugs Solve Everything
3.  So Does Random Dancing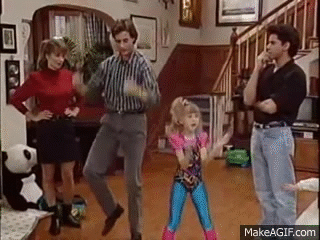 4. Don't Be Afraid To Show Your Dorky Side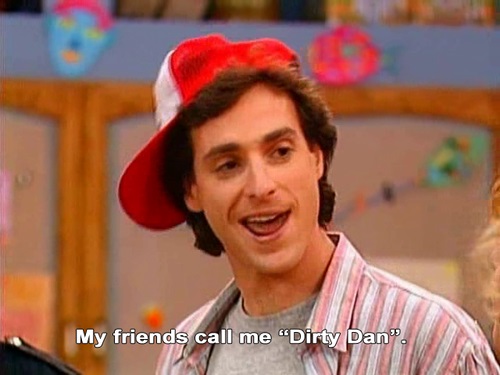 5. Listen To Your Childs Goals
How it started…
How it went…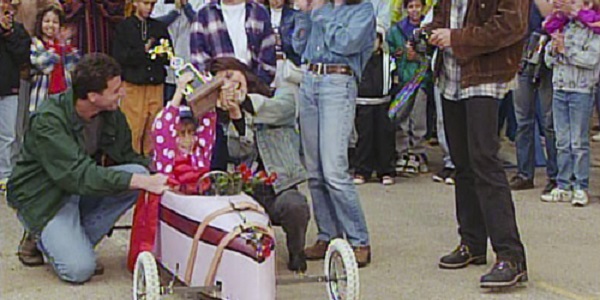 6. If Your Parents Embarrass You It Means They Care
7. Grief is Okay, and Time Always Heals
8. Words Matter (And Hurt!)

9. You Need To Be Silly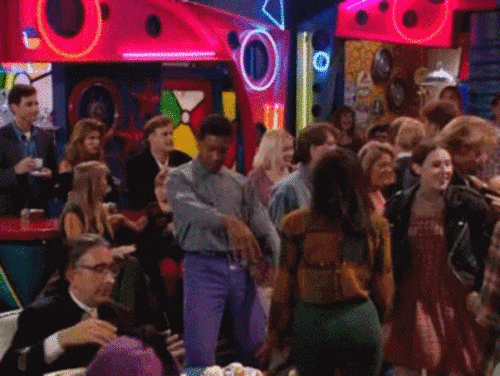 10. Don't Be Afraid To Have A Good Time